Why Mary Elizabeth Winstead Almost Walked Away From Hollywood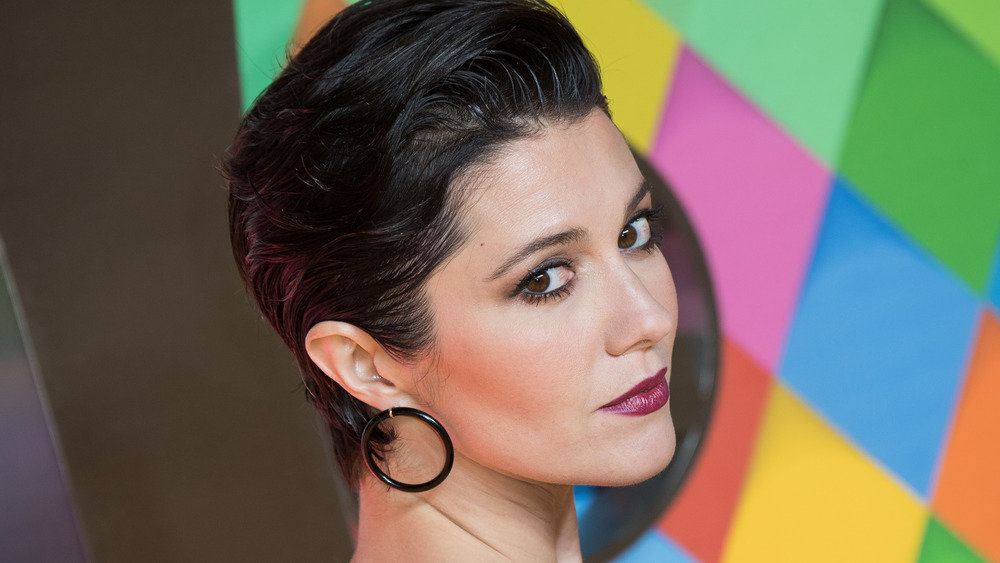 Jeff Spicer/Getty Images
Sure, being a celebrity sounds fun. There are fancy parties, everyone knows who you are, and if you make it big, you'll be rolling in money. But there are plenty of downsides to Hollywood, too, and we don't always talk about that negative side of fame. The paparazzi can take a toll on anyone, and there are the stress and even depression that can come with playing challenging roles. The ruthless filming schedules that often accompany Hollywood projects can be grueling in their own right, too. In fact, the stress of Hollywood got so strong that Scott Pilgrim vs. the World actor Mary Elizabeth Winstead almost left it behind entirely.
During an October 2020 interview on DirecTV's Off Camera with Sam Jones, Winstead explained that while she didn't have a concrete plan for leaving Hollywood, she wasn't sure she could keep up with the "stress" of acting.
"I was just kind of depressed. Like, I can't handle the stress of all of this. I can't handle the stress of what it takes to be an actress, you know? So I was like, I just need to pick, like, a low-stress job," Winstead said to Jones on the show, according to CinemaBlend. "I was having these fantasies of like, 'I can work in a coffee shop. I could ... maybe a bakery?' Those were my big fantasies."
Of course, Winstead didn't quit acting, going on to star in the Fargo TV series and in blockbusters like Harley Quinn: Birds of Prey.
Mary Elizabeth Winstead learned not to bury her feelings, helping her address them in a healthy way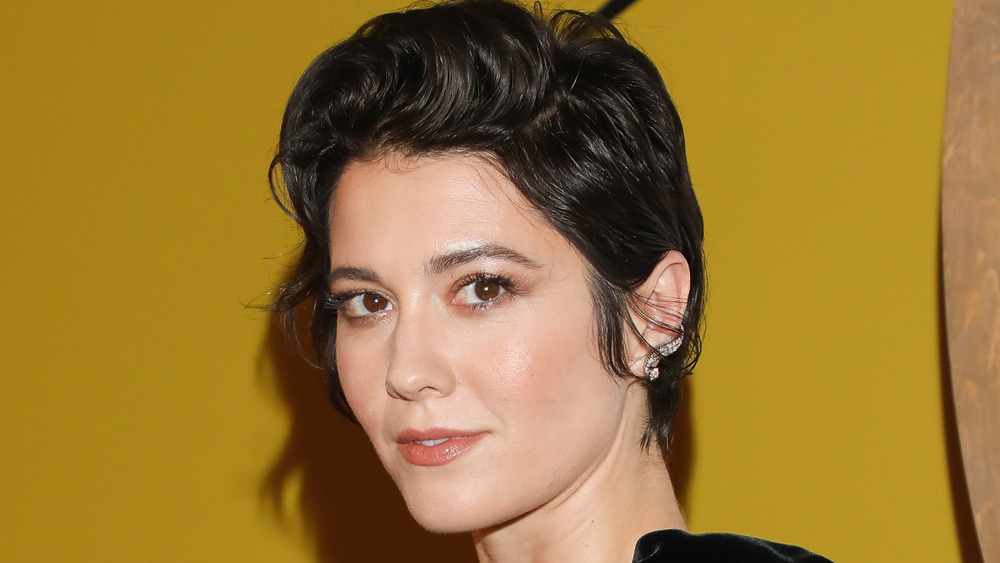 Victor Chavez/Getty Images
Keeping things bottled up is never a good idea, but when you have a public reputation to uphold, it can be easy to keep up the "everything's perfect" facade. As Mary Elizabeth Winstead explained to Sam Jones on Off Camera, ignoring things like stress doesn't make them go away.
"I think you go through a lot of it, just kind of repressing that stress. You're like, 'Everything's great, everything's fine. Everything's fine. Nothing bothers me.' And then one day it just kind of hits you in the face," Winstead said to Jones, according to CinemaBlend. "There's a stigma about complaining about work, I guess because it's so hard to do what we do and it's a dream for so many people. You feel like you don't have the right to complain about anything."
The actor perfectly summarized why it can be hard to ask for help — it can feel like other people have it worse, so you shouldn't complain. But everyone's experience is unique, and that shouldn't stop anyone, famous or not, from seeking help to manage things like stress or depression. And the more people are talking about it, the better; it's great to see Winstead pulling back the curtain on what Hollywood can be like.