What You Never Knew About Princess Diana's Eating Disorder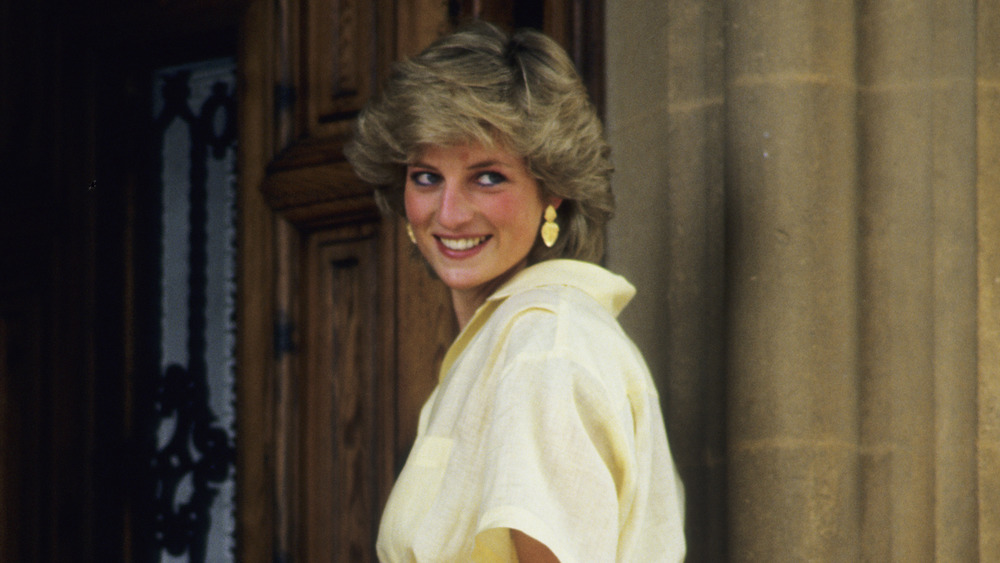 Georges De Keerle/Getty Images
Diana Spencer first came to prominence in the '80s when she married Prince Charles — the eldest son of Queen Elizabeth II and the heir apparent to the British throne — making her the Princess of Wales. Princess Diana was most known for her commitment to charity work and for being adored by the public. She was often referred to as "the People's Princess," a nickname that was coined after her tragic death and perfectly describes the legacy she left behind.
Diana showed an astounding compassion to others and genuinely bonded with civilians in a way that no other royal had before, earning her the reputation of being a princess for the people. Despite touching the lives of so many people, her own personal life was riddled with tragedy. Diana had a difficult marriage to Prince Charles and it ultimately ended in divorce, mainly due to his scandalous affair with his now-wife Camilla Parker Bowles.
On top of her marriage, being a royal and a public figure came with an extensive amount of pressure, which resulted in the princess developing an eating disorder that she kept secret for years. Keeping reading to learn more about Princess Diana's unfortunate battle with an eating disorder.
Princess Diana suffered from bulimia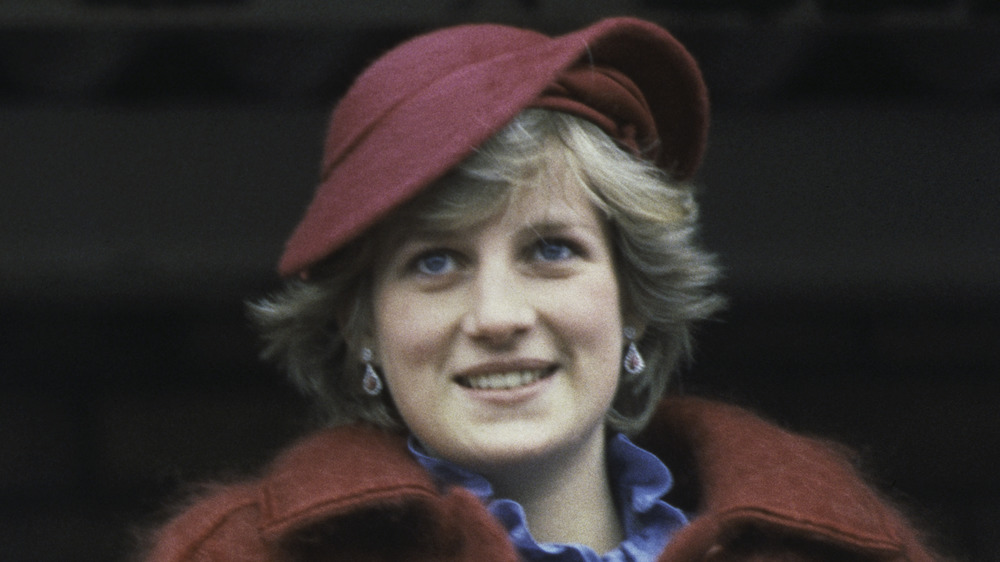 Hulton Archive/Getty Images
Thanks to Season 4 of the Netflix series The Crown, fans are getting a window into the life of the People's Princess. Although the show is sensationalized, much of it is based on real-life events and this particular season provides a deeper look into the struggles Princess Diana faced during her time as a royal. One of those struggles was her eating disorder, which the show did not shy away from.
While she was the Princess of Wales, there was always speculation of her eating disorder, but she had never discussed it nor denied nor verified the rumors. However, after she had separated from Prince Charles, the humanitarian and former princess opened up about it more.
In a 1995 interview with Martin Bashir that aired on BBC One's Panorama, Princess Diana broke the silence on not only her eating disorder, but her years of discontentment and her unhappiness within her marriage (via The Independent). When asked if she was bulimic as the media suspected, she admitted she had been suffering from bulimia for two or three years and said her bulimia was a "symptom of what was going on" in her marriage.
"You inflict it upon yourself because your self-esteem is at a low ebb, and you don't think you're worthy or valuable. You fill your stomach up four or five times a day — some do it more — and it gives you a feeling of comfort," Diana said in the interview.
Princess Diana mostly kept her eating disorder a secret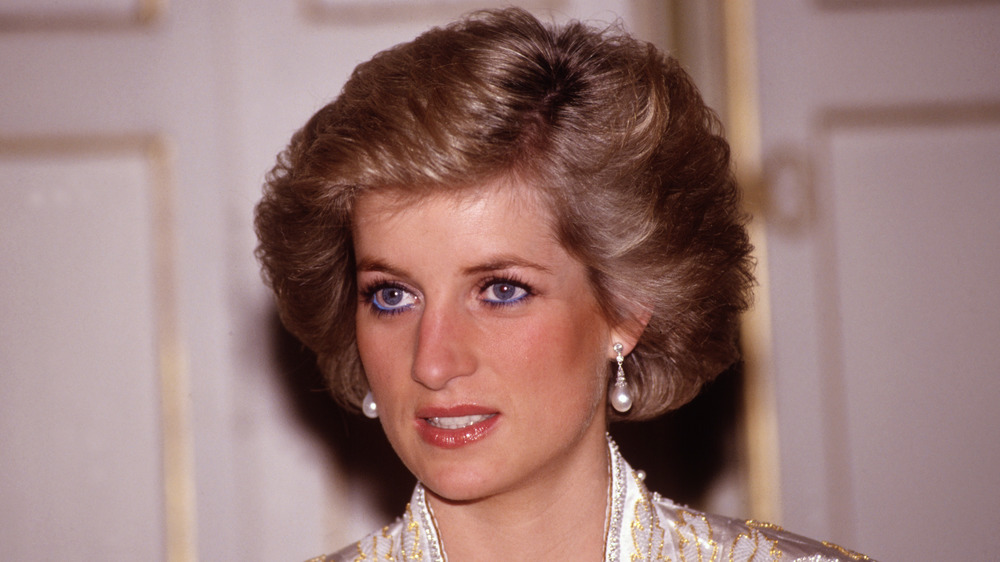 David Levenson/Getty Images
The effects being a royal had on Princess Diana's physical, emotional, and mental well-being were significant, yet Princess Diana never felt comfortable reaching out to the royal family or professionals for help. In a 1995 BBC interview with Martin Bashir (via The Independent), she said she never told anyone in the family about her bulimia. "You have to know that when you have bulimia you're very ashamed of yourself and you hate yourself, so — and people think you're wasting food — so you don't discuss it with people," she said.
Diana had also said that despite not talking about it with them, the royal family was all aware of her eating disorder and blamed the bulimia for the failure of the marriage. "I was crying out for help, but giving the wrong signals, and people were using my bulimia as a coat on a hanger: they decided that was the problem — Diana was unstable," she said. Hearing that Diana was blamed for her struggles, rather than given the help that she needed, is all the more heartbreaking.
If you are struggling with an eating disorder, or know someone who is, help is available. Visit the National Eating Disorders Association (NEDA) website or contact NEDA's Live Helpline at 1-800-931-2237. You can also receive 24/7 Crisis Support via text (send NEDA to 741-741).