How Dionne Warwick Really Feels About Her SNL Impersonation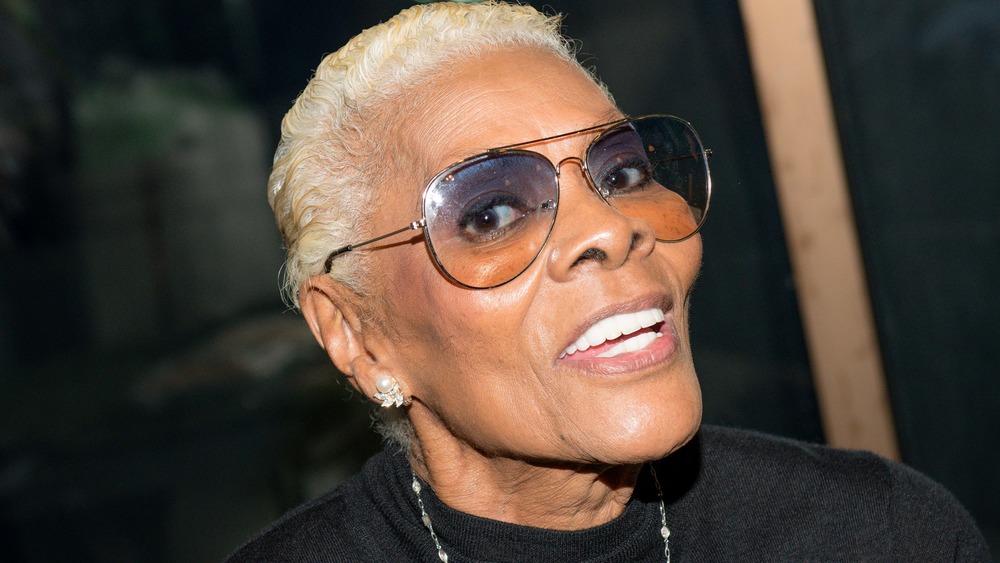 Marcus Ingram/Getty Images
Music legend Dionne Warwick proved to be a good sport following a Saturday Night Live skit that aired on Dec. 12, 2020, in which SNL cast member Ego Nwodim portrayed the songstress. The comedian had viewers roaring as she poked fun at Warwick's lovable social media presence and shared several real-life tweets from the icon, including her very important question for Chance the Rapper. 
"Hi, @chancetherapper. If you are very obviously a rapper, why did you put it in your stage name? I cannot stop thinking about this," Warwick tweeted on Dec. 5, 2020, later adding, "I am now Dionne the Singer." Saturday Night Live also highlighted her Dec. 3, 2020, message to Snoop Dogg, where she tweeted, "How do send a tweet to @SnoopDogg? Did I do this correctly?"
The sketch also referenced Warwick's relationship with niece Brittani Warwick, whom she looks to for technological guidance and often tweets about. In fact, just one night after the episode aired, the singer posted, "Brittani has a very particular way of using social media. It is her profession. I learned from her. It wasn't easy, but now I know that 'guff' is actually 'gif.' Ask her, not me!" While fans are laughing with the singer as she tries to navigate social media, it looks like she is in on the joke. 
Keep scrolling to see what she thought of her SNL impersonation.
Dionne Warwick approved of Ego Nwodim's 'SNL' impression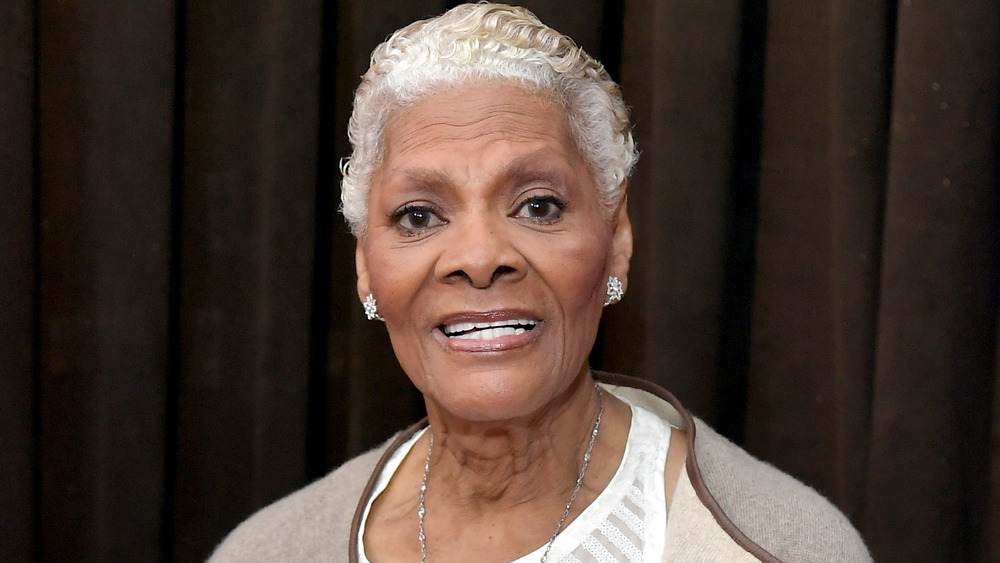 Neilson Barnard/Getty Images
Following Ego Nwodim's spot-on impression of Dionne Warwick on Saturday Night Live, the vocalist took to Twitter to share her thoughts on the comedian's Dec. 12, 2020, performance. Luckily for the SNL star, Warwick gave Nwodim rave reviews, writing, "This was a hilarious birthday gift. Thank you, @nbcsnl. That young lady's impression of me was very good," on a clip of the sketch. Warwick, whose birthday is Dec. 12, also highlighted how the show referenced her relationship with her niece, adding, "and who knew @BrittaniWarrick had so many jobs?"
Warwick continued, giving a solo shout-out to her impersonator: "You did a wonderful job, baby. You are a star. [Red heart emoji] @eggy_boom." Later in the evening, she added, "I just logged in to tell @eggy_boom @SNL and the other young lady that they did a wonderful job. I hope you all have a great Sunday. I'll come back if I get bored. [Red heart emoji] Bye!"
Nwodim shared that it was an honor to portray the living legend. "Absolute role of my dreams right here! Thank you @annadrezen and Alison Gates for helping me write this. Happy birthday @_DionneWarwick and thank you for being so perfectly you [Red heart emoji] big shoutout to @BrittaniWarrick too [Red heart emoji]," she wrote on Twitter. She also reposted several of Warwick's tweets about her with gushing emojis. It looks like the "That's What Friends Are For" singer might have found a new pal!