The One Thing Taylor Swift Needs To Do In A Relationship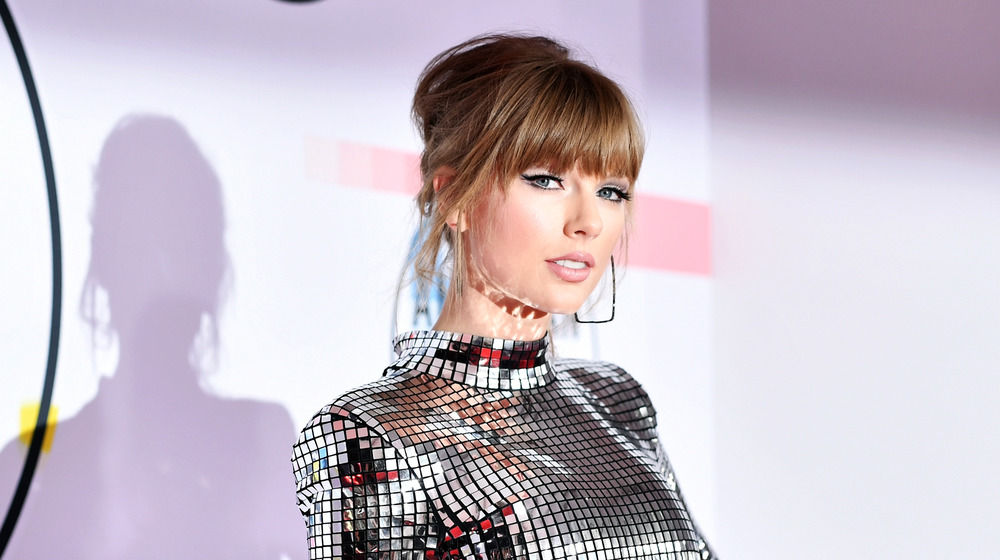 Emma Mcintyre/Getty Images
Taylor Swift might have single-handedly saved 2020 by dropping not one but two albums. Swift released Folklore in July 2020 and Evermore in December of the same year. The second album is arguably a companion to Folklore, as Forbes notes, carrying on the first work's dreamy sound and narrative storytelling.
Although much of Evermore's lyrics came directly from Swift's imagination, she also pulled inspiration from her personal life, giving fans an Easter egg hunt into her highly-publicized romantic and business relationships. For example, in the song "closure" found on Evermore, many fans speculated that the fraught relationship described in the track is actually about her former producer, Scooter Braun. So it's not just romance that comes up in Swift's songs. 
However, for someone who also created an album called Lover, it's no surprise that love and romantic connections do still crop up. In fact, when Swift discussed her first album of 2020, Folklore, she brought up a major thing she prioritizes in her relationships. Keep on reading to find out what that is.
Why Taylor Swift values defining a relationship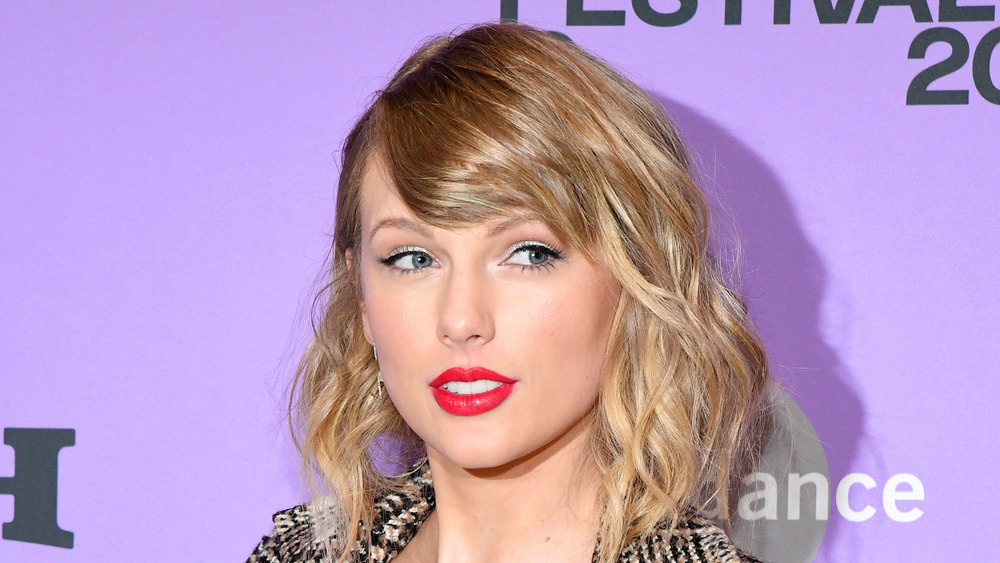 Kevin Mazur/Getty Images
When discussing Folklore with Entertainment Weekly, Taylor Swift told the outlet that although "August" appears as the eighth song on the track, it was actually the first she wrote for the album. Swift explained that the song was written from the perspective of a girl who's having her first experience of love, sharing, "And then all of a sudden she's treated like she's the other girl, because there was another situation that had already been in place, but 'August' girl thought she was really falling in love."
The song touches on expectations for people to be chill in relationships, even if it's not what's best. "As humans, we're all encouraged to just be cool and just let it happen, and don't ask what the relationship is — Are we exclusive?" Swift added. "But if you are chill about it, especially when you're young, you learn the very hard lesson that if you don't define something, oftentimes they can gaslight you into thinking it was nothing at all, and that it never happened," Swift said. "And how do you mourn the loss of something once it ends, if you're being made to believe that it never happened at all?"
Swift, who is in a relationship with Joe Alwyn, according to USA Today, has kept the details of their connection very private. But now we can safely theorize that Swift has at least defined the romance, as that's one of her priorities. Hey, you can't fault her for knowing what she wants!