Why Jackée Harry Almost Turned Down Sister Sister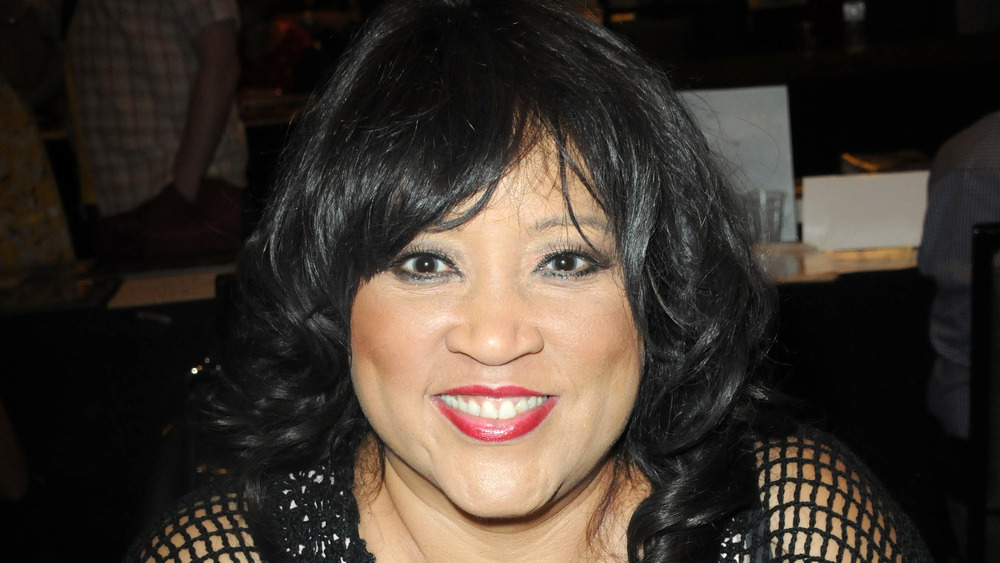 Albert L. Ortega/Getty Images
Jackée Harry will always be revered for her role as Lisa Landry on Sister, Sister, but she was actually hesitant to take on the now iconic role. In December 2020, Harry recalled to Entertainment Tonight, "I had to test for it, I didn't want to do it, I didn't wanna be a mom, I didn't." The actress admitted that she thought to herself "That's the end of my career," explaining that "in those days ... it was like, your career is over, which is true back in the day." She confessed that she "never thought people would like" her in that role, which proved to be far from true. 
Eventually, her worries dissipated. Harry recalled, "... [A]s we started doing it, I got very comfortable with it, and now I can be a grandmother, whatever, you have to transition. You can't just say, 'I'll do it because I'm an actor,' and then go home and be like, 'I don't wanna be a grandmother.' But I'm a grandma now, and I'm loving that in real life."
In 2019, she shared similar sentiments with Bustle, admitting, "I was kicking and fighting and screaming because I had come from doing sexy parts and now, I was playing a mother!" While her hesitation was understandable considering patterns in the entertainment history, she clearly made the right choice when she decided to play Lisa Landry.
Jackée Harry refuses to watch 'Sister, Sister' re-runs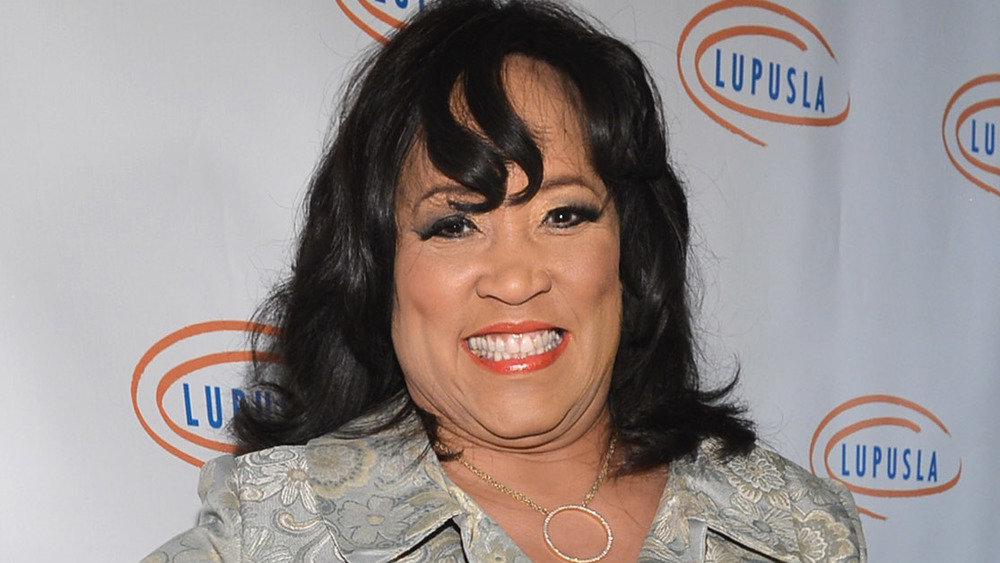 Alberto E. Rodriguez/Getty Images
Progressing to a point in her career where she could play a mom on screen was a tough pill for Jackée Harry to swallow, but when she met her Sister, Sister co-stars Tia Mowry and her twin sister Tamera Mowry, her perspective changed. "I fell in love with those girls instantly," Harry told Bustle in 2019. She added, "I met them when they were 13 through a friend of mine, and there was instant chemistry with us and Tim Reid [who played Tamera's father]." Harry said that the four of them "just hit it right off the bat." In fact, they are all "still close today," which she admits is "unusual."
Considering how much she loves her former co-stars, people may assume she loves taking a stroll down memory lane when a Sister, Sister re-run is on TV. However, that's not actually the case. She declared, "You couldn't hypnotize me to watch that show." Then, she explained why she feels this way, admitting, "It's too old and I am too jealous." She divulged, "I like the way [Lisa Landry] looks ... I'm like "who is that?!" No. I can't watch anything I do, actually. I'm too critical." 
While she doesn't want to watch herself as Lisa, she is down to reprise the role. In 2018, Harry told Entertainment Tonight "it's happening" and that she was "excited" when they asked her about a Sister, Sister reboot. As of this writing, it hasn't come to fruition, but, hopefully, it will happen.