This Is How Much Elisabeth Shue Is Really Worth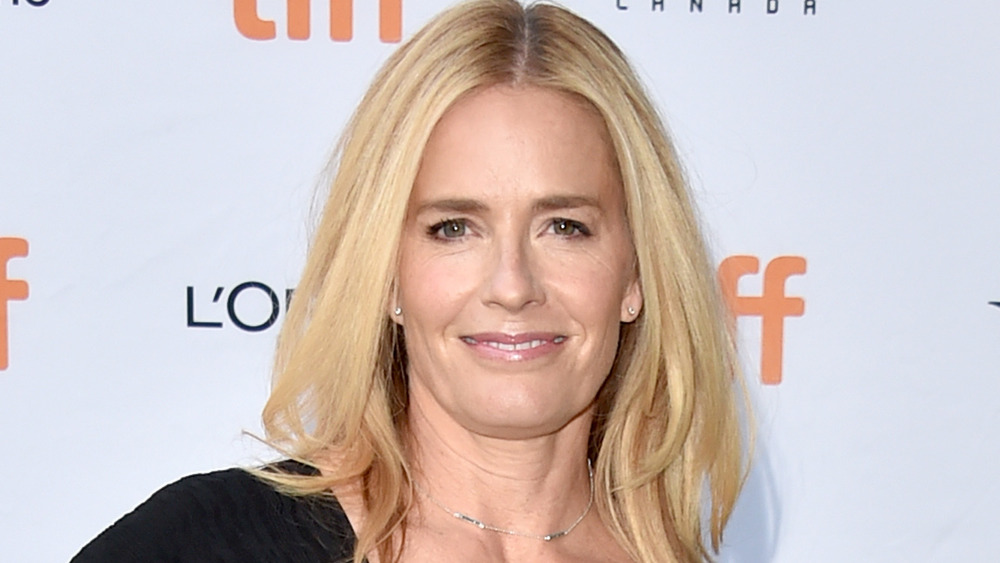 Alberto E. Rodriguez/Getty Images
Elisabeth Shue may not be an A-list celebrity, but along with being a part of a famous family — she happens to be the sibling of former Melrose Place star and CafeMom founder Andrew Shue — she has also been in the entertainment industry for a pretty long time. Among a fair share of notable gigs over the years, fans will know that she popped up as Ali in 1984's The Karate Kid (a role she could reprise for Cobra Kai), while also landing the part of Chris in 1987's Adventures in Babysitting and Dr. Emma Russell in 1997's The Saint. On top of that, she played Sera in 1995's Leaving Las Vegas, which earned her an Academy Award nomination for Best Actress in a Leading Role.
While Elisabeth has taken on a range of characters, in 2008m, Vulture noted that there may be a "meta-convention" of the actor "playing [her]self onscreen." In turn, the outlet wondered if that leaves her wondering, "How do other people perceive me?" However, the star simply denied that she ever thinks about that. She (kind of) explained her stance. "I don't know. I guess I'm not smart enough," she said with a laugh. "Maybe that's my downfall. I don't really care what people think of me, to be honest. Maybe if I cared more, I could create a persona and be more successful."
Granted, Elisabeth might be right about that, but even without caring about what others think, she's still doing pretty darn well for herself.
Elisabeth Shue has an impressive (yet relatively modest) fortune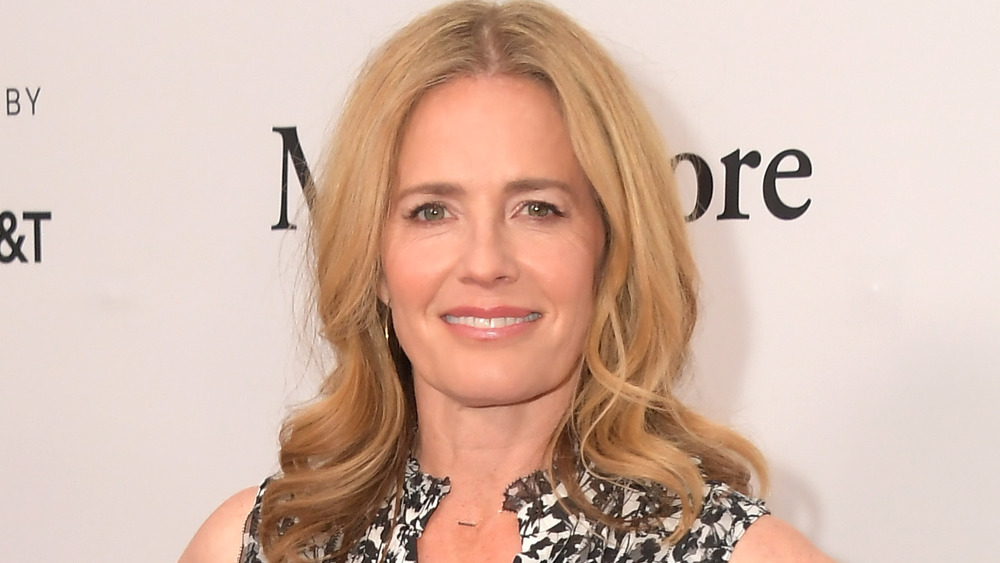 Michael Loccisano/Getty Images
There's no denying that Elisabeth Shue is a show business mainstay. Along with the fact that she's managed to steadily and consistently score roles of various sizes in the past, there is also no sign of her slowing down any time soon. That's why there is a very good chance that she will continue to add to her current fortune, which is already undeniably impressive. According to Celebrity Net Worth, as of this writing, Elisabeth is worth $12.5 million.
That happens to be quite a bit more than her Karate Kid co-star Ralph Macchio who's worth $4 million, but is half of what her onscreen partner from The Saint, Val Kilmer, is banking with his $25 million. Her Leaving Las Vegas castmate Nicolas Cage also has twice as much as Elisabeth with $25 million (although he did once have around $100 million before his lavish spending seriously depleted his budget).
When it comes to family, Elizabeth's fortune can't really compare to what her brother has taken in. That's because Andrew Shue's journey "from Melrose Place to ... internet mogul" helped him build up a net worth that sits at a whopping $100 million. Maybe it's time for Elisabeth to branch out from show business and get into the online media business like her super-rich sibling.