This Is How Much Jessica Chastain Is Really Worth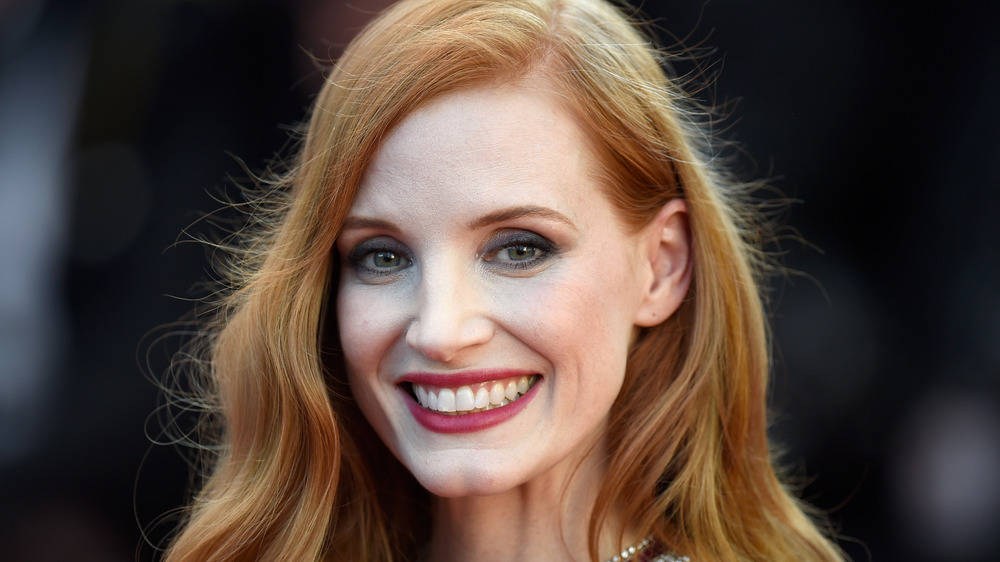 Antony Jones/Getty Images
Jessica Chastain has experienced both wonderful highs and concerning lows during her lifetime. Marrying her longtime boyfriend (who's now her husband), Gian Luca Passi de Preposulo, in 2017, and welcoming a little one into the world not too long after that, are obviously among the highs. As for the lows, they include the fact that she worried that her career would be over after she denounced disgraced former Hollywood heavyweight producer Harvey Weinstein.
Fortunately for the star, she has long enjoyed a successful career. Along with appearing in 2011's The Help, she has also landed roles in 2012's Zero Dark Thirty, and 2017's Molly's Game, per IMDb. On top of that, she's nabbed a fair share of industry honors during her time in the entertainment industry, including a duo of Academy Award nominations for the first two roles and a Golden Globe for her work in the 2012 film. She was even named one of Time's 100 most influential people in the world that same year.
That's why you surely won't be surprised by the fact that Chastain has earned quite a bit of money over the years. Frankly, she might be richer than you thought!
Jessica Chastain's fortune might surprise you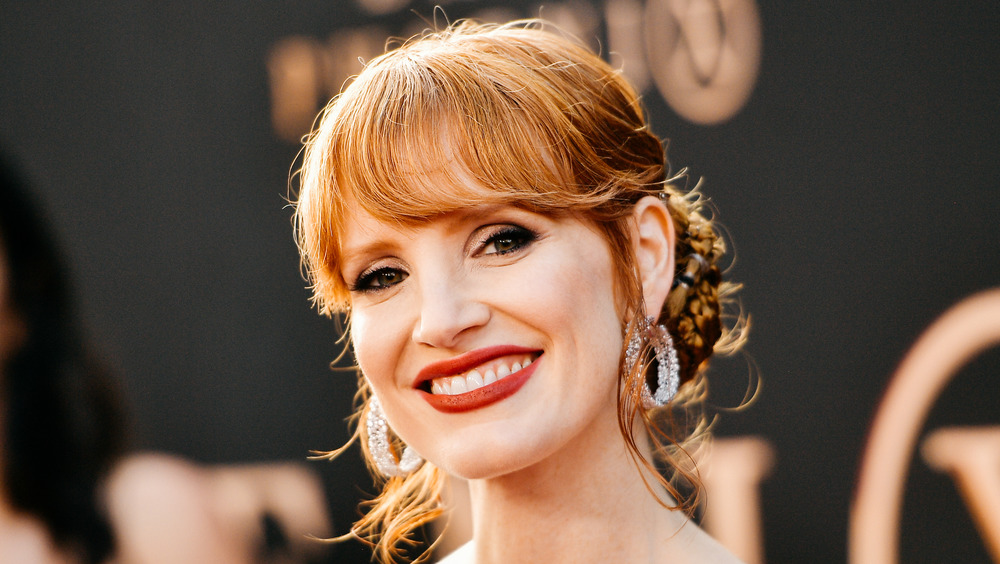 Matt Winkelmeyer/Getty Images
Jessica Chastain happens to have quite a bit of money. In fact, Celebrity Net Worth notes that she has $40 million. One reason that she's managed to take in so much over the years is not only because she's obviously talented, but also because she's apparently willing to insist that she is compensated for what she's worth. Even the pay gap that women face in the industry won't stop her from bringing in the big bucks. "I'm not taking jobs anymore where I'm getting paid a quarter of what the male co-star is being paid," she told Variety in 2017. "I'm not allowing that in my life."
In fact, Chastain is fully willing to point to problems in the movie business and fight so that her co-stars and peers get the kind of money that they deserve as well. In 2019, Global News reported that she called out those behind All The Money In The World "over [the] alleged pay disparity between" the film's stars, Michelle Williams and Mark Wahlberg.
Chastain also teamed up with Olivia Spencer, her costar from The Help, and advocated on the other actor's behalf in order to make sure that they were paid equally and fairly. Time reported that "both women [ended up] making five times what they were initially offered." Talk about some impressive money-making moves!