The Superhero Role Ryan Reynolds Originally Wanted To Play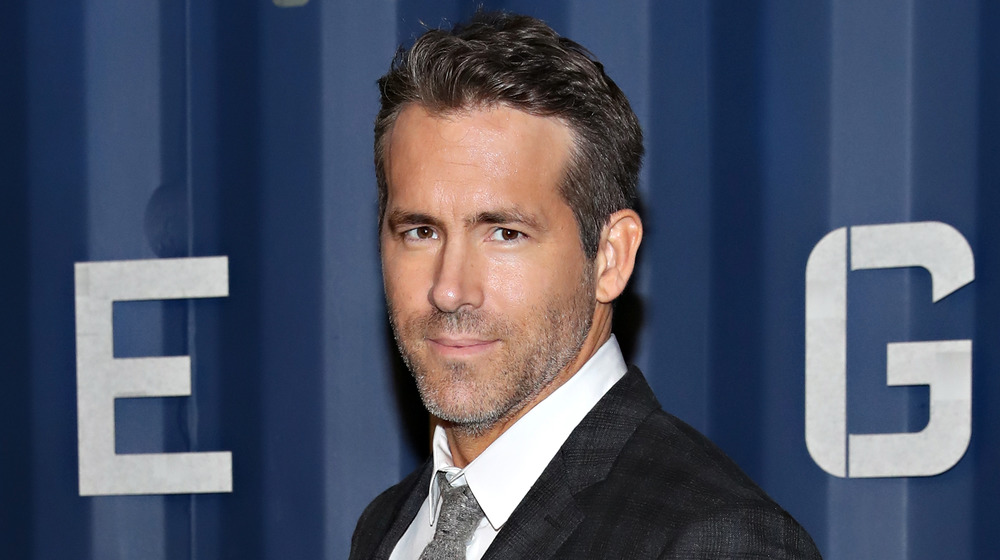 Cindy Ord/Getty Images
Ryan Reynolds has given fans plenty of heartthrob moments in movies like Definitely, Maybe, Just Friends, and The Proposal. Typically vying for the comedic roles, Reynolds made an even bigger mark in Hollywood mark with 2016's Deadpool, nailing the character's comedic timing and wit.
The Marvel movie landed Reynolds a second Deadpool installment come 2018, solidifying the actor's crossover from the DC Universe. As fans might recall, in 2011, critics slammed Reynolds for his role as DC's Green Lantern. Of course, the actor isn't the first to dip his toes into different comic book worlds — Ben Affleck played both Daredevil and Batman, and Halle Berry played both Storm and Catwoman.
Since Deadpool, Reynolds hasn't vied for a Green Lantern remake or any return as a DC superhero. However, he did reveal that his roles in Green Lantern and Deadpool weren't his first picks. In a panel at the 2018 San Diego Comic-Con, Reynolds told fans which superhero he first wanted to play — keep on scrolling to find out who that is.
Ryan Reynolds gave up on playing Flash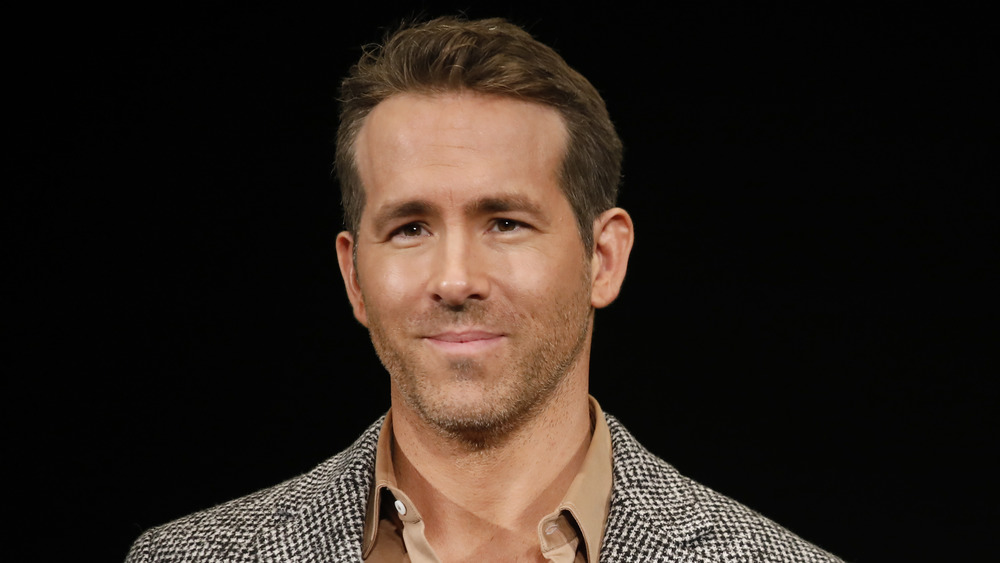 Woohae Cho/Getty Images
After a not-so-great performance as the Green Lantern, actor Ryan Reynolds admitted he doesn't expect another DC gig. He also admitted during a 2018 appearance at Comic-Con that he originally had his eyes on Flash.
Asked what other superhero Reynolds hoped to play in his career, the actor responded, "I would say Wolverine, but God, I would be terrible. Honestly, I wanted to be the Flash, the Wally West version, but I think all of those ships have sailed," according to Screen Rant.
Luckily for DC fans, Flash is finally getting his own movie set for release in 2022, but, unfortunately for Reynolds, DC didn't cast him in the role. The Perks of Being a Wallflower star Ezra Miller will instead play Flash. Not all is lost for Reynolds, though. According to Comic Book News, rumors are swirling that Reynolds may make a cameo in The Flash as none other than the Green Lantern. Could this be a Reynolds DC redemption story? Fans will have to wait and see.