The Truth About James Bay's Mysterious Relationship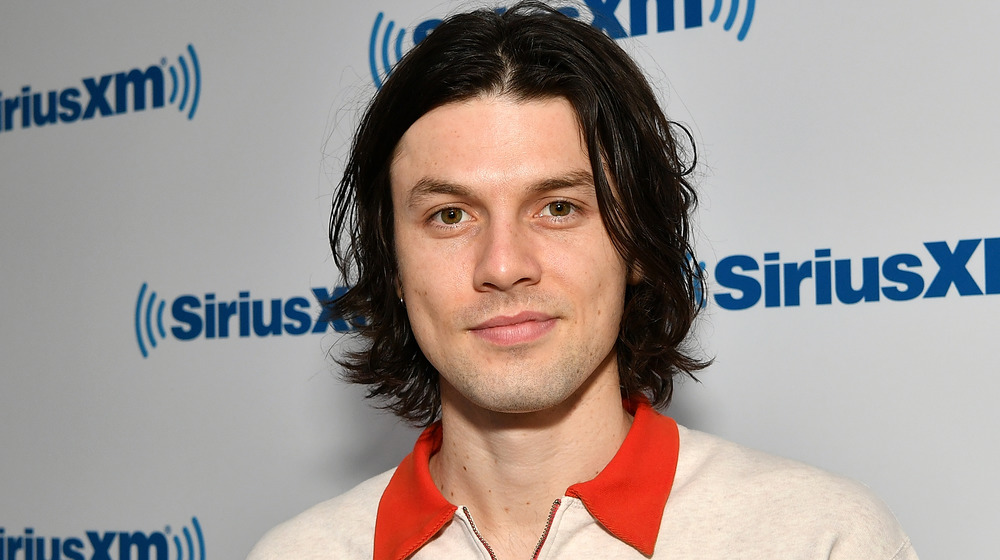 Slaven Vlasic/Getty Images
Long-haired "Let It Go" singer-songwriter James Bay may pour his heart and soul into his music, which eloquently details the nuances of love and relationships. But since his big break in the music industry in 2015, he's remained super tight-lipped about his own relationship status — literally only opening up about his (longtime!) girlfriend for the first time in a July 2020 interview with The Sun.
"I'm a really private person," he told the outlet. "My home life is a very intimate thing for me but I'm ready to talk about her for the first time." The "her" in question is Lucy Smith, whom Bay has been dating since 2007, since they were teens in high school.
"She's the coolest person in the world," the Grammy-nominated musician gushed. "We were close friends before we were in a ­relationship."
And now, Bay is ready to tell all about his own bae — both IRL and in his music. Scroll down for all the details!
James Bay's girlfriend Lucy Smith helped propel his music career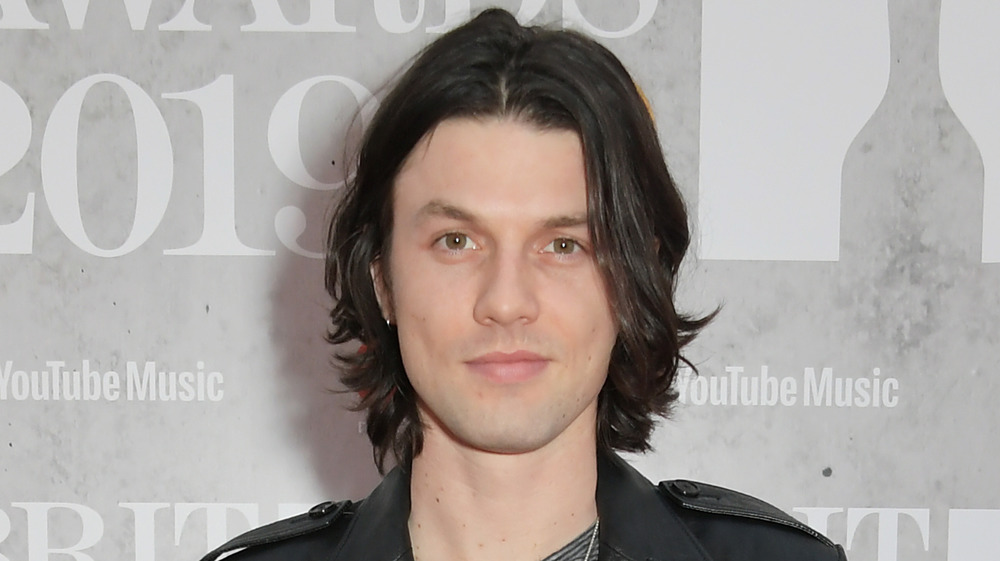 David M. Benett/Getty Images
In July 2020, James Bay told The Sun that it was girlfriend Lucy Smith who really pushed him to make a name for himself in the music world.
"Back in the day, we would be sitting in on a Wednesday night watching TV, and she would say, 'Hang on, if you want to be a big artist one day, surely you should be out in some pub or club playing some songs right now,'" the "Wild Love" artist recalled. "She instilled that in me, and I got out and did it."
In fact, he pretty much credited his success to his longtime love: "I wouldn't be here ­without her."
And in honor of "the most important thing in my life" — Bay's relationship with Smith, as he told the BBC — he couldn't help but let that influence his upcoming sound.
Lucy Smith is the inspiration behind James Bay's music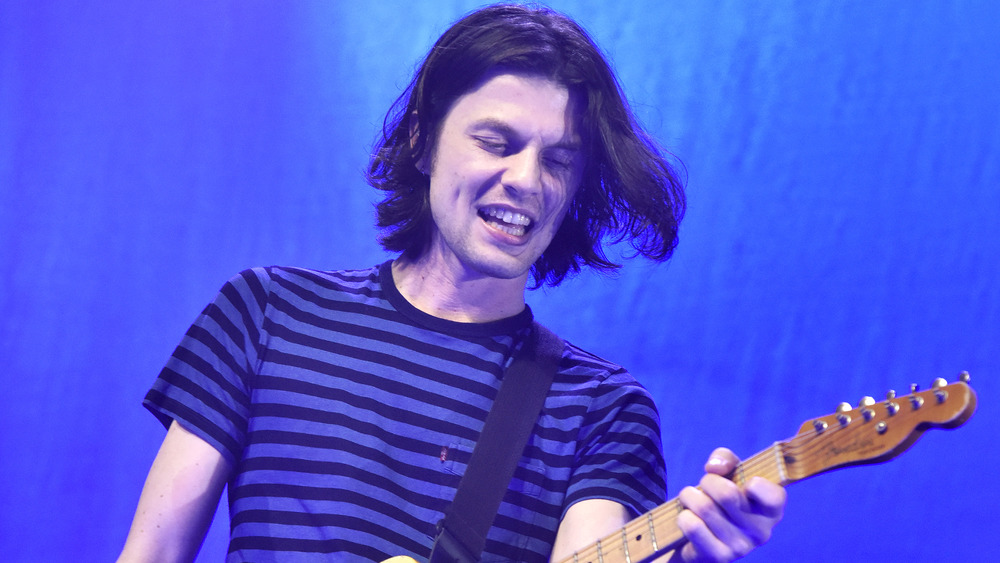 Tim Mosenfelder/Getty Images
While James Bay's first two albums, The Chaos and the Calm and Electric Light — as well as his 2019 EP, Oh My Messy Mind — were coming "from a place of sadness," he told The Sun, for his new music, Bay "zeroed in on what's positive and great in my life," which are reflected in his lyrics.
"Take your time / I'll be right here / I know no one could ever love me better," he sings on his 2020 single, "Chew on My Heart."
"When I come home from tour, I burst through the door and throw my arms around my girl," Bay told The Sun — and he wanted his music to encompass that feeling.
"To have such a rock solid foundation at home ... it deserves a bit of credit and attention. So in a way, a lot of this music is a tribute to [Smith]," he revealed to the BBC in July 2020, re: his upcoming album. The outlet reported that Smith indeed inspired many of Bay's previous songs, but not explicitly so.
"I signed up for the fame or the public side of things, my girlfriend didn't," he explained. "And I'm not going to, therefore, drag all sorts of detail into this public space. But I want to honor our relationship."  
If we know anything about Bay's soulful songwriting ability, it's that this new music will be nothing short of romantic.