Forbes Reveals The Highest-Paid Celebrity Of 2020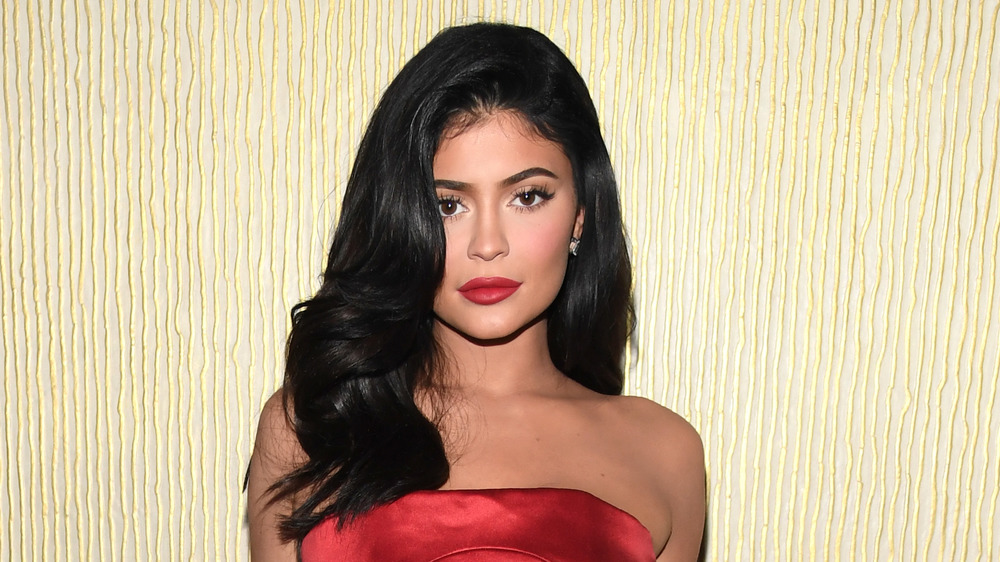 Kevin Mazur/Getty Images
Although 2020 has been tough for many celebrities, that didn't stop some of them from raking in the dough. "The world's highest-paid celebrities earned a combined $6.1 billion before taxes and fees," Forbes wrote in the introduction to its list of highest-paid celebrities of 2020. The business magazine conceded that the overall earnings for 2020 are a $200 million drop from 2019, likely due to the world getting shut down due to the coronavirus pandemic.
Regardless, $6.1 billion is still a whopping sum of money, especially considering it is split between just 100 people. The list features all sorts of stars in the limelight, from Hollywood's elite to sports stars. The third, fourth, and fifth spots went to athletes Roger Federer, Cristiano Ronaldo, and Lionel Messi, respectively. Second place goes to rapper Kanye West, who earned $170 million largely for his Yeezy apparel and sneaker deal with Adidas. It's worth noting that West had a rough 2020, marked with public meltdowns and a declaration of his candidacy in the 2020 presidential election. So the Forbes ranking is a bright spot for West, that's for sure.
Topping Forbes' list is a young individual who has grown up in the spotlight before our eyes — Kylie Jenner. So how much did Jenner earn in 2020? Let's take a look.
Kylie Jenner came out on top in 2020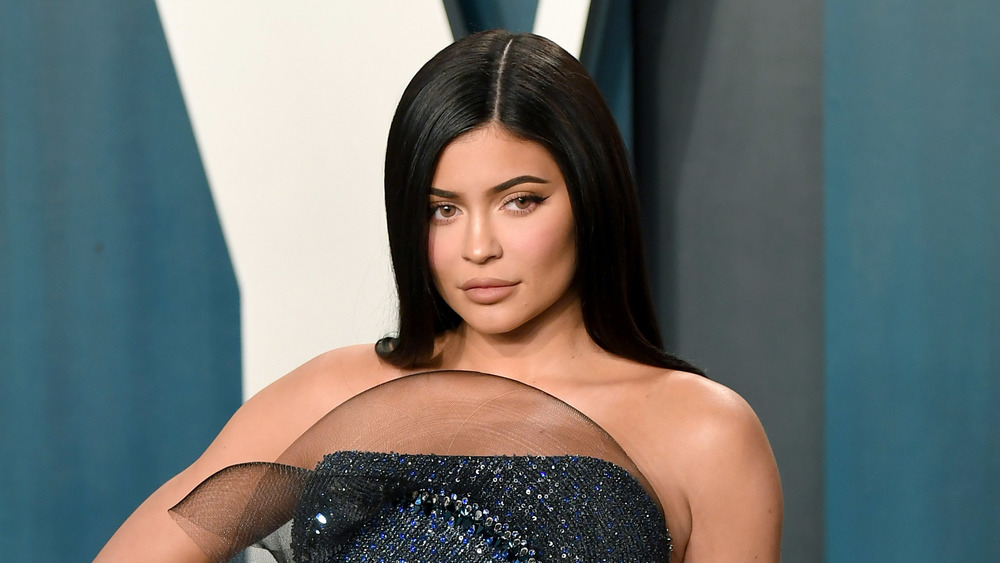 Karwai Tang/Getty Images
Ariana Grande might sing about lashes, diamonds, and "big deposits," but no one flaunts her wealth as Kylie Jenner does. Whether it's flying off in a private jet with her friends or posing with expensive cars, Jenner makes it known that she has got some money to spend. Now, Forbes has once again proven that sentiment by naming Kylie Jenner the highest-paid celebrity of 2020. The youngest of the Kardashian-Jenner clan earned $590 million between June 2019 and May 2020. The publication noted that this is largely due to the partial sale of Kylie Cosmetics to beauty company Coty for approximately $600 million.
This isn't the first time Jenner has made headlines directly because of her wealth. In 2019, Forbes announced that Jenner was "The Youngest Self-Made Billionaire" after an exclusive distribution deal with Ulta boosted sales for Kylie Cosmetics, causing the company to be valued at around $900 million. "I didn't expect anything. I did not foresee the future," Jenner told Forbes about her new title. "But [the recognition] feels really good." However, that title was later questioned when Forbes published a follow-up expose, accusing Jenner of "likely forging" her tax returns and spinning a "web of lies" to make her business look more profitable. Jenner and her legal team have denied those claims.
Billionaire or not, Jenner is quite rich, and Forbes isn't afraid to admit that. Congratulations, Kylie!