Why Gwyneth Paltrow Doesn't Love Acting Anymore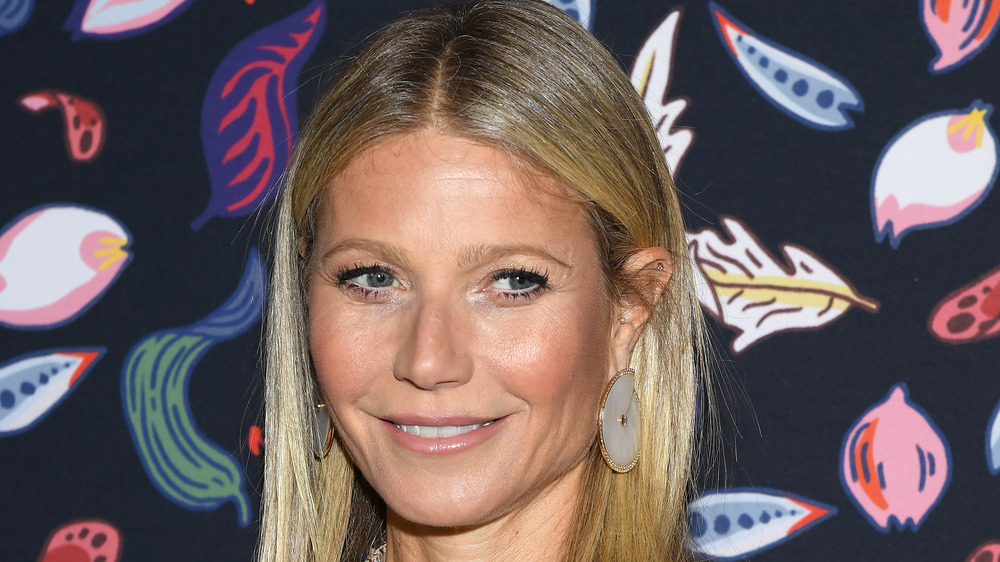 Pascal Le Segretain/Getty Images
Gwyneth Paltrow was once one of the most sought-after actors in Hollywood. Her critically-acclaimed films throughout the '90s and early 2000s solidified her as a go-to for romantic comedies with a select few dramatic thrillers including, but not limited to Emma, Shakespeare in Love, Sliding Doors, Proof, and many more.
Many of Paltrow's projects won her many nominations and awards, including a Golden Globe nomination for Best Actress in a Motion Picture for 2005's Proof, a Primetime Emmy Award for Outstanding Guest Actress in a Comedy Series for her brief role in Glee in 2011, to name a few honors. Of course, not every work was a win — remember Shallow Hal?
Needless to say, the mother-of-two has enjoyed a successful acting career, and in 2020, she landed a lead role in the Netflix series, The Politician, as Georgina Hobart. Despite these accomplishments and career longevity, acting doesn't captivate Paltrow like it used to. So what happened, and where will she pivot to next? Keep on reading to find out.
Gwyneth Paltrow fell out of love with acting
Gary Gershoff/Getty Images
In a December 2020 interview with SiriusXM's Quarantined with Bruce (via People), Gwyneth Paltrow got real about her acting career which apparently, she didn't expect to last as long as she did. At the age of 48, the Seven star revealed that she knew since the age of 26 that she didn't want to be an actor for the rest of her life.
"I sort of felt like, well, now who am I supposed to be?" she explained. "Like, what am I, what am I driving towards?" She continued, "Being a kid who's like living every breakup on every headline, like being criticized for everything you do say and wear. And also, it's so transitory, you're always all over. It's hard to plant roots. Like I'm such a homebody, you know me, I like to be with my old friends and cook and squeeze my kids. Like I don't want to be alone in a hotel room in Budapest for six weeks. Like, it's just not who I am."
She also added that she was turned off from the career path due to her former boss, disgraced mogul Harvey Weinstein, who worked at Miramax. "If you compound those things with the fact that like, you know, to be totally candid, I had a really rough boss for most of my movie career at Miramax," she said. "Like, so you take all those things [and] you're like, 'I don't know if this is really my calling.'"
Gwyneth Paltrow is more focused on GOOP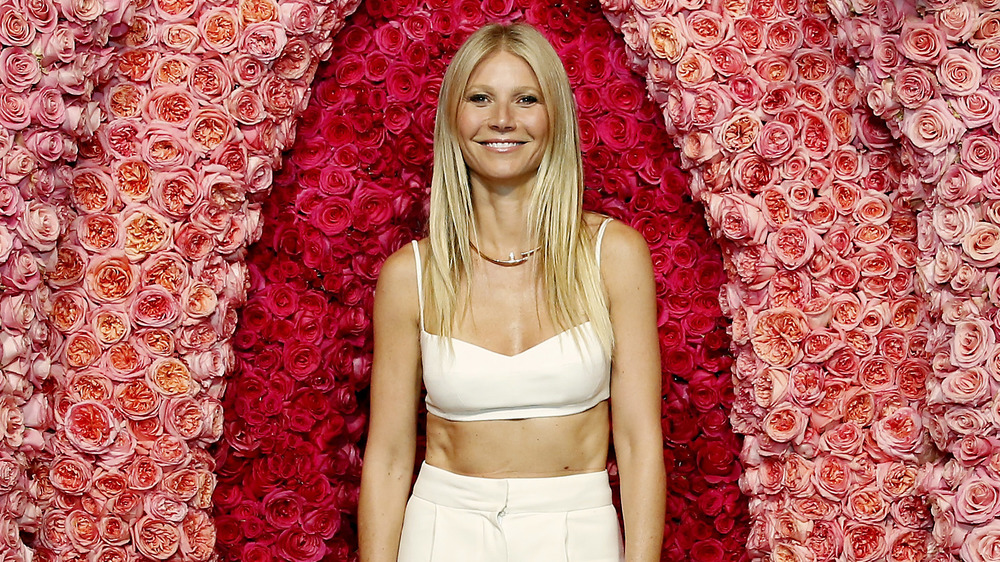 Rachel Murray/Getty Images
Although many know Gwyneth Paltrow as an actor, she is becoming much more known for her business endeavors. Most importantly, her highly controversial lifestyle company, Goop. The brand launched in 2008 and immediately caught people's eye for its eyebrow-raising systems and alternative wellness remedies and products.
Despite many of its claims having been adamantly shut down by doctors, scientists, and even NASA, the star isn't phased by the negative press. "We think that that's all clickbait and bulls**t. People are able to criticize us now in opportunistic ways," Paltrow said in a February 2020 Mashable interview. "It's a cheap and easy way to try and drive traffic to these [news] sites." She later added, "I think there's a lot happening in the media right now, in terms of trying to say we give health advice. Or, they use the word pseudo-scientific, which drives me crazy because pseudo-science is saying: 'This pillow will fix your back pain.' And we don't do that. If we're interested in something, we'll get an expert opinion and do a Q&A."
Regardless, Paltrow and Goop remain, as of December 2020, a multi-million dollar corporation with zero signs of slowing down.