The Tragic Death Of Elisabeth Shue's Brother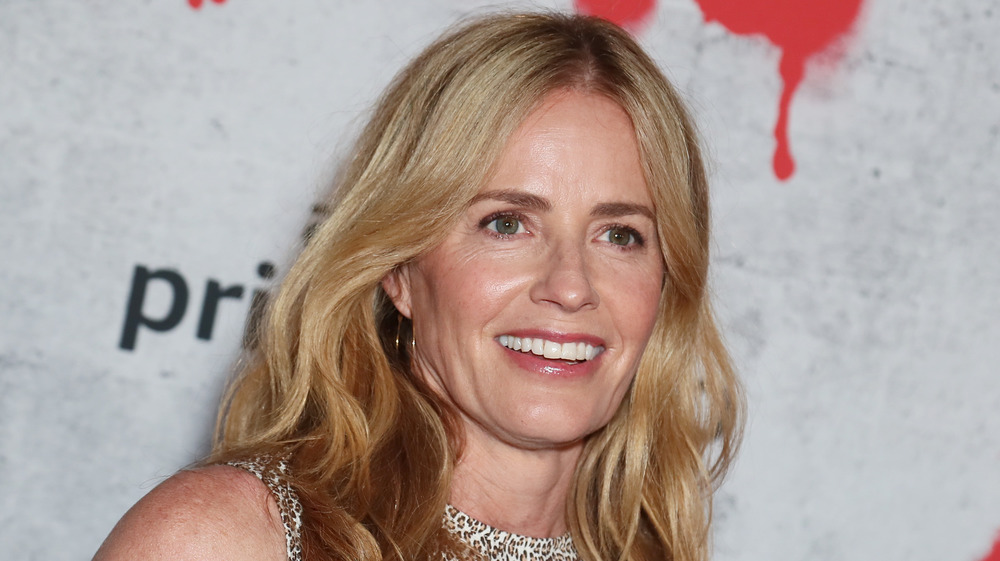 Leon Bennett/Getty Images
Actress Elisabeth Shue won moviegoers' hearts as Ralph Macchio's love interest in The Karate Kid and then again in the 1987 hit teen classic Adventures in Babysitting. She started her career appearing in commercials for Burger King, De Beers diamonds, and Hellman's mayonnaise while still in college, per Independent and ultimately earned an Academy Award nomination for her work as Sera in Leaving Las Vegas. She has worked steadily over the years, with starring roles on TV shows, such as CBS's CSI: Crime Scene Investigation, Amazon's The Boys, and the forthcoming Netflix series On the Verge.
Born on Oct. 6, 1963, Shue was the only girl in a family of four children. Her younger brother Andrew Shue joined her in Hollywood, where he would find stardom as Billy Campbell on the prime time soap opera Melrose Place, while her brother John Shue was a producer of the 2007 film, Gracie. However, her older brother William went on to study medicine at Rutgers University's Robert Wood Johnson School of Medicine, per IMDb. 
Shue and her brothers were very close, making the tragic accident that rocked their world even more painful for the family. Continue reading to learn more about the death of Elisabeth Shue's brother William.
Elisabeth Shue's brother died in a freak accident while on vacation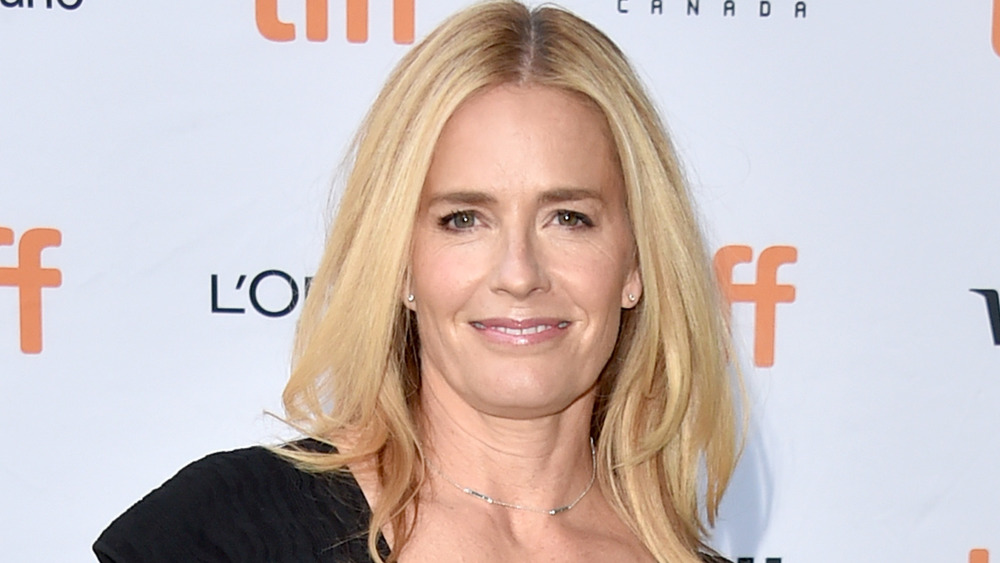 Alberto E. Rodriguez/Getty Images
In 1988, Elisabeth Shue and her family experienced a horrific loss when her brother William Shue died at age 26 in a freak accident while on a family vacation. Willam was swinging on a tire swing when a rope broke, and he was thrown into a tree branch, which impaled him. Per The Morning Call, Elisabeth witnessed the accident. She said, "Will's death taught me not to be afraid to express my vulnerability, that rawness inside myself that I tried so long to protect. Leaving Las Vegas proved to me that strength comes from vulnerability. And that's something I always have to remember." 
Nine years following his death, Elisabeth and her brothers Andrew and John developed the film Gracie as a tribute to Will and it is, in a sense, the story of Elisabeth's life. Per The New York Times, the film tells the story of a teenage girl (played by Carly Schroeder) who fights for the chance to play soccer on her high school's all-male varsity team. At the same time, she deals with the recent death of her beloved older brother. The film pays tribute to the Shues' late brother William. It also shines a light Elisabeth's childhood experience as the lone girl soccer player in the year-round soccer leagues of New Jersey. More on how Gracie honors Elisabeth Shue's brother below.
Elisabeth Shue and her family honored her late brother William with Gracie film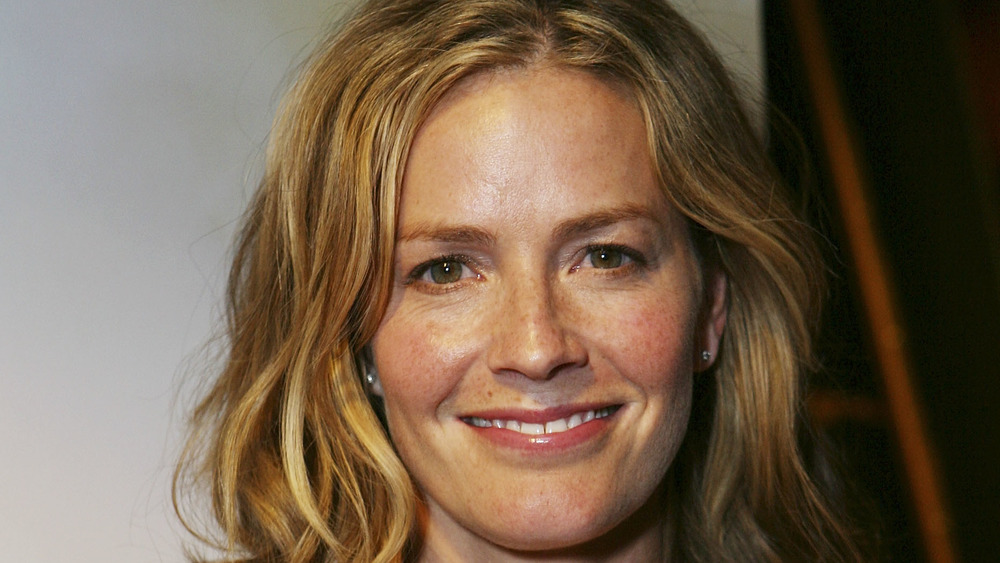 Ryan Miller/Getty Images
The film Gracie was a true family affair. Elisabeth Shue's husband, Davis Guggenheim, directed the film, her brother Andrew produced it and had a role in the movie, and John, her youngest brother, was a co-producer. However, even though years had passed since their brother's death, it was still difficult to process the loss during filmmaking.
In an interview with The Chicago Tribune, Elisabeth said, "It's still very emotional, yet I am starting to realize that even though it's going to be emotional for me forever, Will's spirit lives on. That is very cathartic for me." She added, "I'm also sharing my story. I think the part of art that we forget is that taking a risk to put this personal stuff out there to the world is what art should be. Once people share a story that you have and that they can relate to, it can be quite beautiful."
Elisabeth viewed William as a surrogate parent who made sure that she was okay while playing soccer in such a male-dominated atmosphere. That relationship was essential to the movie. She told The Washington Post, via South Florida Sun-Sentinal, "That was such a big part of the story — showing what it's like to lose the person who protected you in your life. And what it's like to carry on after something like that happened. I wanted to make sure that was very sensitively and respectfully done."