The One Role Sarah Paulson Says Changed Her Life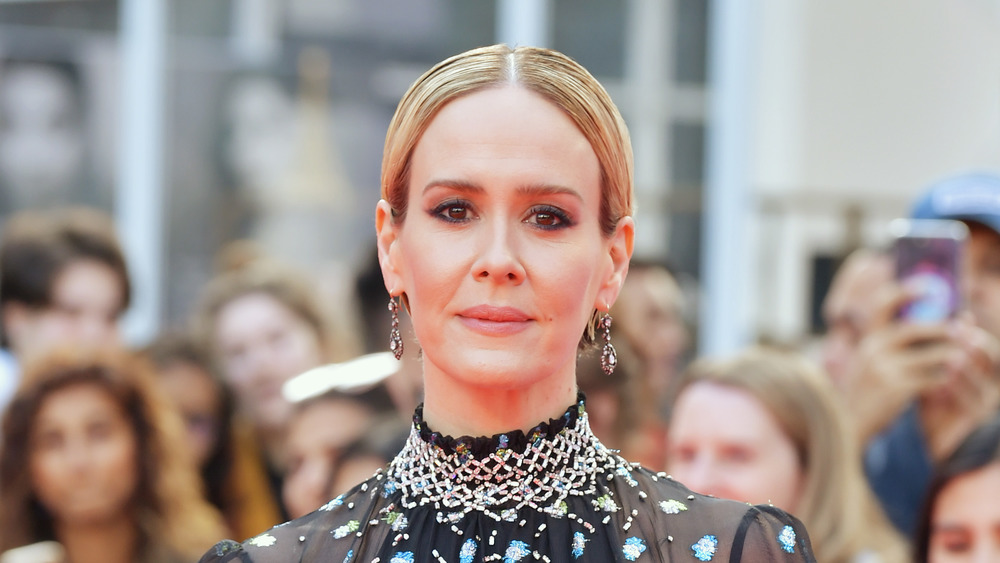 Amy Sussman/Getty Images
One thing we can always count on from Ryan Murphy is consistent casting. The TV producer, writer, and showrunner responsible for shows like Glee, American Horror Story, Scream Queens, Hollywood, and American Crime Story has a repertory of actors that he likes to use again and again. If you've seen Lea Michele or Emma Roberts or Darren Criss in one Murphy project, chances are, you'll probably see them again.
If one actor epitomizes this practice, though, it's Sarah Paulson. The actress has been a mainstay in Murphy's projects for nearly a decade, starting with the first season of American Horror Story in 2011. Since then, she's appeared in nine out of the ten seasons of the anthology series, led Murphy's Netflix series Ratched, featured in Feud: Bette and Joan, and is set to star in 2021's American Crime Story: Impeachment, which will explore the Bill Clinton-Monica Lewinksy scandal and the following impeachment of President Clinton.
There was one role that stands out among the rest for Sarah Paulson, and — surprise! — it had Ryan Murphy attached. Keep reading after the jump to find out which role Sarah Paulson says changed her life.
Sarah Paulson's turn as Marcia Clark changed everything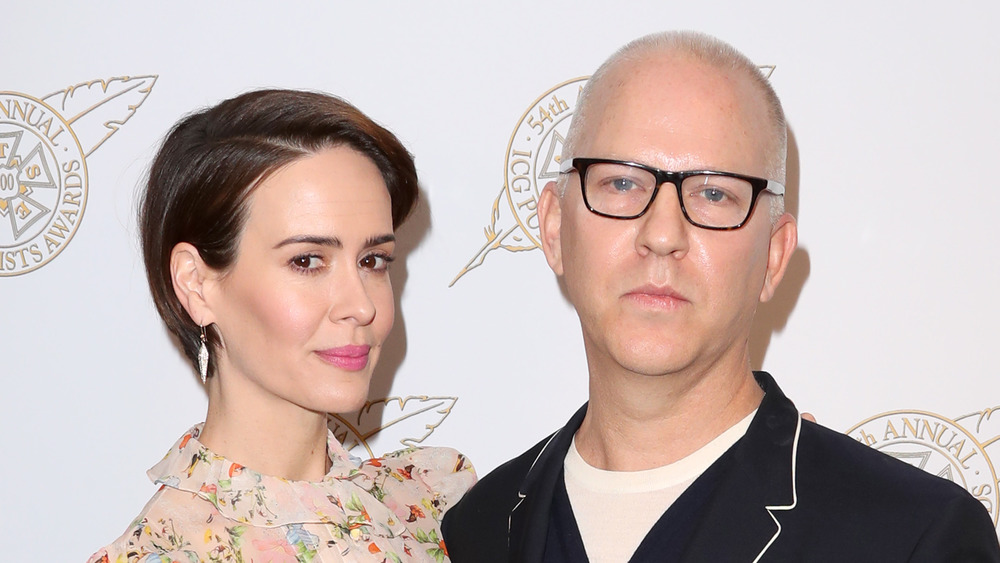 Frederick M. Brown/Getty Images
It was Sarah Paulson's role as Marcia Clark in The People V. O.J. Simpson: American Crime Story that changed her life forever. The actress received an Emmy Award for playing the lead prosecutor in the case against O.J. Simpson, an award which she said actually made her life "worse."
On the podcast Off Camera with Sam Jones, Paulson revealed that her big win forced her to wonder if that was going to be the peak of her acting career. "Am I ever going to get a part that's that exciting and exhilarating and challenging and scary and resonate with people?" she wondered aloud (via Showbiz Cheat Sheet). "Am I ever going to have a chance to have to fight hard for a character while doing it? Is it ever going to matter to me as much?"
Lucky for Paulson, Murphy's proclivity for recasting his favorite actors over and over has bode well for the actress, and she doesn't have to worry about finding meaty roles in the future. The Paulson-led Ratched, which tells the origin story of the iconic nurse from One Flew Over the Cuckoo's Nest became Netflix's most-watched series of 2020, per Deadline. So while her Emmy win definitely upped the ante for her career, if anyone can handle the added pressure, it's Sarah Paulson.