Grace VanderWaal's Dramatic Transformation Is Turning Heads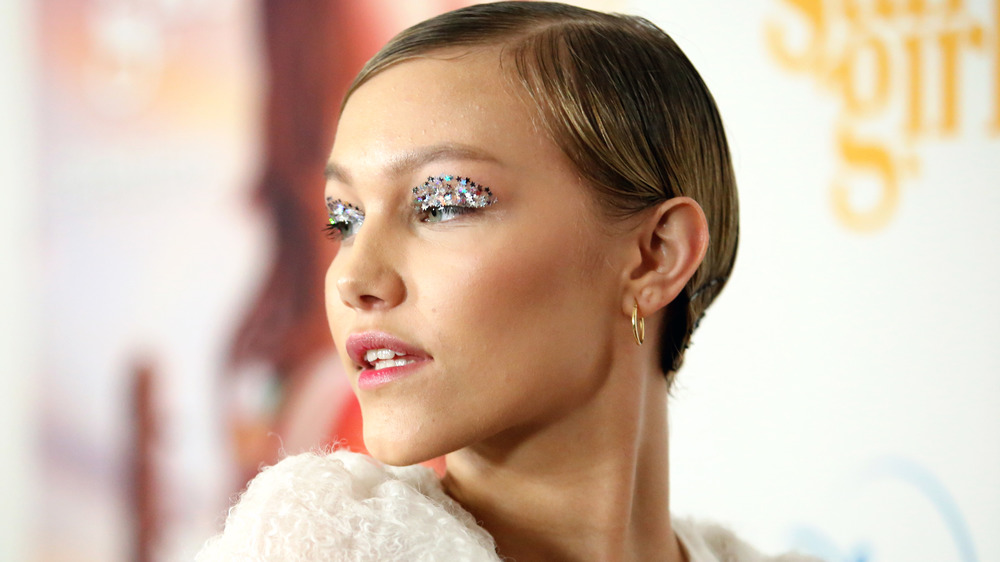 Jesse Grant/Getty Images
Grace VanderWaal blew people away with her insane vocals when she stepped on to the America's Got Talent stage in 2016, but she has changed a lot since her stint on the NBC talent competition. At the age of 12, she swept the competition with just the purity of her voice and a ukulele. After winning the 11th season of AGT, VanderWaal went on to release her first full-length album, Just the Beginning, in 2017. She also toured with Imagine Dragons and Florence and the Machine. In 2020, she made her acting debut as Susan "Stargirl" Caraway in the Disney+ film Stargirl. If all those accomplishments weren't enough, she even nabbed a spot on Billboard's 21 Under 21 list of fast-rising young music stars every year from 2016 until 2019. 
While VanderWaal has clearly matured in her career since she stepped on to the world stage, her appearance has also taken a edgier turn. Keep scrolling for more details about VanderWaal's new look.
Grace VanderWaal is embracing a new vibe
Fans of Grace VanderWaal started buzzing after she debuted a new look on Instagram, showing off a clean-shaven head on Dec. 4, 2020. On Dec. 11, 2020, she gave her fans a better look at her fresh cut while posing in a black hoodie with rainbow makeup smudged across both of her eyes. "I literally had a nightmare about social media last night lolz here I am though," she captioned the image.
Although VanderWaal seems to be liking her new look, it seems like her fans are worried the change might be a sign of mental health struggles. "Reminds me a lot of Brittany Spears. Hope you are okay," one fan commented, while another added, "Why are there over 200k likes for what looks like self-destruction[?] From my standpoint, it's very sad." While some people questioned her judgment, others rejoiced in her new look. "Wait wtf she's changed so much she seems and looks so cool," one fan said. "Dude, I'm getting rock vibes, I love it," another person wrote.
VanderWaal seemingly addressed the mixed reviews about her new look in a following post. On a video of her rolling her eyes and looking unamused, she wrote, "The comments are sending me GOOD RIDDANCE IF YOU DONT LIKE IT," adding, "Go away," in special font. It seems like VanderWaal knows exactly what she wants.