Why Tyler Perry And Gelila Bekele Split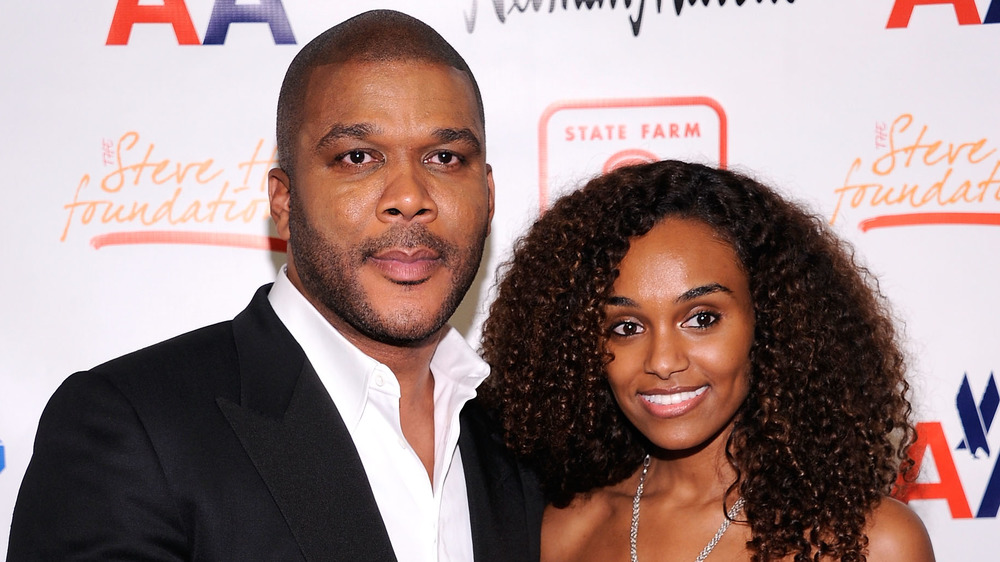 Dimitrios Kambouris/Getty Images
Tyler Perry has never been one to openly discuss his relationship with Gelila Bekele, but he did give fans some insight when talking to People in 2017. "There's no other person on this planet that I would want to be involved with or have a child with because she's amazing," Perry said of his longtime girlfriend and mother to his son, who was 2 at the time of the interview.
Perry made another sweet comment about Bekele on Tip "T.I." Harris' expediTIously podcast in early 2020 after being asked if he sees himself settling down with someone he can share his fortune with. "I have someone who's wonderful and she's getting her share of all of it," he replied (per Showbiz Cheat Sheet).
Though his relationship updates were far and few in between, it seemed like Perry was in love and ready to spend the rest of his life with the model and philanthropist. Fans were surprised, then, when the award-winning producer and director made a shocking revelation about the more than decade-long relationship: it was over. Keep reading to learn why Tyler Perry and Gelila Bekele split.
Tyler Perry is having a 'midlife crisis'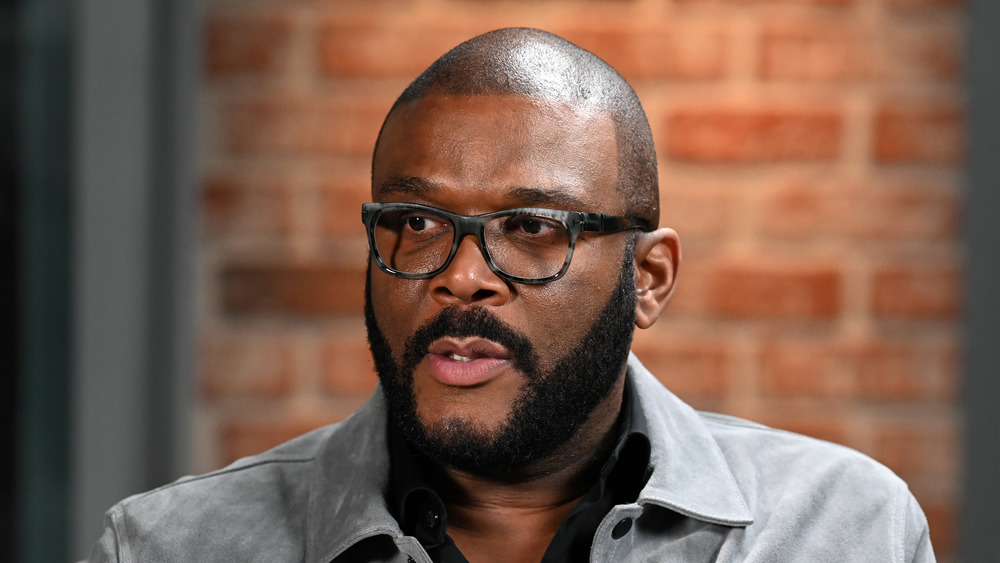 Slaven Vlasic/Getty Images
It's not clear if the breakup came before or during Tyler Perry's self-described "midlife crisis," but he confirmed he was both in the middle of one while also being single in an Instagram post on Dec. 17, 2020. "This is what a midlife crisis looks like. I'm 51, single and wondering what the next chapter in my life will look like," he wrote alongside a mirror selfie in which he wore workout apparel and sported a thick beard.
While Perry didn't further explain the split, a source told People that the pair split amicably "some time ago and remain close friends," and that their priority is "being the best parents they can for their son." Perry and Gelila Bekele welcomed their son in December 2014 after dating for five years.
Despite being in the midst of a "crisis," Perry seemed optimistic about the future. "Whatever it looks like I'm going to walk with God, be the best father and man I can be, hold my head up high, and try to look my best doing it!!" he promised. "In a world with so much sadness, please try and stay in the good!"
Meanwhile, Perry has plenty on his plate post-breakup. In early December, the media mogul signed on to produce Sister Act 3 with Whoopi Goldberg, via Variety. He also has plenty to celebrate. In September 2020, Forbes announced that he was officially a billionaire and described him as an "American success story."