Love Is Blind: Lauren Speed And Cameron Hamilton Reveal Their Biggest Challenge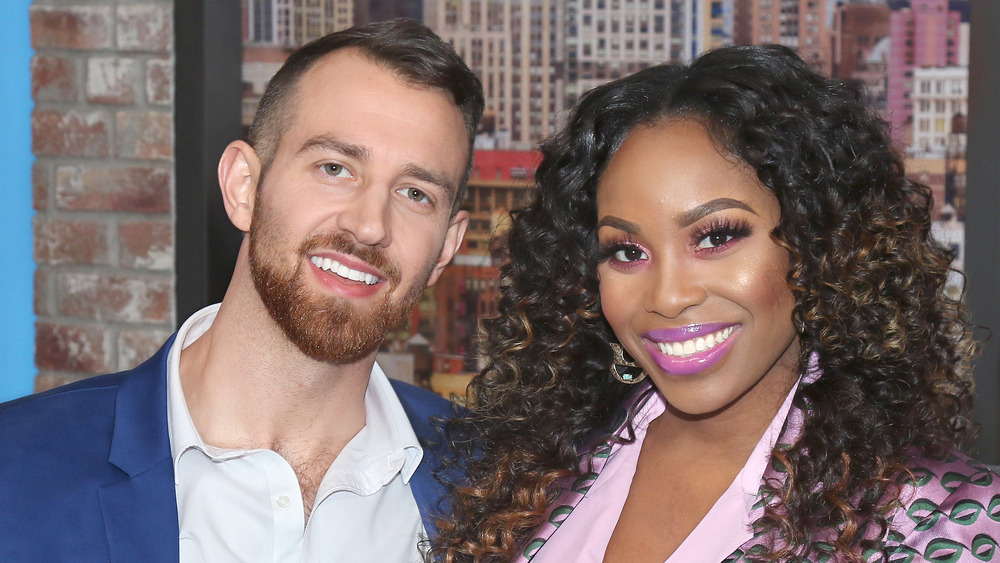 Jim Spellman/Getty Images
No one knew what to expect when Love Is Blind premiered in February 2020. The premise of the show was peculiar, with contestants communicating with members of the opposite sex in "pods," where they could only hear each other's voices. The point was to form a connection before seeing the person's physical appearance and then getting married at the end of the 38-day process.
Since Love Is Blind's debut — which was more than a year after filming ended (per Refinery 29) — the original couples have experienced varied love stories. Fan-favorite couple Lauren Speed and Cameron Hamilton are still together and have been married for nearly two years. After the series, Speed moved into Hamilton's Atlanta home, they continued building their individual careers, and they started a YouTube channel called Hanging With the Hamiltons.
Just like viewers, the famous couple had no idea what to expect going into filming. "It was not even a thought that I would really find someone and get married," Speed told PopCulture.com in a November 2020 interview about signing up for the new reality series. "I look at Cameron and just stare at him from across the room sometimes like I really have a husband. I'm really married. Two years later, I'm still like I can't believe that really happened," she said.
While their romance seems picture perfect, they admitted their relationship does take work and even revealed their biggest challenge. Keep reading to learn the obstacle Speed and Hamilton continue to navigate.
Lauren Speed and Cameron Hamilton have to manage their work-life balance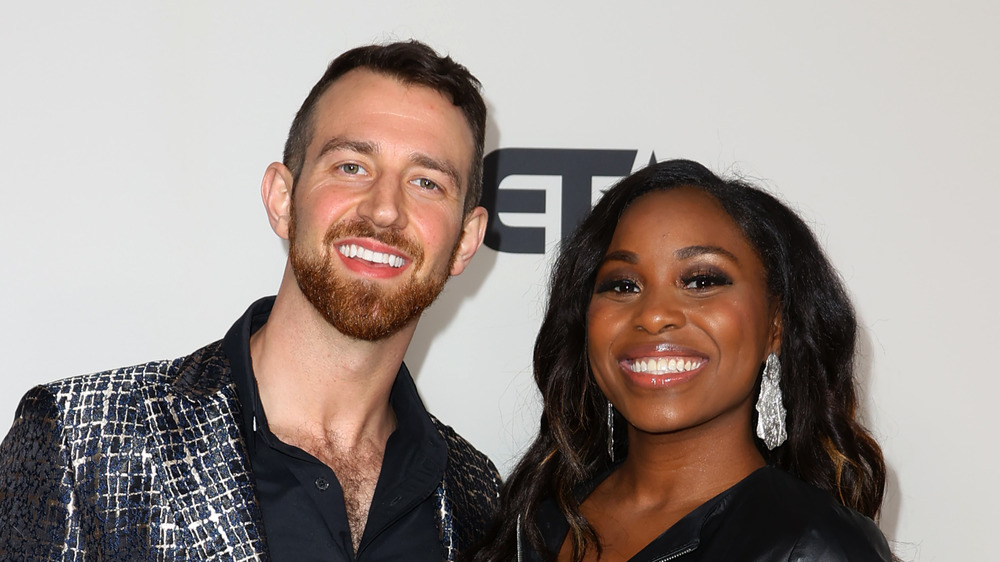 Jc Olivera/Getty Images
Although they have reached a level of fame, Lauren Speed and Cameron Hamilton still work in the same fields as they did prior to creating a love story for all to see. Hamilton is a data science consultant, and Speed runs a "multi-media and entertainment" company with her family. Their busy schedules, then, have proven to be the biggest challenge in their relationship.
"The biggest challenge for us, I think, has been finding the balance between just work and personal time," Speed told E! News in a December 2020 interview. "Especially living in the time we're living in, spending so much time together. I think it's just been us finding out the best time to have for ourselves and then just continue to flourish as a couple," she explained. Both Speed and Hamilton agreed that despite finding their footing as a new couple in an unprecedented circumstance, they are grateful for the time to grow together.
While the pandemic has tested their relationship, it hasn't halted their future plans. The happy couple confirmed that they still plan to start a family in the near future. "I'm not pregnant right now, but definitely in the future," the writer and filmmaker hinted. "You never know what the next year will bring ... I'm looking forward to having some little Cams at some point." Speed previously said in a Q&A on their YouTube channel that she wants to have kids.