The Truth About Michelle Duggar's Temper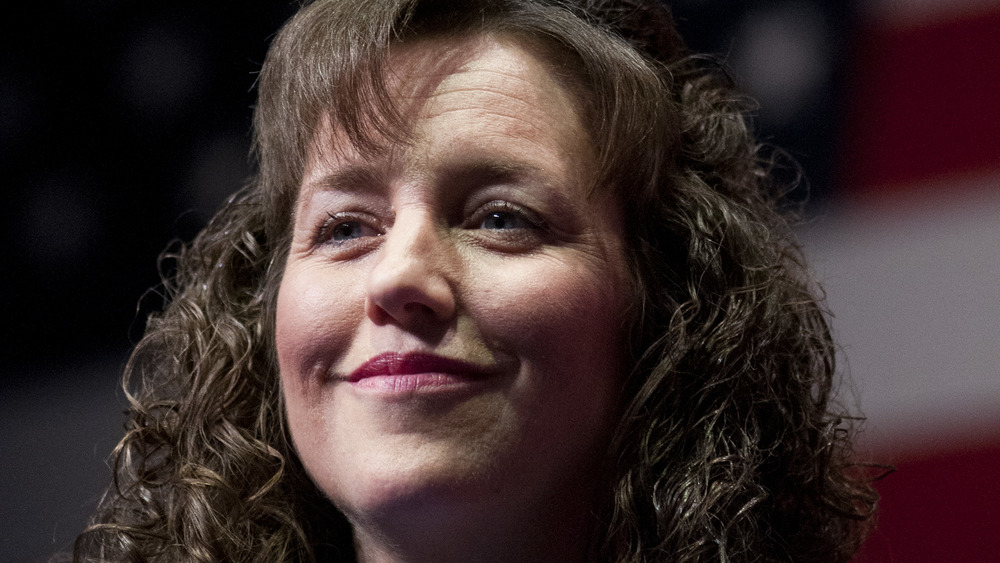 Kris Connor/Getty Images
The allegations against the Duggar family just keep Counting On! Parents Jim Bob and Michelle Duggar are no strangers to controversy. After the 2015 sexual abuse scandal that exposed son Josh's history of molesting young girls — two of which were his own sisters — the Duggars readjusted their reality TV spotlight following the cancellation of 19 Kids and Counting. Daughter Jill Duggar Dillard left their spinoff series Counting On in 2017, however, in an effort to distance herself from the family. One of her biggest reasons behind the fall out? Following the Duggar family rules, which range from strict dress codes to absurd child-rearing techniques. No wonder the Duggar children got married young and tried to curb the Duggar dating restrictions! 
Now, new information has come to light about matriarch Michelle's hot temper. According to a source for The Hollywood Gossip, it is only a matter of time until the off-camera "modern ministry" of the Duggar family is publicly revealed. "Tyrant" Michelle has a slew of allegations against her that border on child abuse. Keep scrolling to find out what the Duggar clan is hiding. 
Michelle Duggar threatens her children with violence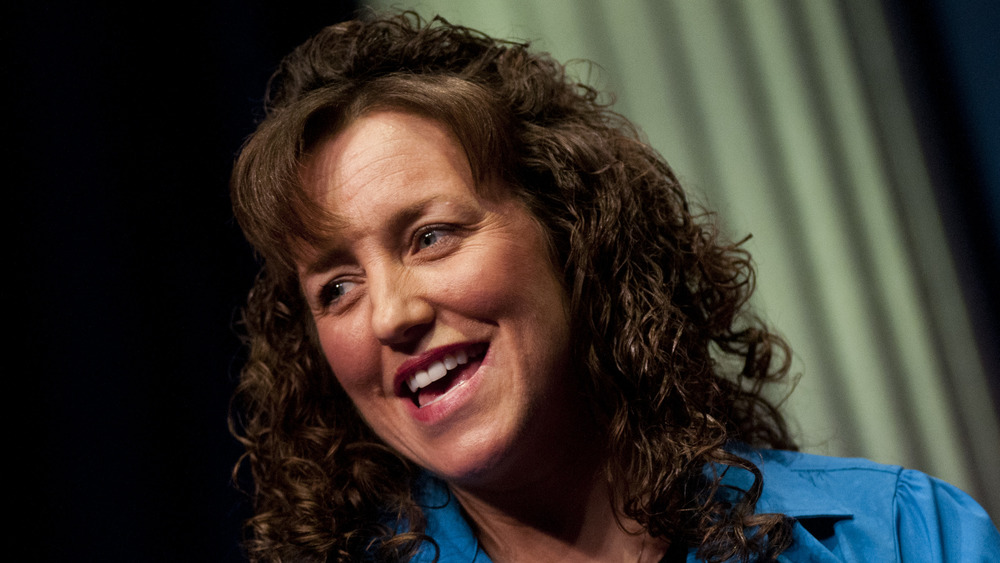 Kris Connor/Getty Images
There seems to be a dark side to both Michelle and Jim Bob Duggar, as both parents threaten their brood with harsh consequences if certain lifestyle rules are not obeyed. Per CheatSheet, son Josiah Duggar was "married off" to Lauren Swanson after clashing with his father, Jim Bob. His "rebellion" of trying to date outside their strict courting custom led Josiah to be exiled by way of marriage. 
But that's not all. Michelle has been known to scream at her children, and a source for The Hollywood Gossip claimed Michelle chases her kids to hit them with spoons or spatulas after the slightest disagreement. These allegations seem to echo what son-in-law Derick Dillard captured on his Facebook Live: Michelle intensely yelling at her young daughter. The social media post allegedly got Derick and Jill Duggar "fired" from the series, and estranged the family even further, per Screen Rant. 
Michelle has also been known to instruct her older children to parent the younger tots, seemingly not caring about all 19 of her children equally. Could this newfound information damage the Duggar family brand even further?