Buddy Valastro Updates Fans After 'Nightmare' Bowling Accident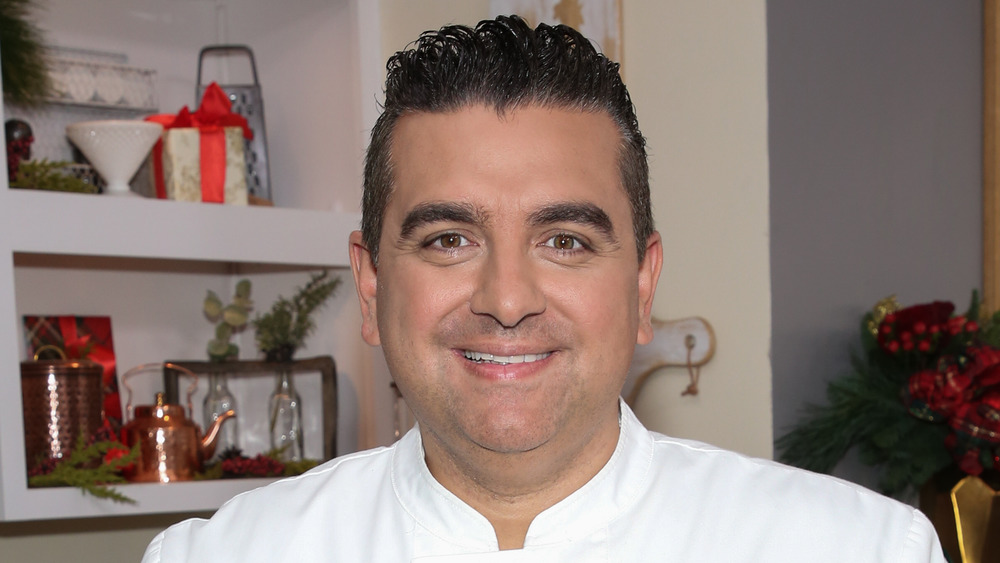 Paul Archuleta/Getty Images
Buddy Valastro is famous for being a master of making TV-worthy desserts, which is why he nabbed a gig as the star of Cake Boss from TLC. However, in September 2020, he suffered an injury that landed him in the hospital with what appeared to be a serious issue with his hand. The situation also left him admitting "that he may never be able to make cakes again in the future," according to Entertainment Tonight.
"Honestly, I don't know how much I'm going to be able to do," Valastro told ET. "I can assure you and everybody — again, whether I have to do a left-handed, a thirty percent — I'm going to try to do it with all of my heart. I just don't know, you know, I might be like a boxer who's got the heart but ain't got the tools anymore and hope to God that that's not the case and only time will tell."
The celebrity baker's wife, Lisa, also reflected on what had happened on Buddy Valastro: Road to Recovery (via E!). "Is this a dream?" she asked. "It's a nightmare. Never mind a dream."
So what exactly happened? Well, prepare yourself, because Valastro's injury truly does sound like it was a nightmare.
Buddy Valastro's injury will make you cringe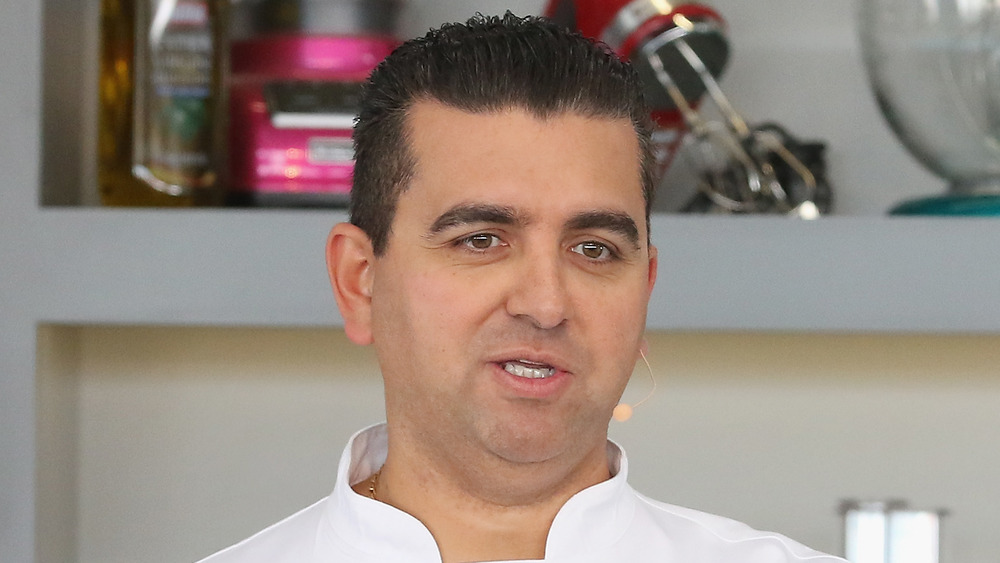 Alexander Tamargo/Getty Images
It's hard to imagine anyone not cringing (like, cringing seriously hard while also shuddering to their very core) when they find out about the details regarding Buddy Valastro's injury. Back in September 2020, the TLC star was using his home bowling alley, which seems like a pretty awesome way to pass the time. However, that's when something went wrong ... very, painfully wrong.
Valastro's representative told Entertainment Tonight "that there was a malfunction with the bowling pinsetter, and after Valastro tried to release the bowling pin from the cage mechanism, his right hand became lodged and compressed inside the unit." While that was surely painful enough, he "was unable to remove his hand," which is when "a 1-1/2' metal rod slowly and repeatedly impaled his hand three times between his ring finger and middle finger."
Fortunately for Valastro, his sons were there and were able to free him after five minutes by sawing through the metal rods in the machine, according to E!. Unfortunately for the star, he had an intense recovery process ahead of him. By December 2020, the cake boss himself updated his fans on how things were going with his hand.
Buddy Valastro's recovery sounds intense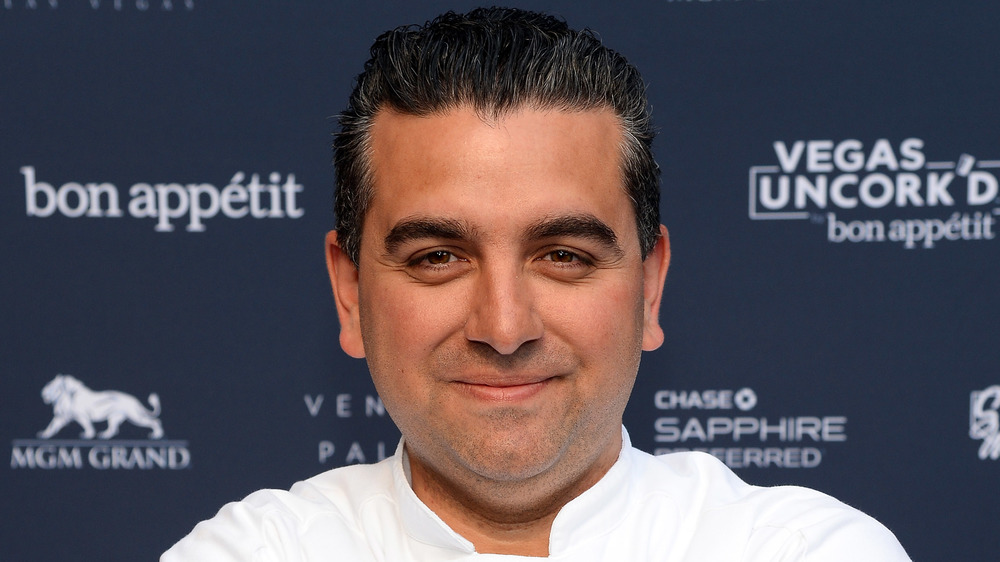 Ethan Miller/Getty Images
In order to heal an injury as intense as the one that Buddy Valastro suffered, the recovery process needs to be just as intense. That's why, by November 2020, the star had already gone through three surgeries to attempt to repair his hand, according to Entertainment Tonight, and it looks like there will be more in his future. "I'm probably going to need a couple more surgeries and intense physical therapy," he told E! in December of that same year.
"They say this healing process could take up to nine months to a year because they reconnected nerves and stuff and you just don't know how they're going to grow," Valastro explained. He added, "I think they're starting to work, but I just won't know until we're further down the road." He also noted that he doesn't know if his ability to use his hands will be at "60 percent, 80 percent, [or] 90 percent," when he's healed, but he's hopeful that it will be "100 percent."
Beyond that, Valastro says that he's "been really optimistic" during this tough time, and there's a reason for that. "The fans and my family have been so good, cheering me on and supporting me. Giving me the love that they've been giving me," he told E!. "It's made me want to do more. It's pushing me to get better." Here's wishing Valastro a thorough recovery.