How Jeff Bridges Got His Start With Buddhism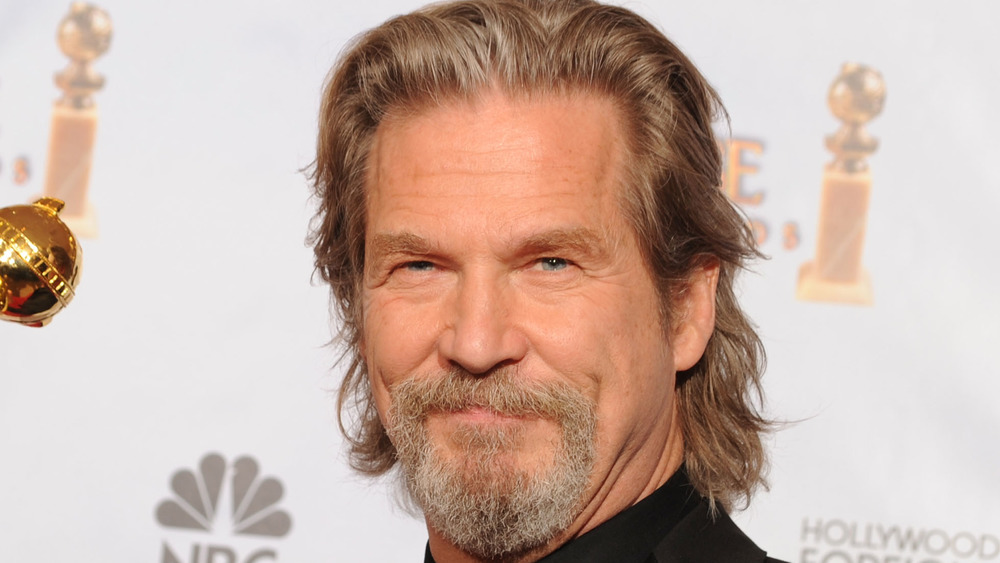 Kevin Winter/Getty Images
We may receive a commission on purchases made from links.
From Chris Pratt's occasional Bible-quoting Instagram posts to Julia Roberts' converting to Hinduism during the filming of Eat Pray Love, plenty of celebrities are religious or at least have expressed an interest in spirituality. Being an entertainer — especially a touring musician or actor — can entail difficult working hours and a strenuous schedule, so it's not hard to see why stars would turn to religion for support. One star who can relate to this sentiment is The Big Lebowski's Jeff Bridges.
One of the most celebrated modern actors around, Jeff Bridges has 92 film and TV credits to his name and decades of experience in the biz. From his Oscar-winning turn in 2009's Crazy Heart (for which he also wrote the music) to his performance as the gruff Rooster Cogburn in True Grit to, of course, his iconic portrayal of The Dude in The Big Lebowski, Bridges has entertained the masses time and time again. He's been constantly working for years. But off-screen, Bridges has a zen-like mentality, not unlike "The Dude," and that's no coincidence — as it turns out, the star practices the principles of Buddhism. Jeff Bridges has also been candid and calmly inspirational about his 2020 cancer diagnosis, keeping fans posted via his website and Instagram. "Feeling good, Shaved my head, Got a puppy – Monty, Had a Birthday – 71, man," he captioned a December 2020 post. You go, Jeff.
Curious to learn more? Scroll down to find out how Jeff Bridges began exploring Buddhism.
Buddhism helps Jeff Bridges feel 'calmness'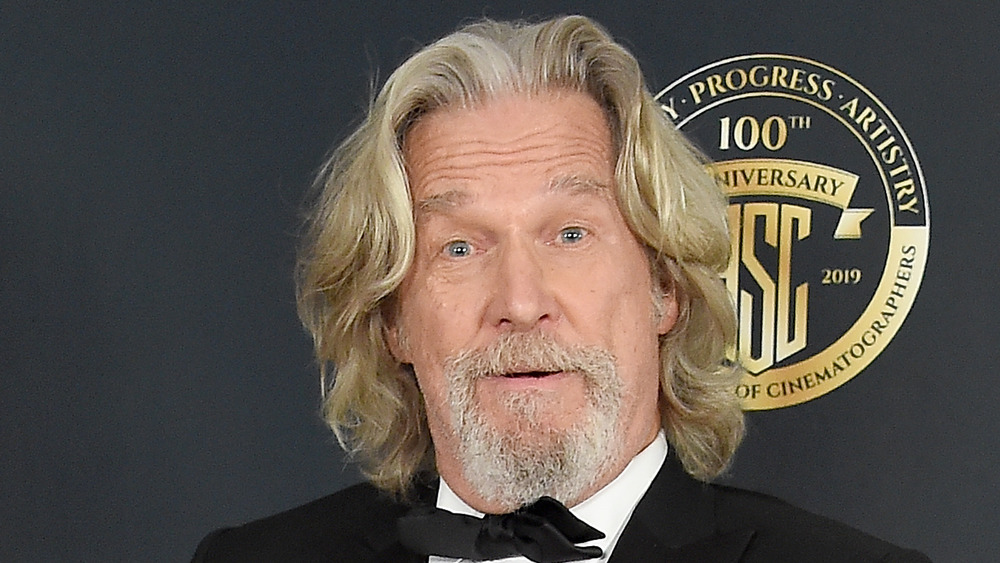 Gregg Deguire/Getty Images
So what's the story with Jeff Bridges' Buddhism? The actor began practicing around the year 2000, according to Tricycle magazine. He also started meditating regularly and traveling with a small mediation gong, as well as Buddhist books. The star can't pinpoint the moment he began practicing, but a man named Bernie Glassman was central to his journey. Glassman is a Zen Master with whom he co-wrote a book on (get this) the connection between Bridges' Big Lebowski character and living a more Zen lifestyle. "There's not really a hard edge to it. I'm just curious about all kinds of spirituality," he told Tricycle. "It can be fun. It's a mindset ... And my wife [of 33 years] noticed, too. Just kind of a calmness, not so stressed out."
The actor elaborated that his Buddhism is more like a general calmness. "Technically speaking, I don't consider myself a Zen Buddhist or anything like that," the star explained to Science of Mind in 2015. "I enjoy all different types of philosophies. But, I'm built sort of 'Buddhistically,' if that's a word. I meditate. I meditate when I'm working and not working." If this sounds like a philosophy The Dude may indeed have, you're not wrong.
In 2017, Jeff Bridges even linked America's divisiveness to a lack of Zen. "Show up and give a little space for something beautiful to bloom out of it," he noted to CNNMoney. "as The Dude might say, 'this aggression will not stand.'"