Southern Charm: How Much Is Craig Conover Really Worth?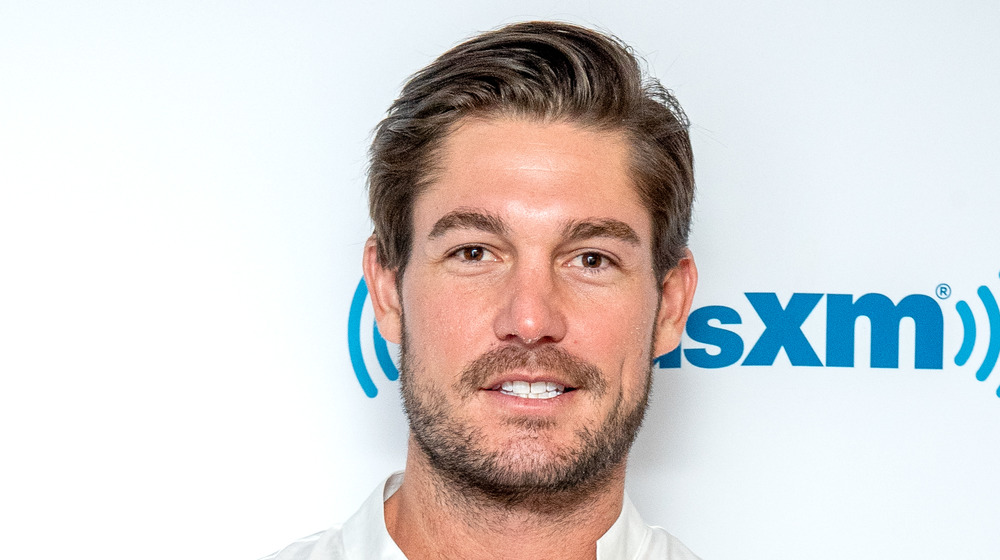 TLC/YouTube
When fans first met Southern Charm star Craig Conover in 2014, he was an aspiring lawyer who had recently graduated from Charleston School of Law. Bravo TV viewers soon learned that Craig had been struggling to complete the bar exam (FYI: He eventually did), with the Delaware native even going as far to pretend he had sent in his test application. Of course, Craig isn't lazy — he simply didn't have his heart set on the profession anymore, but he didn't know where to pivot to just yet. He even explored the option of getting into the liquor business with fellow Southern Charmer JD Madison, a venture that quickly fell flat. Season 4 finally saw Craig find his passion, as he had fallen in love with sewing and pillow making. Sure, he was the brunt of jokes for a while, but he ultimately came out on top with his thriving business, Sewing Down South.
Cut to Season 9, where we see Craig selling his pillows on HSN. Talk about a milestone accomplishment! And before the coronavirus pandemic, the star was hosting "pillow parties" throughout the United States. As for his latest venture? Craig is set to launch a new podcast, Beer and Pillows, with fellow cast member Austen Kroll in January 2021.
So how much money has Craig earned thanks to his efforts? Keep on reading to find out the answer.
Craig Conover's dreams led to financial success
Craig Conover reportedly has $400,000 in the bank, according to Celebrity Net Worth. Of course, that figure might have grown after he inked a partnership in July 2020 with HSN to sell his pillows from Sewing Down South. "I loved teaming up with HSN and being able to reach their shopper," he said in a press release. "They are such a leader in home decor. And who doesn't like shopping from home?"
Craig's success has impressed his friends, including ex-Southern Charm star Cameran Eubanks. Cam, who used to tease Craig about his pillow business, joked to Entertainment Tonight in November 2019, "I asked Craig yesterday, I said, 'How many pillows have you sold?' He told me the number, I got out my calculator, I started doing some math, and I found out how much money he's actually made and I wanted to vomit." She added, "And I take back everything I said — he's making way more money than an attorney. Way more!"
Clearly, Craig's passion has paid off big time. Hats off to him for following his dreams!