Ryan Reynolds Bears A Striking Resemblance To This Actress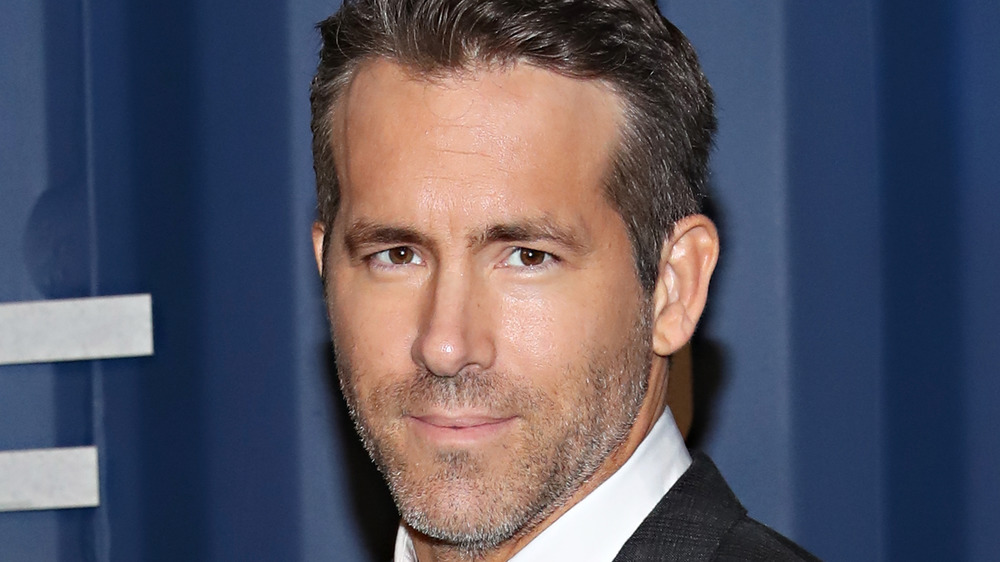 Cindy Ord/Getty Images
Ryan Reynolds is a household Hollywood name who is instantly recognizable to fans of his action movies, including blockbusters such as Green Lantern, Deadpool, and Pokémon: Detective Pikachu. Even if you're not familiar with his films, Reynolds' witty social media banter with his wife, actress Blake Lively, regularly makes headlines for being relationship goals. In 2020, Reynolds expanded his resume to include becoming an owner of Mint Mobile and starring in a heavily-hyped ad for Match. This guy is truly everywhere.
From his movies to his marriage to his business endeavors, Reynolds has proven that he's a one-of-a-kind Hollywood star, but as unique as he is, it seems he may have a doppelganger out there sporting a very similar look. And it's not just any lookalike — it's a fellow celebrity ... who is female. Read on to find out which actress bears a striking resemblance to Ryan Reynolds.
Ryan Reynolds' twin is actress Kate Beckinsale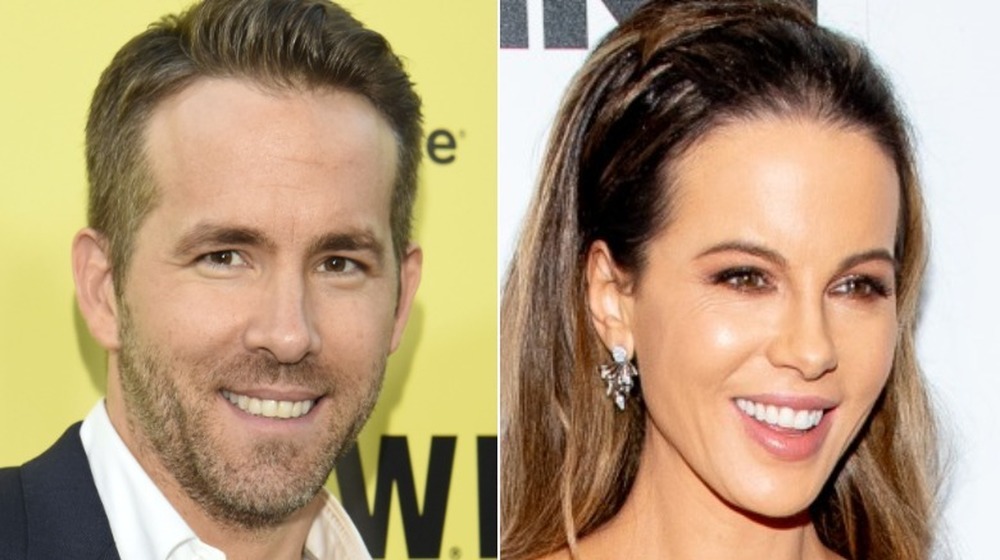 Tim Mosenfelder, Roy Rochlin/Getty Images
Kate Beckinsale is no stranger to celebrity gossip, but she made big headlines when she tweeted a side-by-side image of her and Ryan Reynolds to point out the resemblance between them. The Love & Friendship star wrote, "I've made peace with my resemblance to a rugged and muscular Canadian man ..and my God we were great in #Deadpool."
That isn't the only time Beckinsale has mentioned their likeness. In October 2019, the British actress appeared on The Tonight Show with Jimmy Fallon, telling Fallon that she and Reynolds look so much alike that she confuses his face with hers on movie posters. Fallon said he didn't see the resemblance, but for Beckinsale, her likeness with Reynolds is so strong that she said she tries not to be in the same room as the leading man. "One of us would, I think, explode," she joked. "Something would happen."
What does The Proposal star think about his proverbial twin?
Ryan Reynolds joked about his resemblance to Kate Beckinsale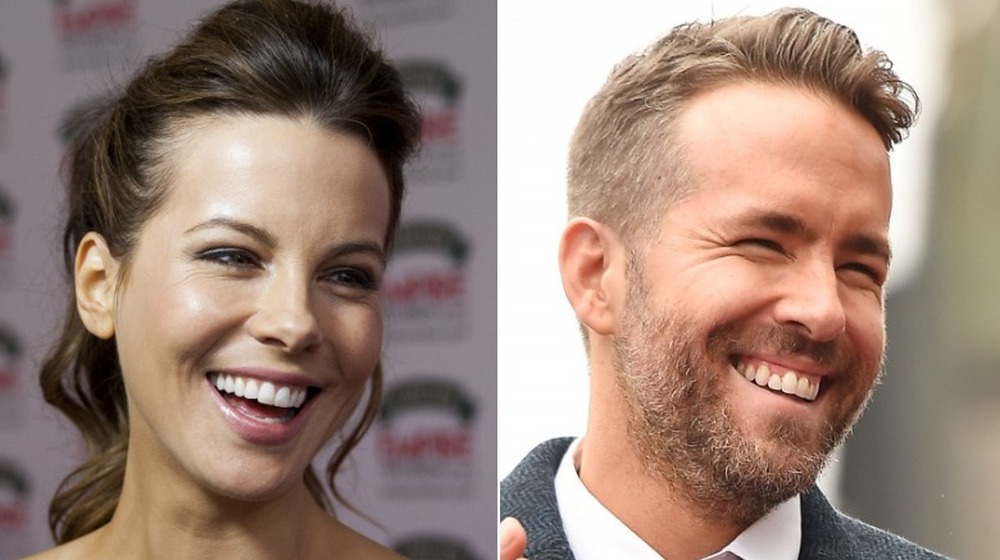 John Phillips, Matt Winkelmeyer/Getty Images
After Kate Beckinsale's 2019 appearance on The Tonight Show with Jimmy Fallon, Ryan Reynolds acknowledged their similar look in an Instagram Story, poking fun at the situation with his signature wit. According to USA Today, Reynolds' post superimposed his and Beckinsale's heads onto a photo of twins Mary-Kate and Ashley Olsen from the movie Double, Double Toil and Trouble. Reynolds quipped, "We already have a script."
Reynolds later appeared on the Today show, where host Hoda Kotb asked him about the resemblance to Beckinsale. He responded, "It is like looking in a mirror ... This has been something I've heard for a long time. Other people have said it to me as well."
Hey, if everyone else in Hollywood sees it too, then perhaps a project starring these two as twins could be their next big blockbuster.