This Is What Grace VanderWaal Considers Her Good Luck Charm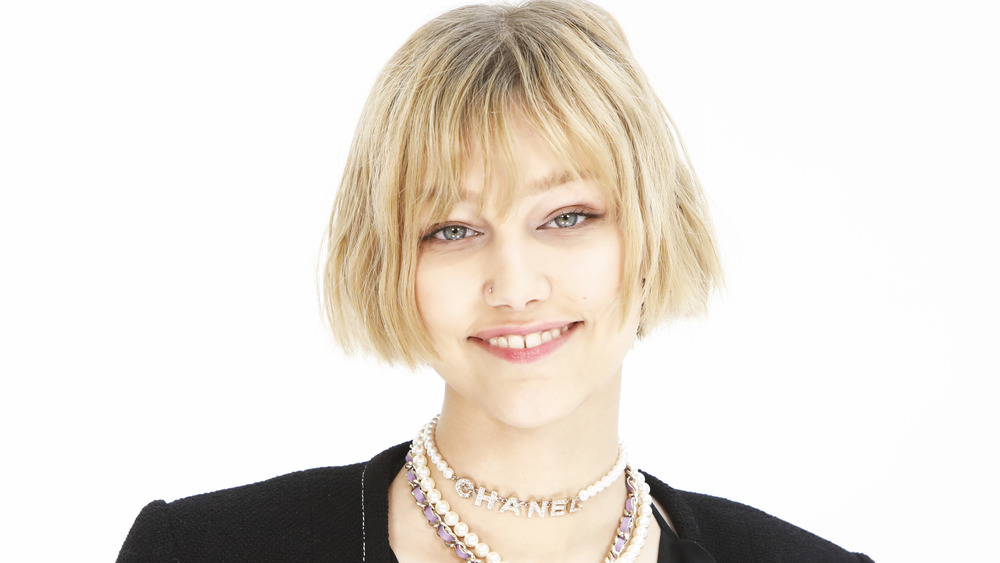 Julien Hekimian/Getty Images
Grace VanderWaal is a force to be reckoned with. She was not only called the "next Taylor Swift" by Simon Cowell during her America's Got Talent audition in 2016, but she ended up winning the entire competition at just 12 years old. The singer-songwriter started making music basically as soon as she could write, composing songs at just three years old with a wireless microphone in hand, per Fender. She also grew up playing the piano and saxophone, according toThe Kansas City Star. VanderWaal was so dedicated to her craft, in fact, that she bought herself a ukulele at age 11 with her allowance savings and started performing at open mic nights at local joints to build her confidence.
While the young star has been in the spotlight for years, she still struggles with her confidence. In 2017, she admitted to being super nervous to return to the AGT stage following her win. "You know when you smell that familiar smell? And it's that weird feeling in your stomach where you're trying to remember that smell?" she asked USA TODAY about returning to the AGT stage. "Then it's just a green air of anxiety just filling out my lungs. That's what it's like."
However, VanderWaal has a good luck charm she often wears on-stage when she needs that little extra boost of confidence. Keep reading to find out what Grace VanderWaal considers her good luck charm.
Grace VanderWaal has a sweet good luck charm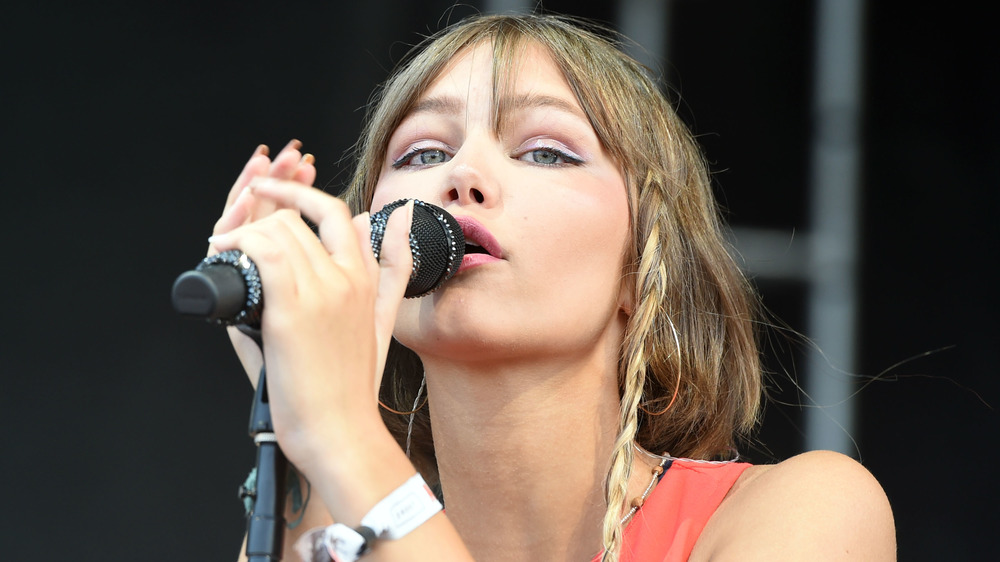 Stephen J. Cohen/Getty Images
Grace VanderWaal's good luck charm can be used as both an accessory and a snack.That's right, the singing sensation's lucky charm is a candy bracelet. She must be keeping candy companies in business, because once her concerts are over, she eats them! "After my performances I eat the whole thing, I mean how could I not?" she stated in a 2016 interview with Hollywood Life.
Fans caught a glimpse of her good luck charm the night she was crowned the winner of America's Got Talent. The New York-raised singer shared a photo of her hand along with two others, all decked in candy bracelets along with the hashtags "Team Grace" and "Miracles do happen." Winning season 11 of AGT changed VanderWaal's life, and she often refers to her time on the show to inspire her. "I watch it to help improve myself and to be more confident in myself," she told Teen Vogue in 2018.
VanderWaal signed with Sony Music's Columbia Records after her AGT win and published an EP called Perfectly Imperfect. She released her debut album Just the Beginning in 2017 and made her acting debut in Disney+'s Stargirl in 2020.