The Reason Chip Gaines' Business Partners Sued Him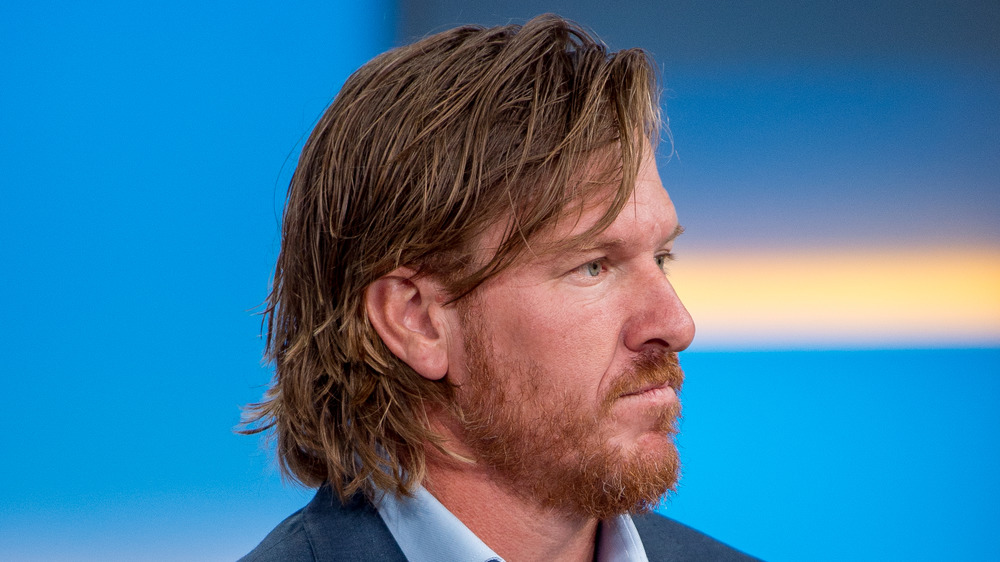 Roy Rochlin/Getty Images
Chip and Joanna Gaines have brought the wow-effect to countless fixer-upper homes thanks to their HGTV hit, aptly named Fixer Upper. The home improvement show has rocked the world, and the Gaines duo have made an empire out of their Magnolia brand. They have a network, a magazine, books, a home decor brand sold through Target, and a website that sells everything from baskets to clothing apparel.
They are really successful, obviously, and their branding skills have given the couple a major degree of star power. Fans are intrigued not only by their ability to turn a house from drab to fab, but also by the charming qualities of their marriage. It was not always a cinch, though. Joanna almost did not go on a second date with Chip. Imagine what was almost lost!
But their charm and wealth have come with a bit of controversy and attention from Chip's former business partners. In fact, the two men he was in business with before actually sued him! Here's the story.
Chip Gaines' former business partners filed a $1 million lawsuit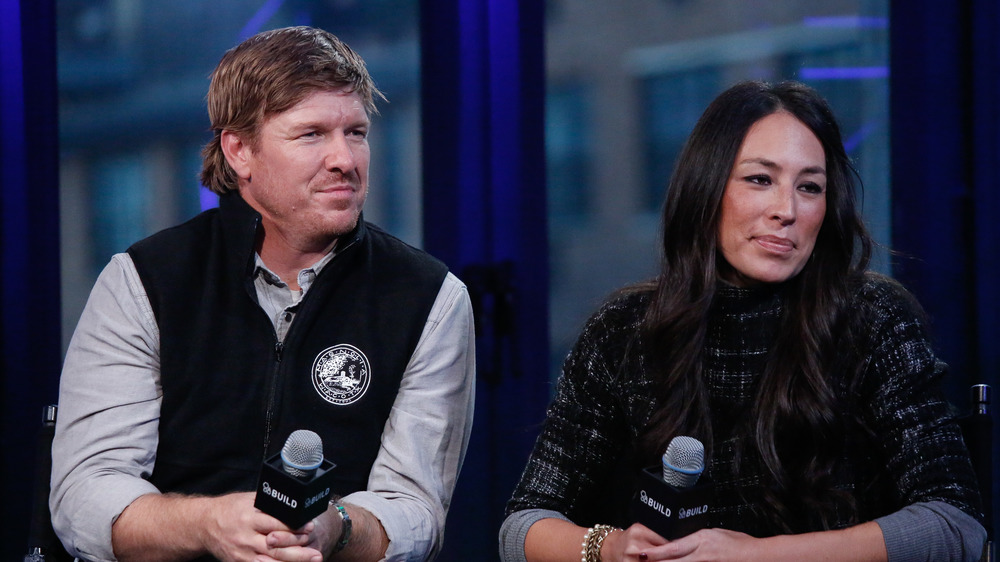 Rob Kim/Getty Images
Before Chip and Joanna Gaines created their Magnolia brand and achieved massive success through HGTV, Chip founded Magnolia Realty, a little real estate firm, along with his two partners, John L. Lewis and Richard L. Clark, according to Dallas News.
Just before HGTV started shooting their story, Chip bought out his two partners for $2,500 each. According to House Beautiful, neither partner knew that HGTV had picked up Fixer Upper, the show which, of course, led to the Gaines' massive success.
Lewis and Clark filed a $1 million lawsuit, according to Dallas News. Explaining his feelings, Lewis told People: "There was a sense of betrayal and frustration. Once I had sold him my interest in the company and his show began to flourish, I never heard from him again." However, Chip said he had no way to know how popular the show would become at that point.
The original lawsuit was ruled in favor of Chip, according to Dallas News, but he has countersued and they are therefore going to trial. The trial was set for June 8, 2020, but was pushed back because of the coronavirus pandemic. More will likely be revealed in the near future, but that was a contentious start to their business, for sure!