Why Aly & AJ Dropped A New Version Of Potential Breakup Song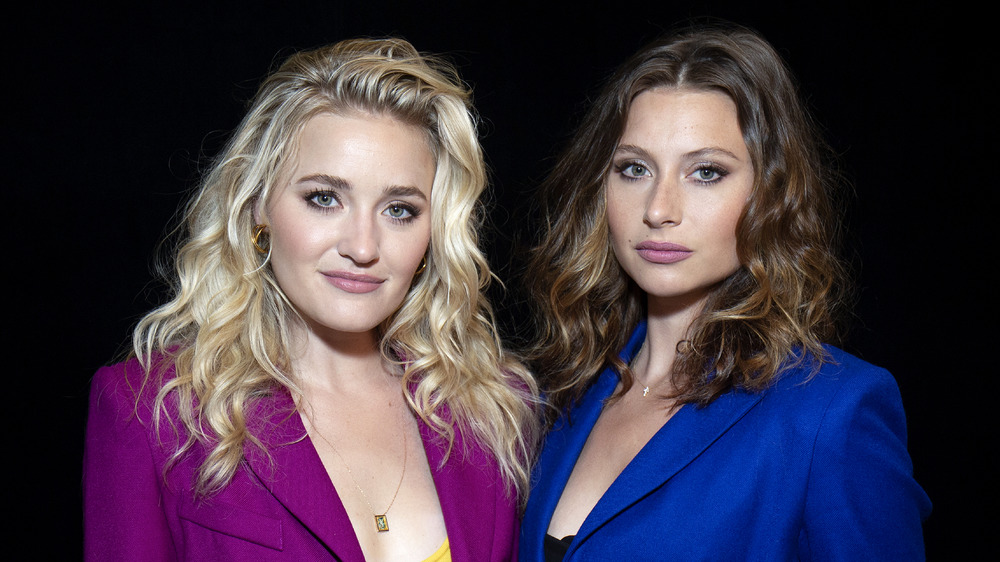 Santiago Felipe/Getty Images
If you were a pre-teen or teen in the early aughts, you definitely blasted sister duo Aly & AJ's hit "Potential Breakup Song," whether you were going through a break-up or not. The track was released back in 2007 and was the Disney Channel stars' biggest Billboard hit, transforming them from child actresses to pop stars. 
Now, almost 15 years later, the song is still making waves. According to Billboard, "[t]he song found an unexpected second life in 2020," thanks to TikTok. In an August 2020 interview with Us Weekly, Aly and AJ Michalka opened up about their biggest Billboard hit, and if it was still one of their favorites to date. "We like the song. I think that we're proud of it," Aly explained. "But I would produce that song a lot differently now when I think about it." AJ agreed with her sister, adding, "I would love that song to get, like, a facelift... I think the way pop music has changed now, we'd reproduce it and make it kind of a whole other thing." 
After that interview, Aly & AJ must have realized they were onto something because they decided to finally get back into the studio and release a new version of their signature song; and this time, they could finally drop some f-bombs. 
TikTok users, get ready to learn a new dance. Fans are loving the new explicit version of "Potential Breakup Song," and we have all the details below. 
Sister pop duo Aly & AJ finally drop the f bomb in their new version of 'Potential Breakup Song'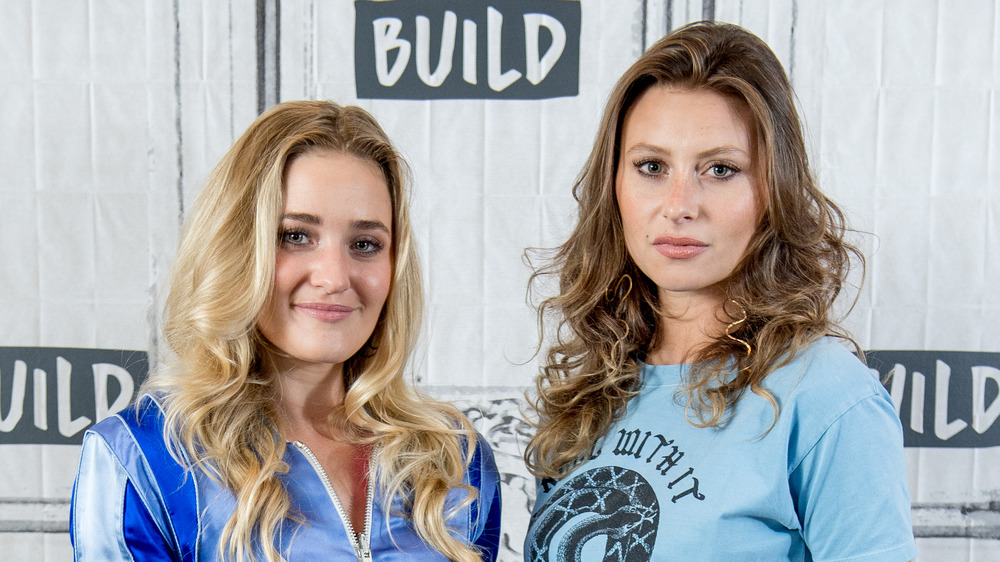 Roy Rochlin/Getty Images
Following that August 2020 interview with Us Weekly, the sister duo decided to revisit their fan-favorite track and, as AJ would say, give it a 2020 facelift. In December of 2020, Aly and AJ dropped an explicit version of the song where they finally subbed in the bleeped out cuss words. As Vulture reports, "The new, dirty version of 'Potential Breakup Song' lets fans get even more p***ed at their imaginary boyfriend, trading the Disney-approved alternatives for some good old-fashioned swears." 
Fans of the song were just as excited. One Twitter user called the song "the only good thing that happened in 2020," Another user was nearly moved to tears, writing, "Potential Breakup Song was such a big part of my good childhood memories. This explicit version is everything."  If you, like most of us, had a hard year in 2020 and need to drop some f-bombs, whether or not "it was your birthday, your bleeping birthday," you can check out the new version of the track here.