The Untold Truth Of Kerry Kennedy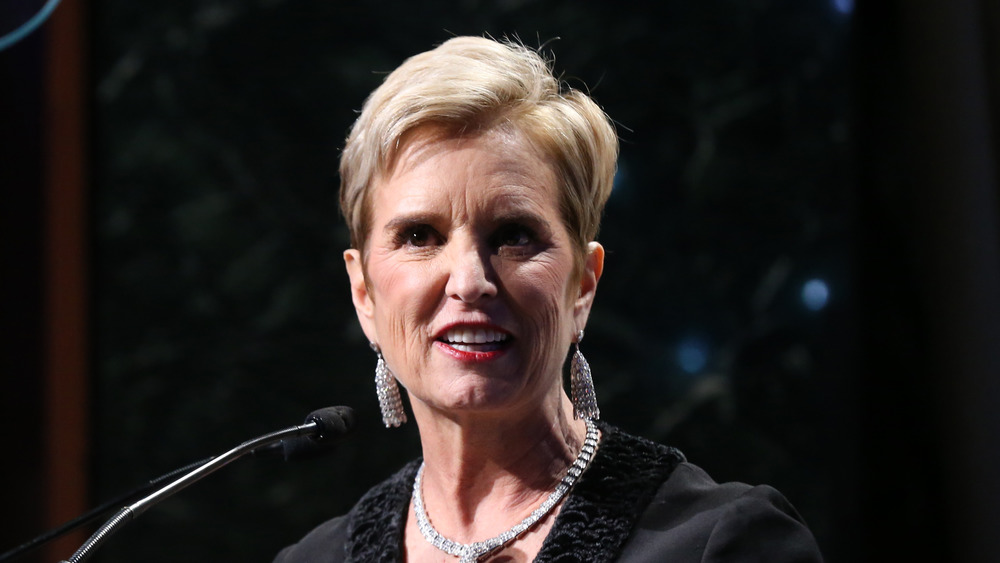 Bennett Raglin/Getty Images
Kerry Kennedy has surprisingly managed to fly mostly under the radar during her lifetime, even as a member of America's own version of the royal family and the ex-wife of Governor of New York Andrew Cuomo.
Born Mary Kerry Kennedy (say that five times fast) to parents Robert Francis Kennedy and Ethel Shakel, Kerry was the seventh out of a whopping 11 children, per Marie Claire. Now, that's a lot of kids! 
After tragically losing her college boyfriend to a heart attack during an innocent snowball fight (per Vanity Fair), Kennedy went on to marry Andrew Cuomo, in a union many aptly referred to as "Cuomolot." The couple's subsequent divorce garnered just as much press, if not more.
But what else is there to know about the mysterious Kennedy family member turned politician's wife? And what career did she carve out for herself? And where is she today? Keep reading to find out!
Kerry Kennedy is a human rights activist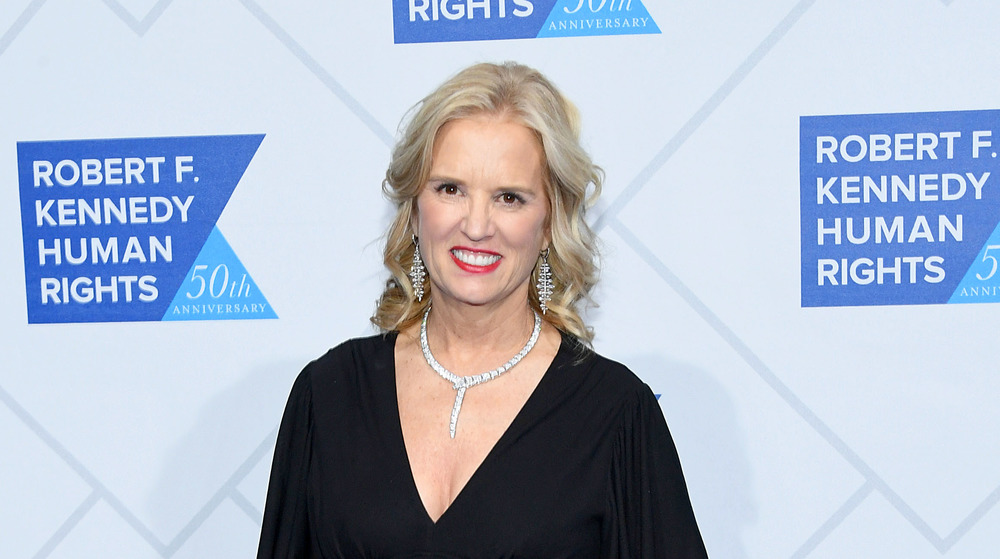 Mike Coppola/Getty Images
While she may be one of the lesser-known Kennedys, Kerry Kennedy managed to carve out a pretty impressive career for herself. 
As reported by Marie Claire, Kennedy graduated from Brown University before embarking on law school at Boston College. Upon finishing her education, Kennedy served as an activist and leader for the Robert F. Kennedy Center for Human Rights. 
But that wasn't Kennedy's only life ambition. As it turns out, being a mother was part of her plan as well. During her marriage to Andrew Cuomo from 1990 to 2005, the couple had three daughters: Mariah, Cara, and Michaela. And it appears these apples don't fall too far from the tree. Just like their impressive parents, all three daughters are activists as well. Per Oprah Mag, all three young women are Ivy League educated and members and supporters of the Robert F. Kennedy Human Rights nonprofit center — just like their mama!
Kerry Kennedy's marriage to Andrew Cuomo has been described as 'intense'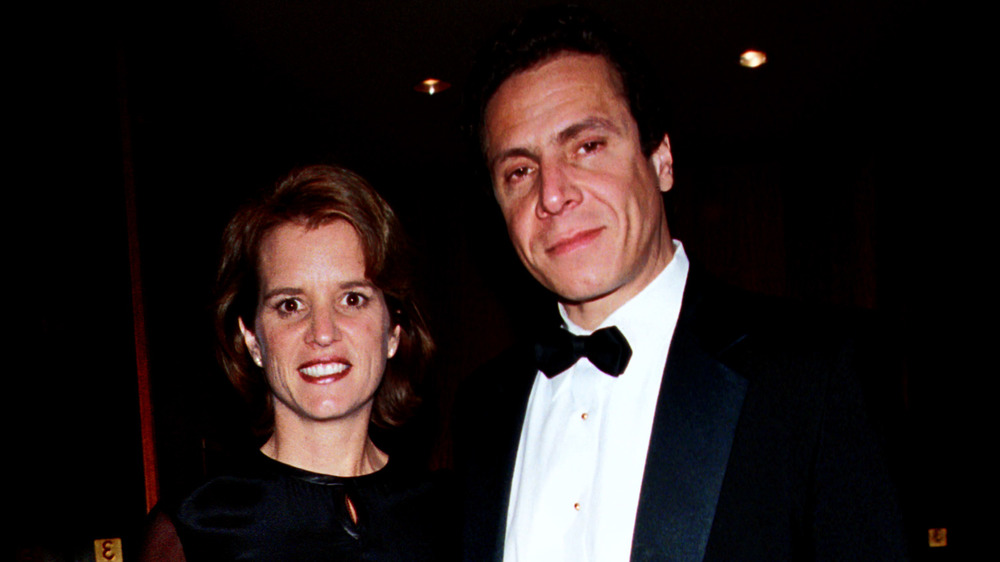 Arnaldo Magnani/Getty Images
Andrew Cuomo proposed to Kerry Kennedy on Valentine's Day in 1990 after much careful consideration and even weighing the pros and cons to both journalists and public relations experts, per Vanity Fair. A very curious to move, to some.
As fate would have it, however, Kennedy accepted Cuomo's proposal and their two families did their best to come together as one, though it's reported that wasn't always an easy task. It's alleged that when one of the Kennedy family members was asked about the young couple's relationship, the family member just sighed and responded, "You just try to be supportive." Yikes.
And even after the couple wed, it doesn't appear that Cuomo had the easiest time fitting in with the Kennedy clan, especially after committing the ultimate sin and giving a public statement to the press following the death of his wife's brother, Michael Kennedy, as reported by Marie Claire. 
Eventually the cracks started showing through the marriage and in September of 2002, shortly after Cuomo opted to drop out of his first race for governor, his bride asked for a divorce. 
Luckily, the exes have remained cordial to one another and are committed to co-parenting. The two former spouses even teamed up together in an effort to enact the Farm Workers Bill, a bill "that provides workers with collective bargaining rights and a set 60-hour work week." Job well done!