Adam Levine Reveals If He Will Ever Return To The Voice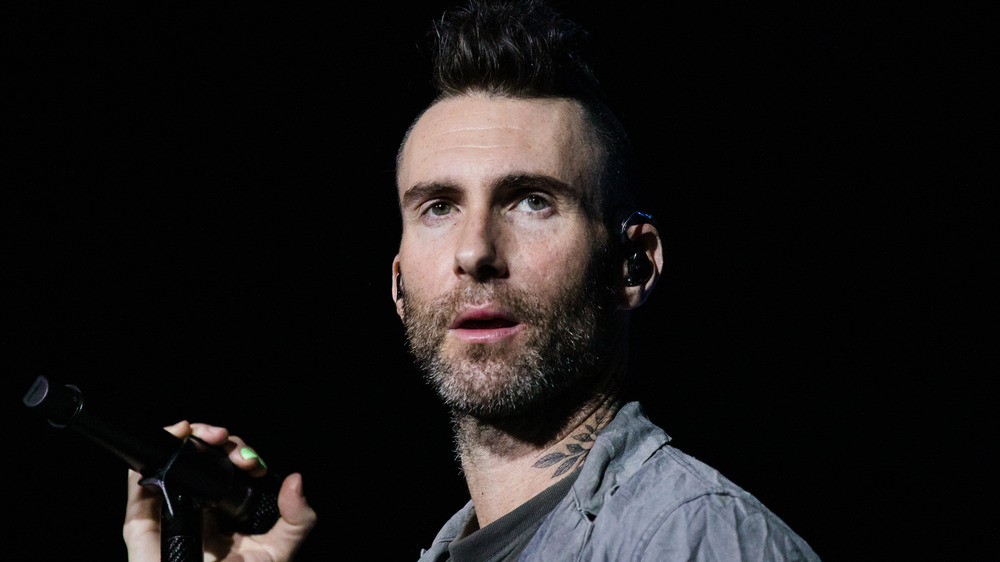 Mauricio Santana/Getty Images
In May 2019, Adam Levine shocked fans when he announced that he would be leaving The Voice after 16 seasons with the show. "We had no idea what we were doing or where it was going," Levine wrote on Instagram of the first time he sat in one of the infamous red spinning chairs. "After the first day of shooting, I sat there, stunned. I said to myself 'theres [sic] some magic here. Something is definitely happening.' It went on to be a life shaping experience that will be close to my heart forever," he shared. During his time on The Voice, Levine married model Behati Prinsloo and became a father to two girls, so it seems safe to say he experienced some of the most memorable moments of his life as a coach on the show. Plus, he made a best friend out of Blake Shelton, which is a bromance that many fans adore. 
Since the Maroon 5 frontman is so appreciative of his transformative time on The Voice, it doesn't seem like him rejoining the cast would be too bizarre to imagine. For that reason, fans took it upon themselves during a Q&A on Levine's Instagram Story to ask him the big question: Will he ever return to The Voice?
Adam Levine is keeping the past in the past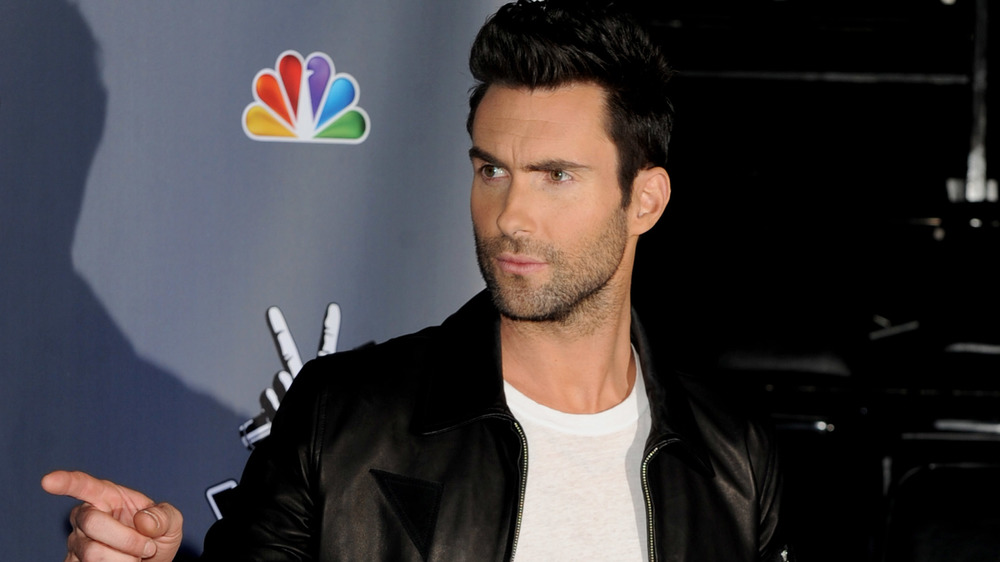 Kevin Winter/Getty Images
US Weekly reported that during a Q&A on his Instagram Story on Dec. 28, 2020, Adam Levine responded to a few questions about The Voice. One fan asked if he would return to the hit singing competition show, to which the "Girls Like You" singer responded, "No thank you?" At least he was polite about it. 
While fans clearly wouldn't mind seeing Levine return to The Voice, his departure from the show was reportedly less romantic than he made it appear. At the time of his departure, TV Line reported that NBC executives were "furious" at Levine after he showed a serious attitude while pre-taping the Season 16 semi-finals for the show. He was supposedly mad because he did not have anyone competing in the semi-finals and didn't understand why he had to be there. He also allegedly showed little enthusiasm for the show during the annual NBC Upfronts, which showcase returning and new programs on NBC to advertisers, which reportedly made his bosses even more frustrated. 
The father of two appeared on The Ellen Degeneres Show in October 2019 and hinted that he was not fond of his schedule with The Voice when Degeneres asked him if he missed it. "I do miss it, but I also — I don't miss how much I had to work," he said. It seems like Levine is fine just to carry on with the "Memories" he has from the show.