The Disturbing Allegations Made Against Alexander Wang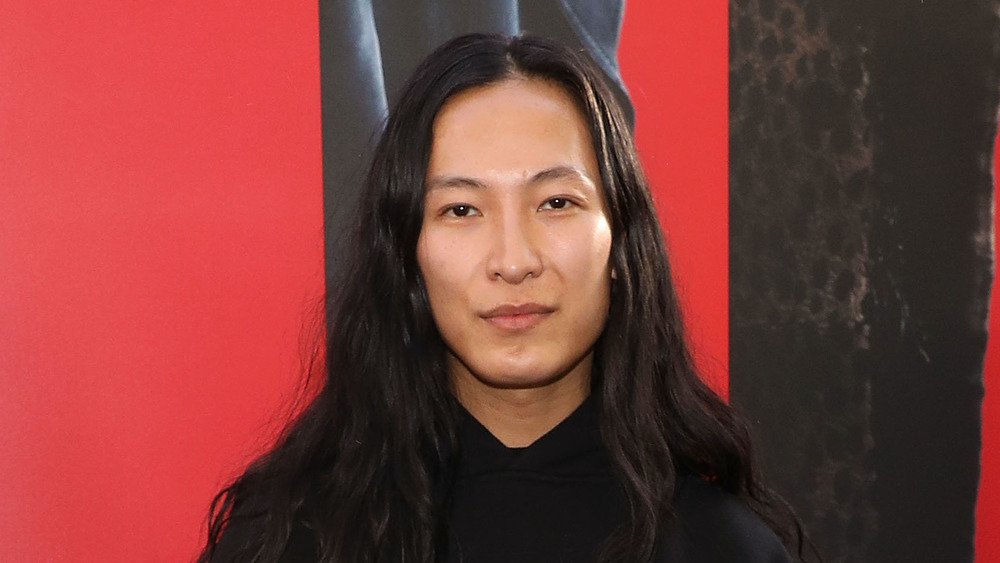 Taylor Hill/Getty Images
Fashion designer Alexander Wang is under fire following multiple allegations of sexual misconduct. The scandal first came to light on Dec. 28, 2020, when beloved social media account Diet Prada, which has 2.4 million followers, shared a revealing post from the model-focused page, S**t Model Management. The post read, "Alexander Wang is an alleged sexual predator, many male models and trans models have come out and spoken about the alleged sexual abuse that Alexander Wang has inflicted upon them. It is important to show your support to these victims by unfollowing Alexander Wang and boycotting his clothing line." Also included in the post was a slideshow of direct messages, detailing incidents in which Wang stepped over the line. A TikTok video from model Owen Mooney was also included, where he claimed he was "touched up" by a "really famous" designer at a nightclub in 2017. In another video, the model later confirmed his assailant was, in fact, Wang.
Shortly after the accusations came to light, The Model Alliance released a statement on social media, reading, "We at Model Alliance stand in solidarity with those who have shared accusations of sexual abuse by Alexander Wang." They went on to highlight their "Respect Program" which provides a "proper complaint mechanism for models." However, WWD reached out to the organization to see how many models have complained and to inquire if any legal actions have been taken. A spokesperson for The Model Alliance declined to comment. Keep scrolling for more details.
The accusations against Alexander Wang are truly frightening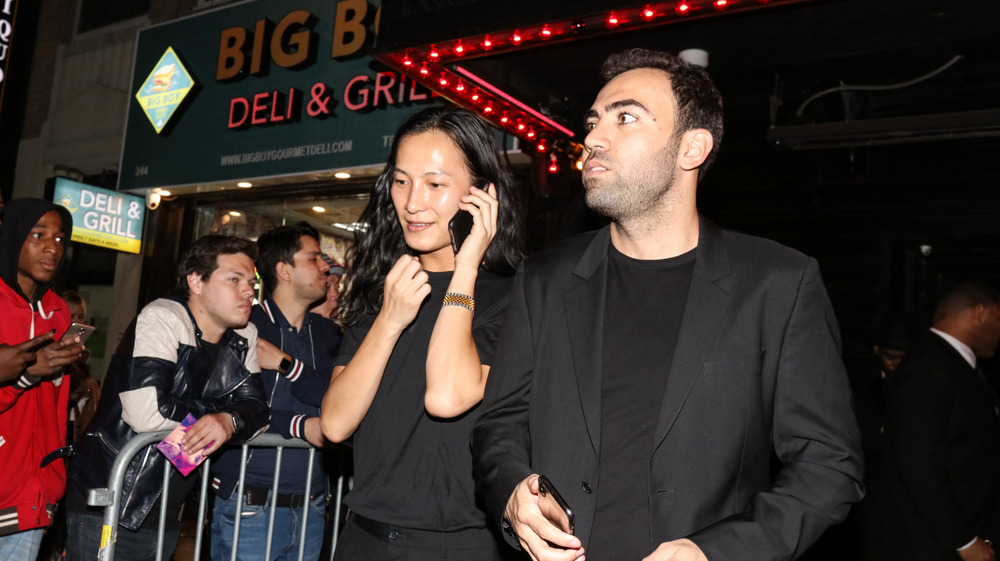 Rebecca Smeyne/Getty Images
The slide show posted by S**t Model Management was full of shocking allegations made against Alexander Wang. In one instance, one person claimed that their friend, who is a trans man, was tricked into drinking water that was laced with drugs. "A few moments after, they noticed they were rolling and had been given molly water," they wrote, adding, "This was a regular occurrence because a year after being told this story, I also heard other people confirm that they also got drugged on the way to any after party." Several of the accusations include Wang drugging and taking advantage of straight men as well.
Instagram account Diet Prada went on to detail several instances in which Wang almost gave himself away in their highlights entitled "Wangover." One of the sides included a screenshot from a WWD article where Wang said, "I'm not perfect, but I like to have fun." Additionally, the account shared several posts, which Wang uploaded himself, which read decidedly less humorously in light of the accusations. "Forcing your friends to go out with you," read one meme he shared of Abby Lee Miller yelling, "We're gonna have fun," while another was a photo of Madonna putting a drink in Penelope Cruz's mouth with the caption, "Me to my friends .... #TGIF." The fashion designer has yet to speak out about the allegations as of this writing.
If you or someone you know has been the victim of sexual assault, you can call the National Sexual Assault Hotline at 1-800-656-HOPE (4673) or visit RAINN.org for additional resources.