The Truth About Taylor Momsen And Leighton Meester's Rumored Feud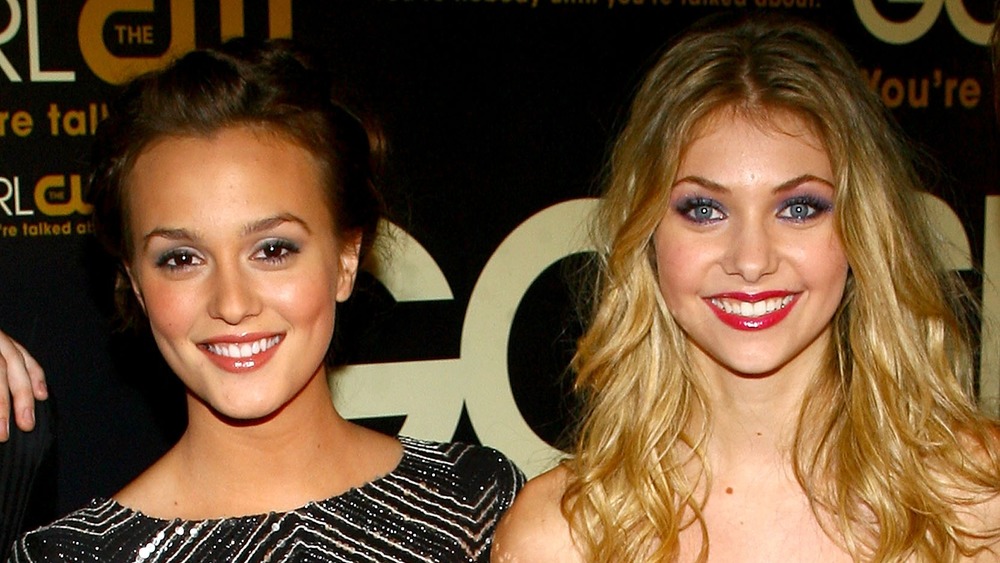 Scott Wintrow/Getty Images
Leighton Meester and Taylor Momsen had a musical feud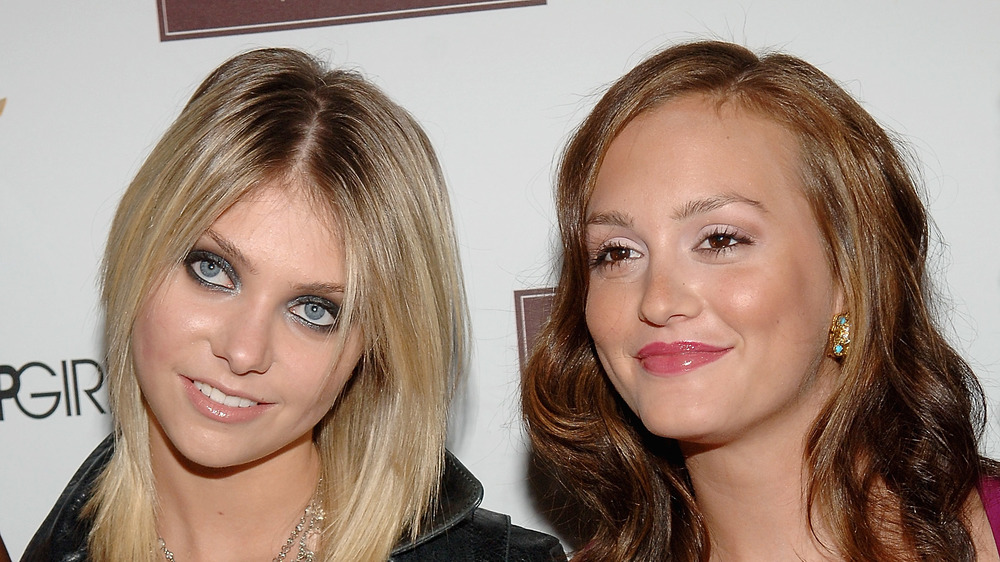 Jamie Mccarthy/Getty Images
There was some major drama behind the scenes on Gossip Girl between Leighton Meester and Taylor Momsen, who played Dan Humphrey's sassy younger sister, Jenny Humphrey.
One thing that might not have been immediately apparent to fans was that both actors had musical careers as well. Meester had solo hits in addition to a collaboration with Cobra Starship for the song "Good Girls Go Bad." Meanwhile, Momsen was in the band The Pretty Reckless, which actually kicked off while she was on Gossip Girl.
Issues began when The CW network used two of Meester's songs on the show but didn't use any of Momsen's, which reportedly made her jealous, sources told Hollywood Life in 2009. To rub salt in a sore wound, The CW issued a statement to Hollywood Life as fans started to notice this issue and said: "The show will support Taylor and her music when the time is right, but her music is not ready yet." Ouch!
This obviously did nothing to help the growing animosity between Meester and Momsen. The latter did finally get a song on Gossip Girl by Season 4. But issues with Momsen went beyond a feud about music. Guest actor Tim Gunn told E! News in 2010 that Momsen was a diva and added: "She was pathetic, she couldn't remember her lines, and she didn't even have that many. I thought to myself 'why are we all being held hostage by this brat?" That doesn't sound great!