The Real Reason Lady Gaga Hates Hearing Her Song Telephone Now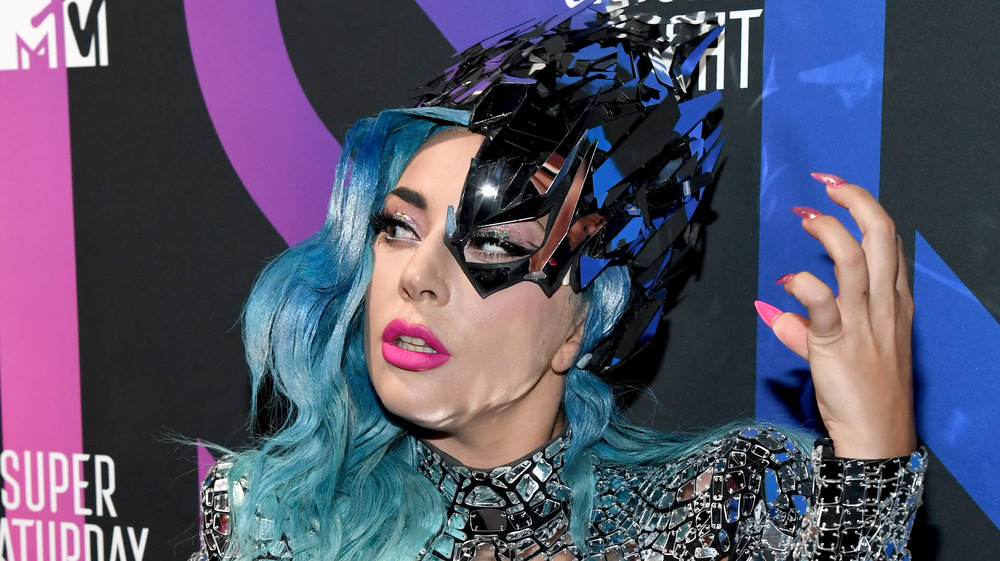 Kevin Mazur/Getty Images
When you are only recognized for one thing, you might get annoyed if you are trying to differentiate yourself with other projects. Daniel Radcliffe will always be known as Harry Potter, for instance, and fans will not let Christopher Walken live down that "more cowbell" SNL sketch. But "Telephone" is far from Lady Gaga's only hit — so why does she hate the song so much?
As it turns out, it has nothing to do with the song itself (or with Beyoncé, her partner on the track). Instead, it is about the process Mother Monster went through when recording the track. "I hate 'Telephone.' Is that terrible to say? It's the song I have the most difficult time listening to," Gaga told Pop Justice in May 2011. "Ultimately, the mix and the process of getting the production finished was very stressful for me. So when I say it's my worst song, it has nothing to do with the song, just my emotional connection to it."
Gaga's statement is pretty understandable. The song has brought joy to countless fans, but for her, it will always be linked to that stressful time during its production.
There's another song Lady Gaga would 'skip'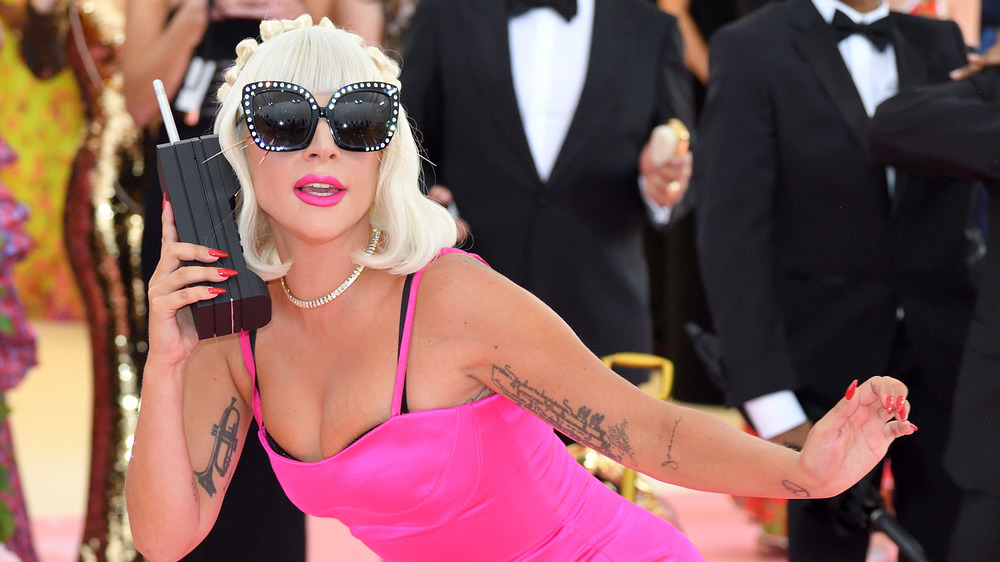 Karwai Tang/Getty Images
The Fame shot the 11-time Grammy award-winner and Oscar winner to stardom back in 2008. And, while Lady Gaga has come a long way since her "Just Dance" days, pretty much every song on that album is beloved by fans. But there is one track on The Fame that Gaga would not mind erasing from her discography.
"What would I like, skip over? Nothing on The Fame Monster. I think that's pretty great," Gaga told Pop Justice in 2011. "The Fame? I would probably skip over 'Money Honey.'"
"Money Honey" is just as bop-worthy as the other songs on the album, though it is decidedly not as strong as Gaga's other work, lyric-wise. The singer did not elaborate as to why she would "skip" that song, but do not be surprised if it is not a part of her setlist on future tours. Fortunately for fans, Gaga has no shortage of other songs to keep everyone happy.