Lindsey Pelas Has A Surprising Way Of Dealing With Trolls - Exclusive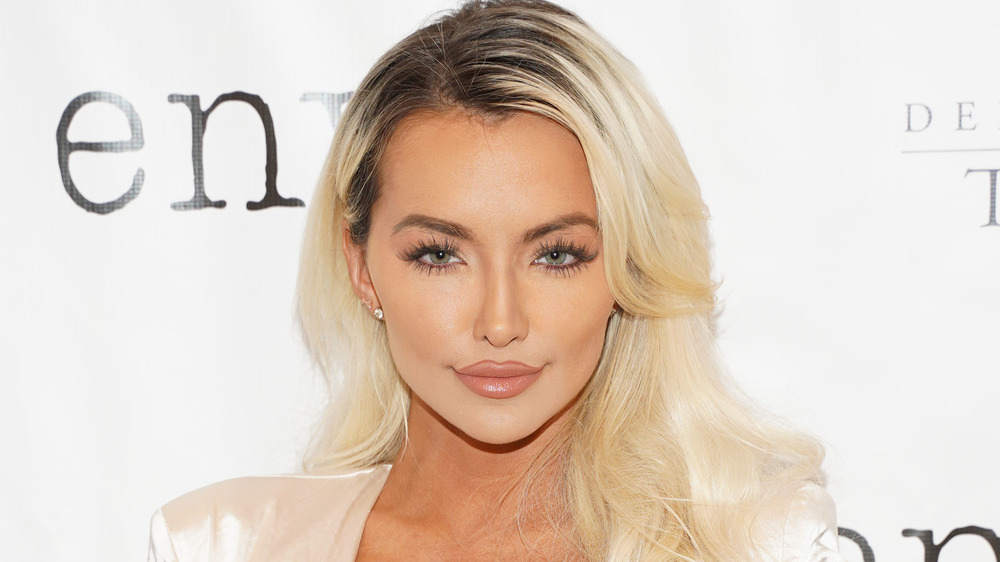 Manny Carabel/Getty Images
When you've amassed an Instagram following of more than 8 million people and a Twitter following of more than 1 million people, you're probably pretty talented when it comes to using social media. However, despite her impressive online following, influencer, model and actress Lindsey Pelas isn't immune to the nastier side of the internet, and has dealt with her fair share of trolls.
While it's seemingly impossible to be on social media and not receive some form of hate mail, Pelas appreciates the fans who keep up with her new projects and photo shoots. "So, having that many followers, it's kind of weird because what I've learned the last year is, you can have 10 million people follow you, but you might have 5,000 that really care," she told Nicki Swift in an exclusive interview. "So, as much as it's nice that people are looking, I don't know, I always just think about that core group."
Somehow, Pelas finds the time to reply to messages from her fans, even though she presumably receives lots of DMs every day. "And I have no idea how many that is," she told Nicki Swift, "... but there's definitely a lot of messaging." In fact, not being able to reply to everyone "bothers" Pelas, who truly values her fans. Sadly though, trolls exist and Pelas has had to learn to deal with the negative side of sharing her life with fans online. Below, Pelas reveals the surprising way she deals with trolls.
Lindsey Pelas claps back at her critics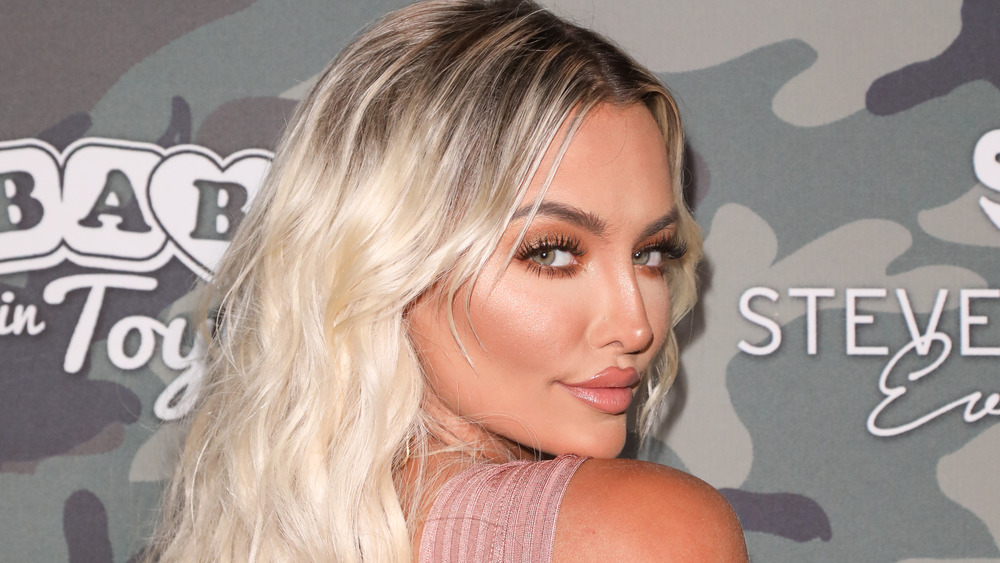 Paul Archuleta/Getty Images
A quick scan of Lindsey Pelas' Twitter feed reveals that the "Eyes Up Here" podcast host isn't afraid to clap back at her critics, and she's also not one to shy away from delivering some serious zingers. When asked if she intentionally delivers her brilliant Twitter takedowns of trolls, Pelas told Nicki Swift, "It's definitely not intentional. It's kind of just natural. I have a very specific look, which I totally understand, but with that look comes a very specific stereotype and sometimes ... I'm just wowed by the stupidity of others."
Rather than feeling down about negative comments regarding her appearance or persona left by online trolls, the reality TV star would rather deliver a witty retort and move on with her life. "I just have to make a comment on it every now and then," the Sugar Taco investor told Nicki Swift. "It's insane that humans are so smart and we've come so far in life, but we still spend our precious minutes and hours making fun of each other in a cruel way. I love roasting and I love a good joke, but people being cruel to one another, I think is the biggest waste of human energy that we have and it drives me mad."
While haters are almost certainly going to hate, Pelas is philosophical about her take on the way people should treat one another on the internet: "It's just, we could be having so much fun with each other. Why be mean?"
Lindsey Pelas doesn't care what people think about her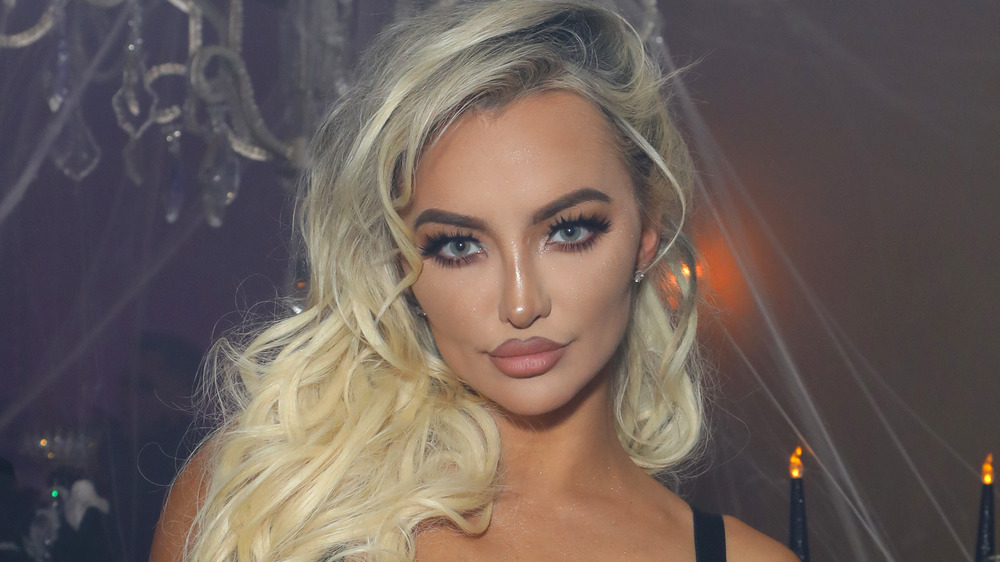 Jc Olivera/Getty Images
On her podcast, "Eyes Up Here," Lindsey Pelas addresses some of the misconceptions about her, but her policy for dealing with trolls and haters remains the same. "You know what? I don't want to shove it down their throat," she said. "Some people are comfortable with the perception of me because it makes their life easier to understand. So for those people, I don't want to bother them. If you want to keep thinking that I'm a big, dumb bimbo, whatever you got, go ahead, because I want you to live comfortably." Basically, Pelas is living her life, and negative opinions aren't about to stop her from having fun.
However, when the activist and actress can set the record, she does, and she's found that people are often receptive to who she really is. "I think most people are surprised by the fact that, I hear a lot from friends that they're surprised that I'm nice, which is weird," she explained. "They always say, 'I'm so surprised you're so nice.' And I'm, 'Well, should I be an a******? Am I...' Maybe I shouldn't be so nice, because they're probably taking advantage." 
At the end of the day, Pelas just wants to live and let live, and what's wrong with that?