Alexander Wang Speaks Out Following Sexual Assault Allegations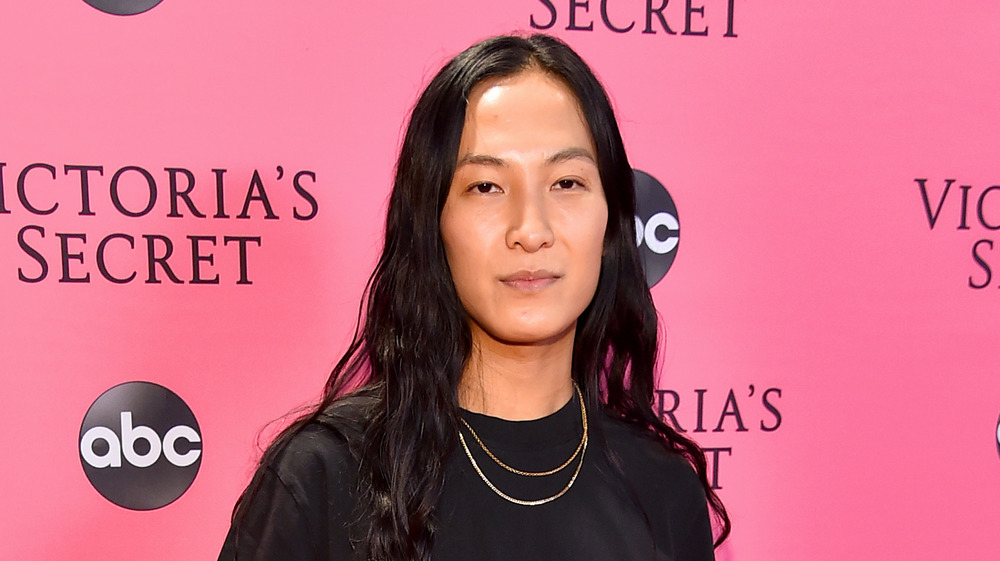 Theo Wargo/Getty Images
Fashion designer Alexander Wang is fighting back following numerous allegations of sexual assault. The claims came to light after social media account Diet Prada re-shared a post from S**t Model Management complied with various accusations of sexual misconduct made against the fashion icon. "Alexander Wang is an alleged sexual predator, many male models and trans models have come out and spoken about the alleged sexual abuse that Alexander Wang has inflicted upon them. It is important to show your support to these victims by unfollowing Alexander Wang and boycotting his clothing line," the post read. 
In the days following, several more allegations came to light, and advocacy group The Model Alliance issued a statement, reading, "We at Model Alliance stand in solidarity with those who have shared accusations of sexual abuse by Alexander Wang."
Amid the allegations, Wang insisted he is innocent in a statement shared with his employees, as Page Six reported on Jan. 4, 2021. Keep reading to find out how Wang has responded to the claims.
Alexander Wang slams the allegations as 'false'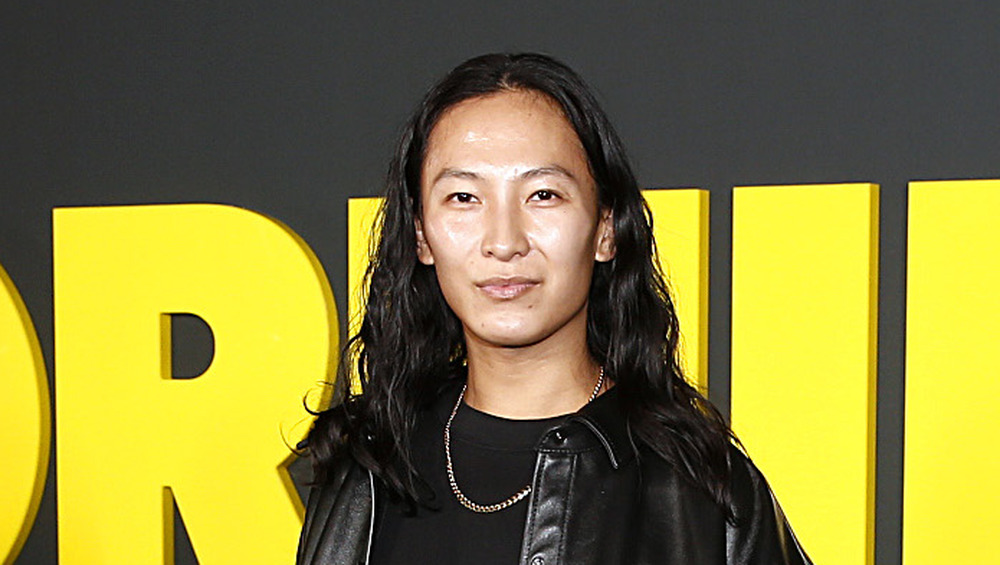 Brian Ach/Getty Images
Alexander Wang is reportedly fighting back against the claims against him. "Firstly, I'd like to take the opportunity to connect directly with the people who have helped me grow this brand into what it is today and address the recent false, fabricated and mostly anonymous accusations against me," Wang began in a memo to his staff obtained by Page Six. Addressing his supposed party lifestyle, which many have alleged includes getting sexually aggressive, he said, "Contrary to what has been said, I have never taken advantage of others in a sexual manner or forced anything on anyone without consent. I also have never abused my status or fame for my own benefit."
Wang called the allegations "baseless" and seemingly called out Diet Prada and S**t Model Management for "repeatedly disregard[ing] the value and importance of evidence or fact checking." He continued, "It's my priority to prove these accusations are untrue and are fueled by solely opportunistic motives."
Although the fashion industry icon was adamant the accusations were false, he said, "It is important for people to speak up about and be heard but there is a need to ensure accusations are credible, so that we don't harm these important causes." He added, "Our team is doing everything in its power to investigate these claims and we promise to remain honest and transparent throughout that process."
If you or someone you know has been the victim of sexual assault, you can call the National Sexual Assault Hotline at 1-800-656-HOPE (4673) or visit RAINN.org for additional resources.