Strange Things About Paula Zahn's Marriage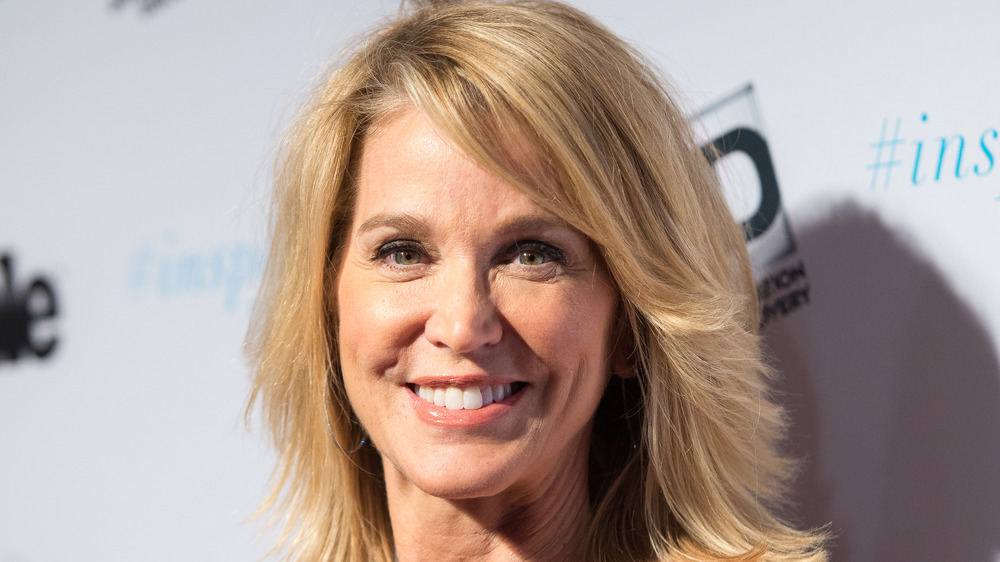 Mike Pont/Getty Images
Paula Zahn is a successful journalist and newscaster with over 30 years of experience. The veteran broadcaster's groundbreaking reporting includes events like the 9/11 terrorist attack in New York City and the Virginia Tech massacre in 2007. She also worked as an evening news anchor in 1999 at FOX News Channel, before moving to network's rival CNN in 2001 to host its morning news show and later her own nightly program called Paula Zahn Now. Zahn eventually left CNN and now produces and hosts the true crime documentary series On the Case with Paula Zahn on the Investigation Discovery channel. 
It's safe to say her three decade career has been filled with monumental coverage of American history — good and bad. It turns out, her personal life was also filled with a lot of headlines after she announced she was divorcing her husband after more than 20 years together, as per People. Keep scrolling to find out about Zahn's marriage to Richard Cohen, including her alleged "years-long" affair with a family friend.
Paula Zahn's marriage was sexless, according to friends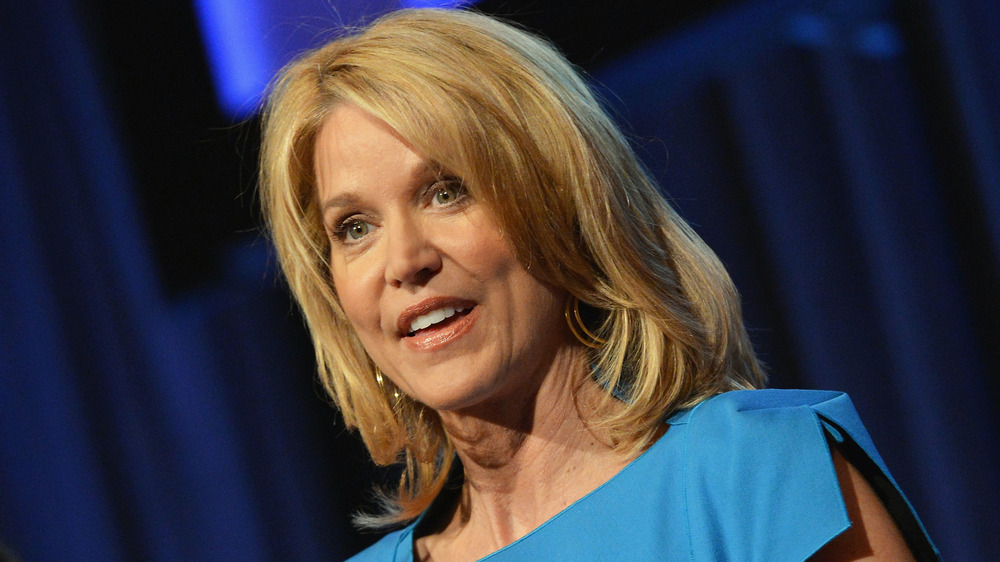 Slaven Vlasic/Getty Images
In April 2007, Paula Zahn revealed she and husband Richard Cohen were splitting up after 20 years of marriage. "They are planning to divorce," her rep Howard Rubenstein said in a statement to RadarOnline (per People). "In the interest of their children, they will not discuss it any further." The couple has three children together.
Unfortunately, the breakup became a major scandal as there were rumors the divorce was the result of an affair Zahn was having with another man. Though the allegations were merely considered gossip, the former CNN anchor's "friends" told the New York Daily News that a sexless marriage may have driven her into Paul Fribourg's arms. (He is the Chairman and Chief Executive Officer of Continental and Cohen's "golf buddy and friend.")

"She and Richard weren't having sex for some time," the friend said. However, Cohen told a different story at the time, claiming Zahn was cheating on him with Fribourg — who was also married — for at least a year before they stopped sleeping together.
Paula Zahn reportedly had a sex diary that recounted her affair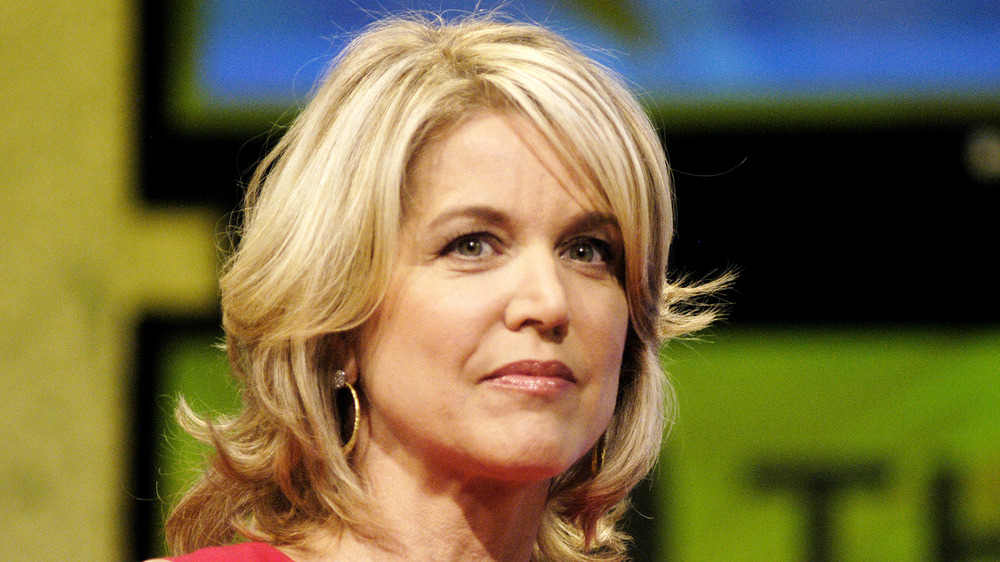 Paul Warner/Getty Images
Paula Zahn reportedly wrote about her affair in a "sex diary" that husband Richard Cohen found, according to the New York Daily News. "Richard felt like he'd been stabbed in the heart twice when he found out his wife had been cheating with one of his best friends," the real estate tycoon's close pal revealed at the time. "They played golf and tennis together. Their families skied together in Aspen."
The friend also called the handwritten book, which was reportedly illustrated with photos, "shocking" and "lurid." They added, "You know how it is when you're first in love. She was euphoric. She was like a 16-year-old schoolgirl." Another friend told the New York Post, "This had been going on at least a couple of years. It clearly spells out the relationship. There's no mystery — it has plenty of detail."
Paul Fribourg never spoke publicly about his alleged romance with the CNN anchor, but it did take a toll on his marriage to wife, Josabeth Amar. The couple were reportedly going to get a divorce, per Celebrity Net Worth, but later reconciled.