Paula Zahn: How Much Is The Newscaster Really Worth?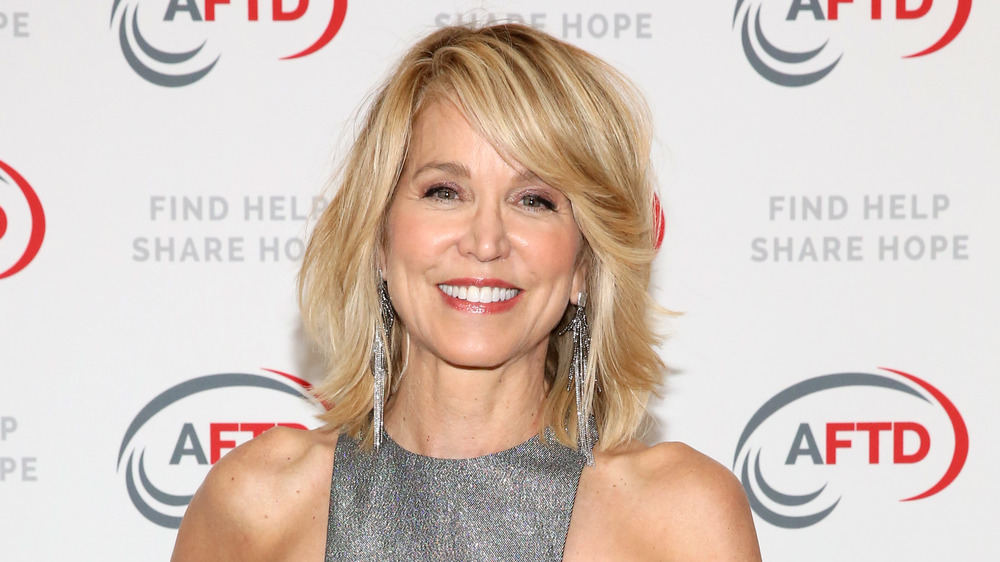 Monica Schipper/Getty Images
From Rachel Maddow's $7 million salary and $25 million net worth to Sean Hannity's $40 million salary and estimated almost $200 million net worth, there is no question news's most well-known anchors bring in the big bucks. CNN's Anderson Cooper may take the cake with his net worth. The anchor makes a reported $12 million a year, but his total net worth is likely more than $200 million thanks to the fortune inherited from his Vanderbilt family.
But whatever happened to Paula Zahn? The former CNN anchor has a lengthy leading news anchor resume, beginning in local news. Zahn first joined the national networks working for ABC as co-anchor of World News This Morning. She went on to co-anchor CBS This Morning and weekend programming, CBS Evening News and 48 Hours. Jumping from ABC to CBS, Zahn later landed herself at CNN where she helped launch American Morning, according to CNN. 
Since then, Paula Zahn took up her own series, On the Case with Paula Zahn via the Investigation Discovery Channel. Given these accomplishments, some might want to know: How much money does she have in the bank? Keep on reading for the answer.
Paula Zahn claimed her ex-husband spent her fortune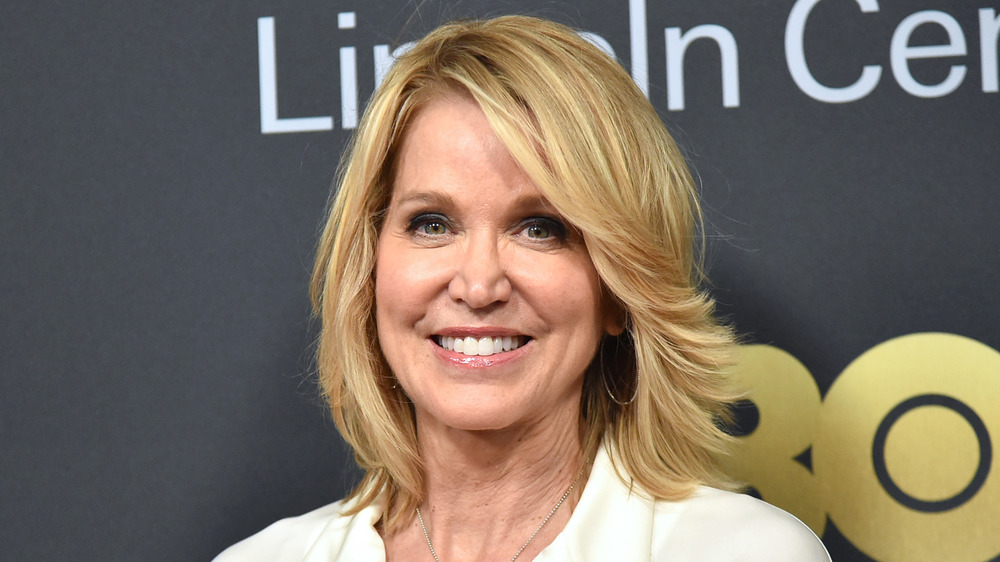 Mike Coppola/Getty Images
Although newscaster Paula Zahn's salary is still unknown, the veteran anchor has built up a pretty hefty net worth working for the biggest news networks.
Zahn's time at ABC, CBS, CNN, and the Investigation Discovery Channel has the anchor at an estimated net worth of $18 million, according to Celebrity Net Worth. 
What is unclear? Whether that net worth was calculated before or after her divorce from Richard Cohen in 2007. At the time, the NY Daily News reported that Zahn filed a suit against her ex-husband, claiming he "mismanaged 20 years' worth" of her earnings. The lawsuit stated that Cohen made "dubious investments" with about $25 million of Zahn's money. In the report, Cohen's lawyer alleged Zahn was at fault for overspending her own fortune, claiming "the $20 million cost of her Connecticut mansion alone (without even including the extravagant nature of Ms. Zahn's annual expenditures) consumed more than her entire income over their 20-year marriage." Hmm. 
With this in mind, Zahn's net worth could actually be higher (or lower) than $18 million.