The Gorgeous Transformation Of Paula Zahn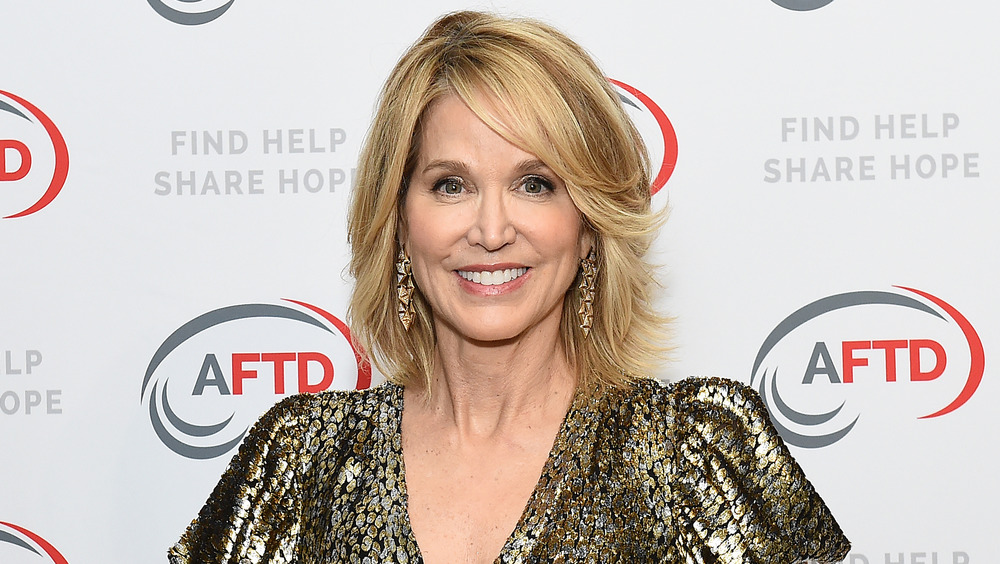 Ilya S. Savenok/Getty Images
Paula Zahn built quite the impressive career as a news reporter, but her time in the spotlight began even before she undertook her professional endeavors. Zahn was born in Omaha, Nebraska in 1958 and grew up in Ohio and Illinois, where as a teenager she competed in beauty pageants, per Celebrity Net Worth. After reaching the semi-finals of the 1973 Miss Teenage America Pageant, she retired from the pageant world and enrolled in college at Stephens College. Upon graduation, she hit the ground running as a television reporter, starting in San Diego and moving to Houston, Boston, and Los Angeles before landing an anchoring job with ABC, per her WTTW profile. Zahn went on to appear on Good Morning America, report on the 1994 Winter Olympics, co-host CBS This Morning, and land her own news hour on Fox. She has interviewed notable people such as former U.S. presidents, professional tennis players Venus and Serena Williams, and actors Katherine Hepburn and Sophia Loren, to name a few. 
Zahn's last major network reporting job was with CNN, where she hosted Paula Zahn Now between 2003 and 2007. Upon her exit, Zahn noted she would "take a break between jobs and catch my breath before I take on my next role," per Reuters. It was only two years before the determined journalist was back on the air with a new show, which has hooked audiences for a whopping 21 seasons. Keep reading to learn more about the gorgeous transformation of Paula Zahn.
Paula Zahn has found her niche in the reporting world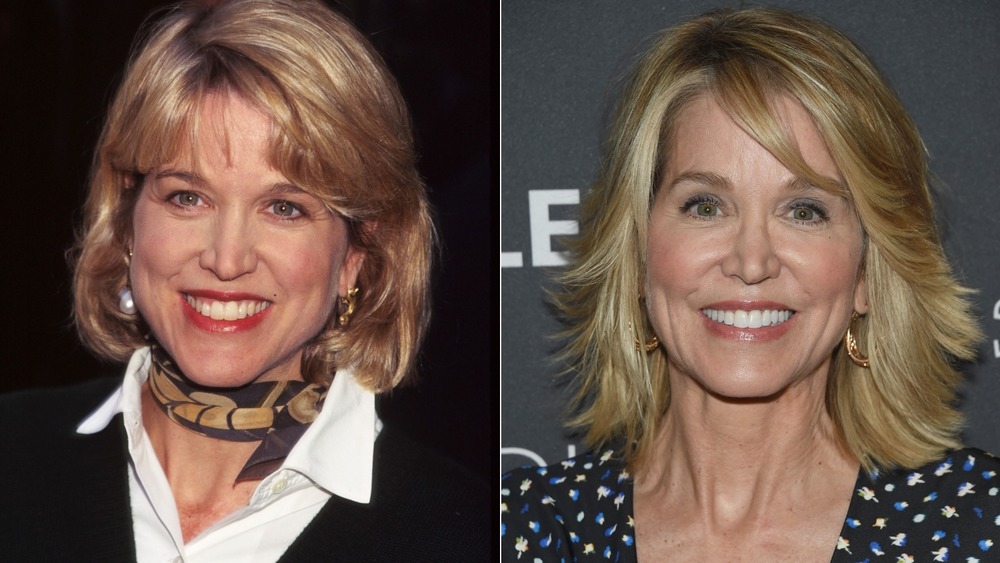 Evan Agostini, Dimitrios Kambouris/Getty Images
In 2009, Paula Zahn debuted on the Investigation Discovery channel, rocking her signature short blonde hairdo, with On the Case with Paula Zahn, a true-crime show that features in-depth, original reporting on tragic mysteries that rocked America's justice system. Although Zahn doesn't have public social media to promote her gig and the show only has a Facebook page (notably with a healthy 100,000 "likes"), the show continues to resonate with Americans who have a thirst for astonishing true crime tales. "On the case With Paula Zahn is my favorite Homicide hunter," one fan wrote on Twitter. Another fan said watching Zahn encouraged her to be a journalist herself.
In an interview regarding On The Case, Zahn (pictured above in 1996 and 2019) explained why the show has been a successful staple for her and her audience after switching jobs around so frequently for so many years. "I kinda look at this show as being the culmination of my career because I'm able to use all those hard-earned scars that I've gotten over the years... I think I call upon everything that I've learned since I've been on the air," she said. No matter what she does, Zahn said she simply wants to let her interviewees tell their stories.
While Zahn has spent decades reporting on other people's stories, she has taken the time to share her own family's tragic story with cancer, the fight against which has become quite a passion for the award-winning journalist.
Paula Zahn has had an unfortunate past with cancer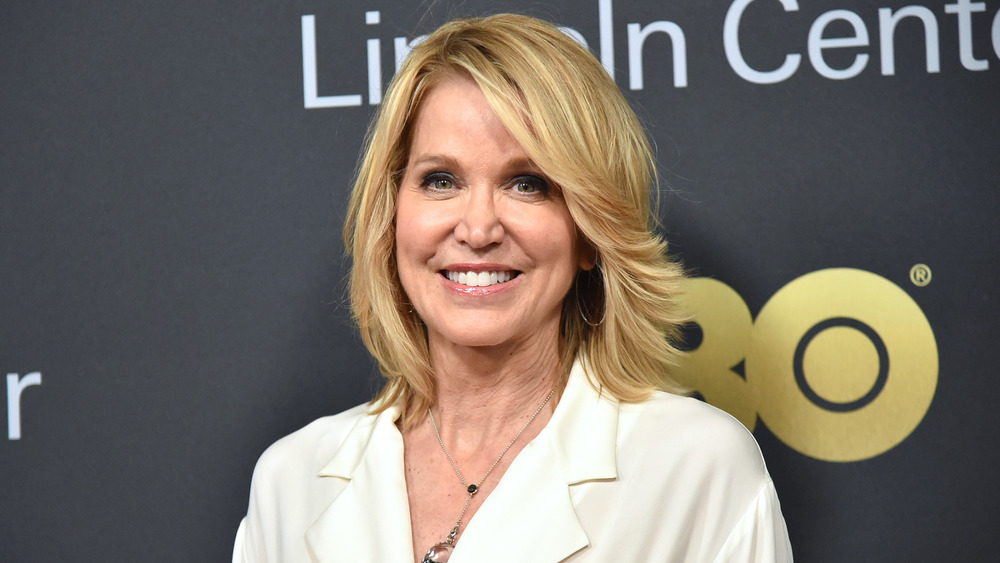 Mike Coppola/Getty Images
Paula Zahn is not only passionate about uncovering stories but speaking out in the fight against cancer. The television host opened up to Cancer Connect in a 2018 interview about the personal responsibility she feels about spreading awareness about cancer after helping four members of her family through their diagnosis, and watched all but one pass from the disease. "I remember going through all the predictable stages when my parents were diagnosed. I was extremely angry; I probably was in a state of denial for a while. Then I finally rallied and started to use the extraordinary resources I had as a journalist to be the best advocate I could be for my parents, my sister-in-law, and my aunt," she explained.
Zahn recalled that she had to quickly go from daughter to caregiver as her parents fought cancer, all while building her career as a journalist. While she said it was mostly an "extremely painful time," she thought there was no better way than to remember her family members by continuing to fight against cancer. Her proudest moment came after encouraging her community to get screened for cancer during a four-week project while working as a local reporter in Houston. Afterward, she learned that 12 of her viewers got screened for and found cancer in their bodies only because of her reporting. Zahn continues to advocate for cancer research and sits on the board of the Yale Cancer Center.