What Happened To Sharleen Joynt After The Bachelor?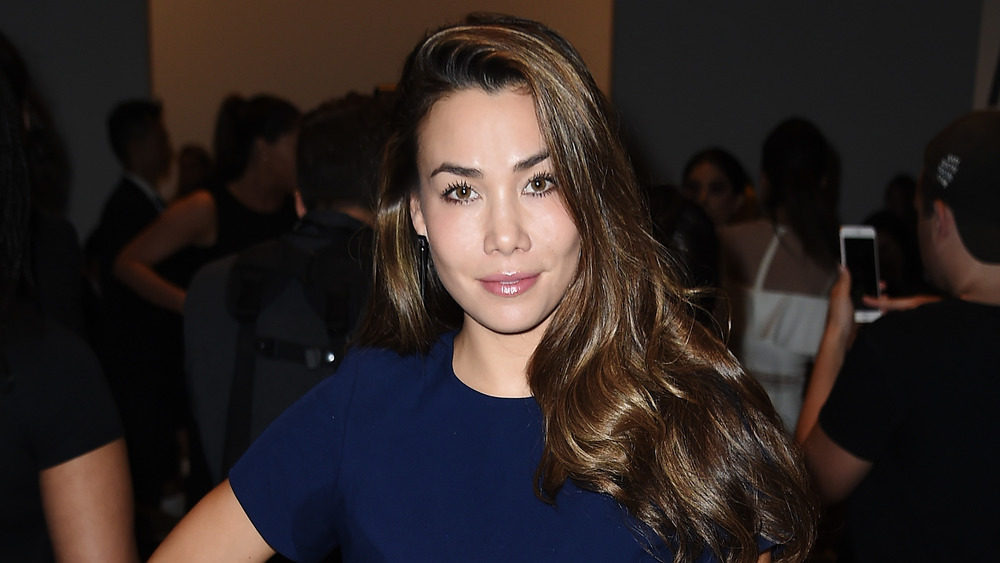 Nicholas Hunt/Getty Images
Juan Pablo Galavis had a pretty memorable Bachelor season back in 2014, to put it nicely. (Alhough, if we are being honest, it was only "OK.") The Venezuelan former pro soccer player still hold the title as one of the worst, most controversial Bachelors in the franchise's history and his lack of respect for the women is still talked about by Bachelor Nation today. Consequently, his season was filled with lots of drama, heartache, and tears. One good thing did come from it, though, and that is Sharleen Joynt. Sharleen was a fan-favorite throughout Juan Pablo's season and notoriously removed herself from the show early on after claiming she did not have a connection with him.
Sharleen, an opera singer from Canada, was unlike any female contestant the show had ever seen before. In addition to having an arguably cool job, she was also an all-around interesting and intellectual person, something that Juan Pablo really liked about her. Had she not left, maybe Sharleen would have ended up with the final rose — who knows. Thankfully, she dodged that bullet and is better off for it. So, what is Sharleen up to today? Keep reading to find out more.
Sharleen Joynt found love and happiness post-Bachelor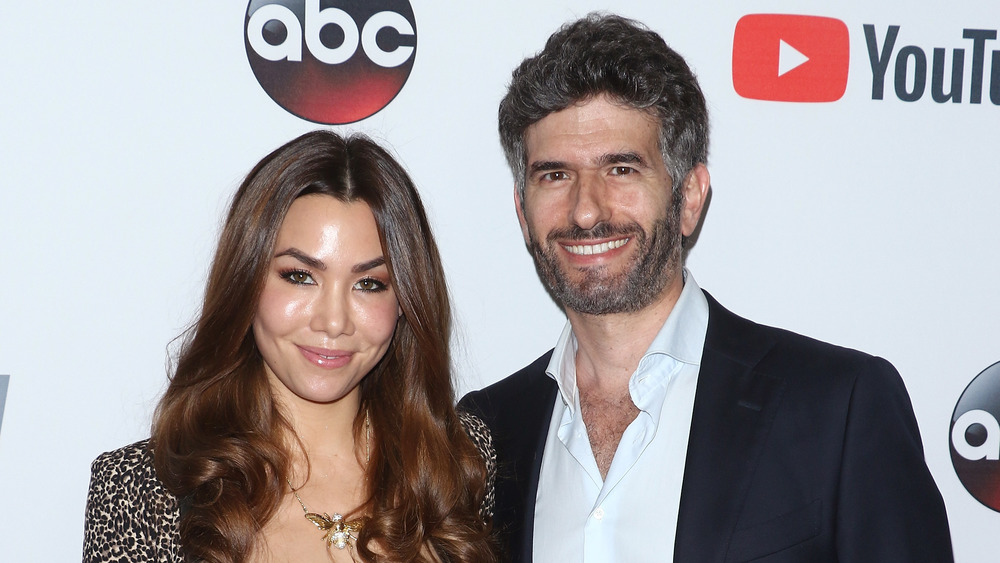 Jim Spellman/Getty Images
It's safe to say that Sharleen Joynt made the right decision when she removed herself from Juan Pablo Galavis' season of The Bachelor. Not only did Juan Pablo turn out to be a bit of a jerk, but Sharleen was able to find love after leaving the show. She is now happily married to a man named Andy Levine, per Bustle, whom she met at a fundraiser in 2014. They have been together ever since and currently live in New York City.
Aside from love, Refinery29 reports that Sharleen is still an opera singer. Unfortunately, most of her shows have been cancelled due to the COVID-19 pandemic, as she explained in an emotional Instagram post, although she still does virtual concerts. Opera is also not the only thing she's got going on career-wise. Similar to other Bachelor alums, Sharleen has stayed relevant in the Bachelor universe by recapping Bachelor and Bachelorette episodes on her blog All the Pretty Pandas. She also jumped on the podcasting train and hosts a dating advice podcast with her husband called Dear Shandy.
While the franchise might not have helped her find love, it did introduce her to some of her closest friends. She is incredibly close friends with famous Bachelor alums Caila Quinn and Nick Viall, as detailed through various posts on her Instagram. She has maintained relationships with a few other alums, as well, who have appeared on her podcast, per Bustle.