The Wanted's Tom Parker Gives Encouraging Update On Brain Tumor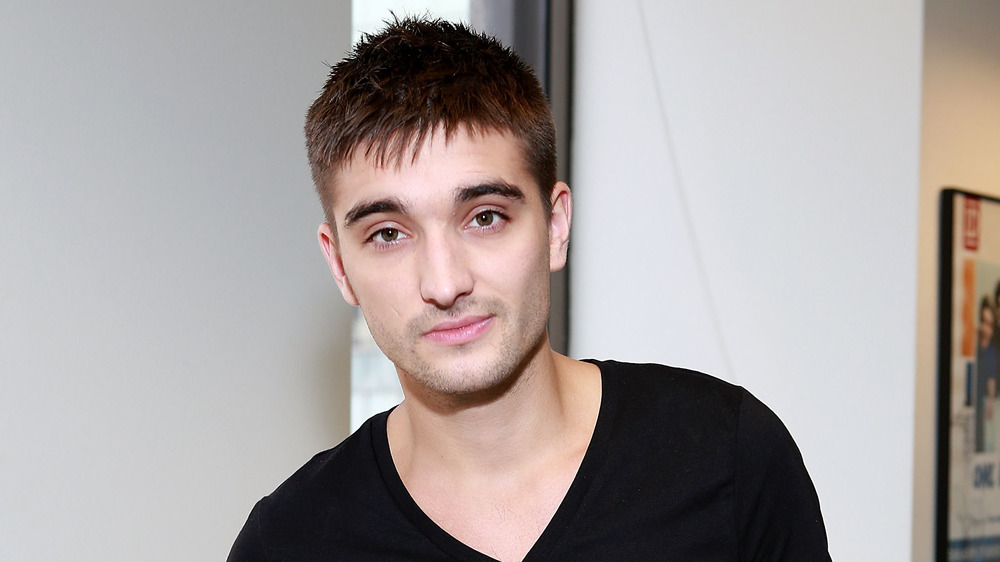 Robin Marchant/Getty Images
It's a very happy day for The Wanted's Tom Parker and his family after months of unrest. Back in October 2020, the boy-bander revealed he was diagnosed with an inoperable brain tumor. "We are all absolutely devastated but we are gonna fight this all the way," he told his fans in an Instagram post at the time. "It's stage four glioblastoma and they've said it's terminal," Parker told Britain's OK! Magazine, "It was a lot to deal with by myself. I still haven't processed it."
He told the outlet he was in chemotherapy and was experiencing seizures from the treatment. At the time, he said he wanted to "live as long as possible" for the sake of his wife Kelsey Hardwick, who was pregnant with their second child at the time of his diagnosis. The two were already parents to daughter Aurelia. Just one month later, the couple announced the birth of their son Bodhi, and Parker has been sharing positive updates about his newborn and his battle with cancer ever since.
Keep scrolling to see the latest update on Parker's condition.
Tom Parker says his brain tumor has significantly decreased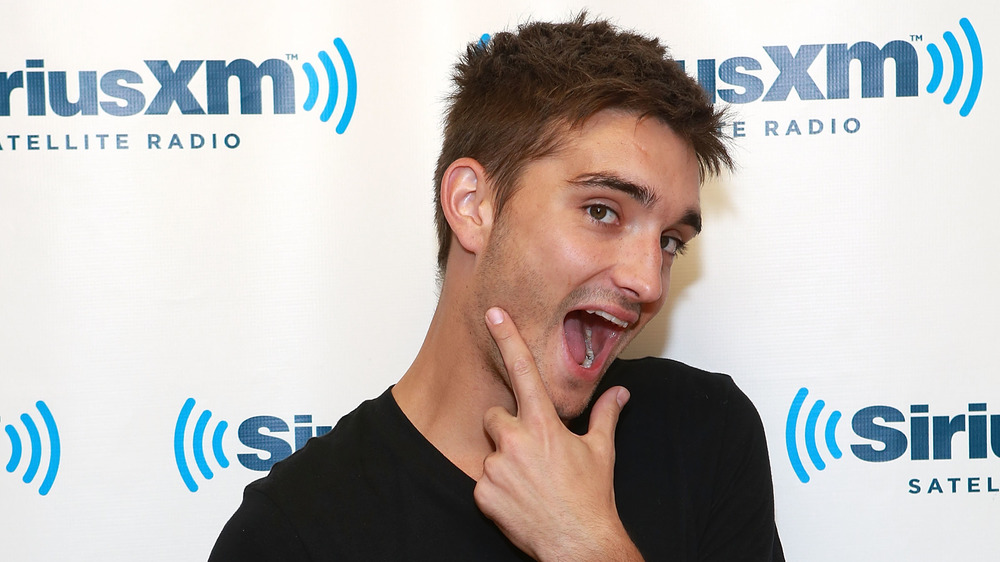 Robin Marchant/Getty Images
The Wanted's Tom Parker took to Instagram on Jan. 7, 2021 to share a positive update about his condition. "SIGNIFICANT REDUCTION," the "Glad You Came" singer started his emotional post. "These are the words I received today and I can't stop saying them over and over again." Explaining the sequence of events that led to his good news, he shared, "I had an MRI scan on Tuesday and my results today were a significant reduction to the tumor and I am responding well to treatment. Everyday I'm keeping on the fight to shrink this bastard!"
Parker went on to acknowledge those who have helped him get through this tough time. "I can't thank our wonderful NHS [United Kingdom National Health Service] enough. You're all having a tough time out there, but we appreciate the work you are all doing on the front line." He also thanked his supportive family, writing, "To my amazing wife @being_kelsey who has literally been my rock. My babies- I fight for you every second of every day. Friends, family and everyone on this journey with me- you have got me through my darkest days." 
Parker continued to share how "love, light, and positivity" helped him through his toughest days. "Every message has not been unnoticed they have given me so much strength," he wrote, adding, "This journey is a rollercoaster that's for sure. Today is a f**king good day."