The Real Meaning Behind Morgan Wallen's 7 Summers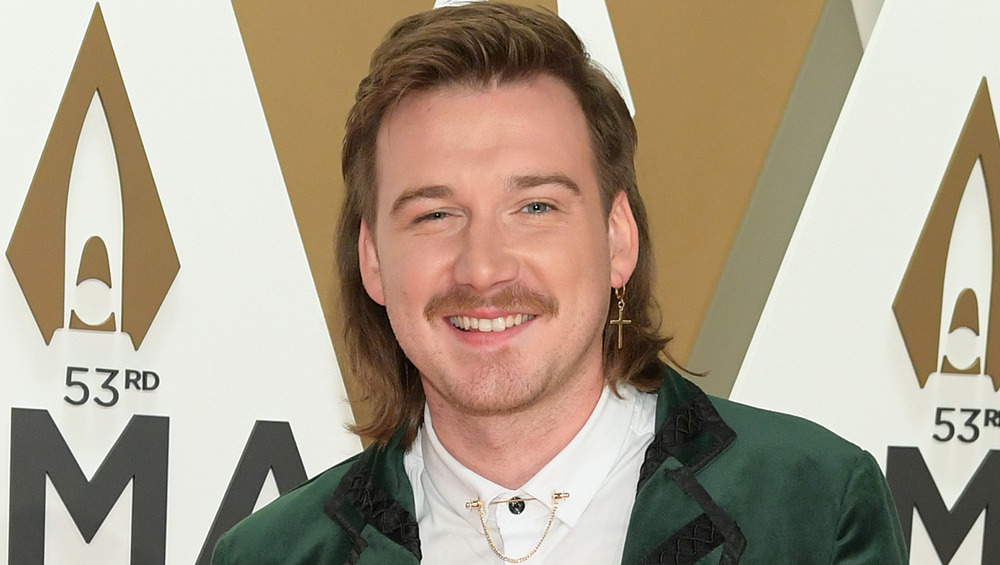 Jason Kempin/Getty Images
2020 was a year filled with ups and downs for Morgan Wallen. For instance, the country singer was surely thrilled when he was booked on Saturday Night Live, however, he lost the gig when he was spotted at a party without a mask amid the coronavirus pandemic. Wallen later made a comeback at the CMT Awards, performing his hit song Chasin' You.
Granted, that's not all that happened to Wallen. His song "7 Summers" was also included on Time's list of The 10 Best Songs of 2020. "For many across the world this year, the pandemic erased the best aspects of summer: the cookouts, tailgates, block parties, vacations and family reunions." That's apparently why Time felt like it made sense "that one of [the] summer's foremost anthems was a morose journal entry of a song that turned its gaze onto some edenic past of lazy, stressless afternoons." 
Indeed, thanks to the nature of the tune, "For three minutes, you could sit in your room, close your eyes and imagine drifting down a river and sipping on a sixer alongside a friend or romantic interest, Wallen's watercolor guitars serving as a portal to a sunkissed state of mind." Yet, "at the end of each chorus, Wallen breaks the reverie, forcing himself and the listener to come to terms with an anxious present reality."
If "7 Summers" can do so much for listeners, you're surely curious about the full meaning behind the tune.
Morgan Wallen's '7 Summers' isn't just about sunny days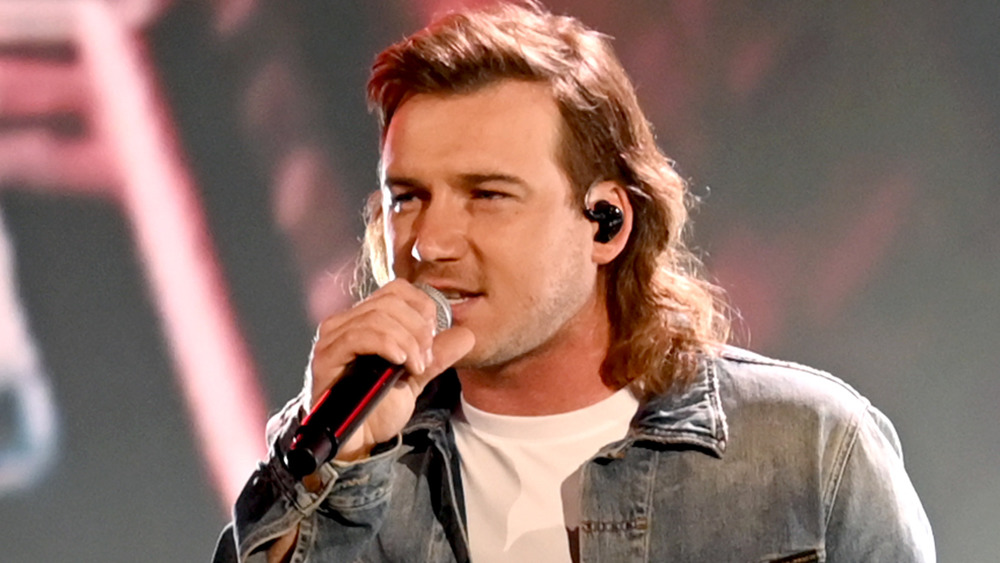 Jason Kempin/acma2020/Getty Images
Before you listen to Morgan Wallen's "7 Summers," you might think that you'll hear a sweet story of summer love. But instead, you'll be transported to the past while also reflecting on the here and now. That's thanks to the singer's lyrics which focus on two people who were once close but have moved on — although one still obviously wonders about the other and asks if they're remembered as well.
"Yeah, you used to talk about / Getting even further South / Somewhere where the summer lasted all year 'round / Probably got a big ol' diamond on your hand right now / Maybe a baby or a couple by now / Long driveway to a big white house," Wallen sings in the first verse. However, in the chorus, he adds, "But I wonder when you're drinking if you / Find yourself thinking about / That boy from East Tennessee / And I know we both knew better / But we still said forever / And that was seven summers / Of Coke and Southern Comfort."
Going on to acknowledge that the relationship surely wasn't meant to last for more than one reason, Wallen still can't help but ask, "Does it ever make you sad to know / That was seven summers ago?" While time relentlessly moves on, it's clear that moving on ourselves is not always an easy thing to do.