The Truth About Real Housewives Of Dallas Star Stephanie Hollman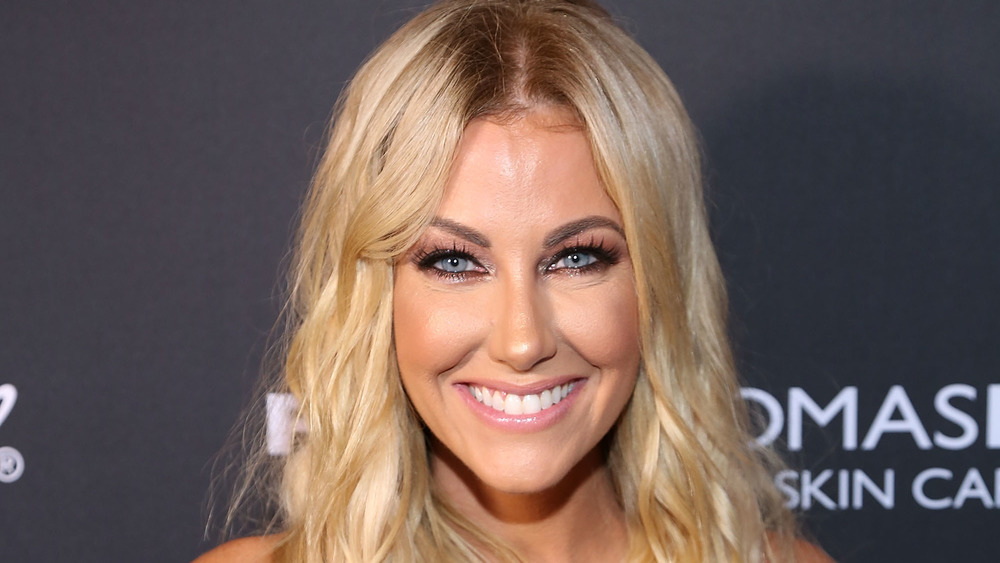 Manny Carabel/Getty Images
Even the drama is bigger in Texas! Real Housewives of Dallas star Stephanie Hollman has a lot to offer the reality TV cameras. From a Season 1 spat with LeAnne Locken to her fun-loving lifestyle with BFF Brandi Redmond, Stephanie shares everything on-screen. 
A mother of two sons, Stephanie proves that moms can do it all! While parenting Chance, 7, and Cruz, 5, Stephanie also finds time for the "surreal" experience of being on RHOD, according to her own website. But what does she normally do for a living? This socialite gives back to her community as a social worker for homeless, pregnant women. Since moving to Dallas, Stephanie volunteers with The Big Brother, Big Sister organization and also the domestic violence agency The Family Place. As the daughter of a social worker, Stephanie grew up knowing the value of community service. Stephanie has also started a blog to document her fashion and makeup tips. 
But what don't we know about Stephanie's personal life, and what drew her to RHOD? Keep scrolling to find out how the reality show has affected this Housewife! 
Stephanie Hollman overcame a strain in her marriage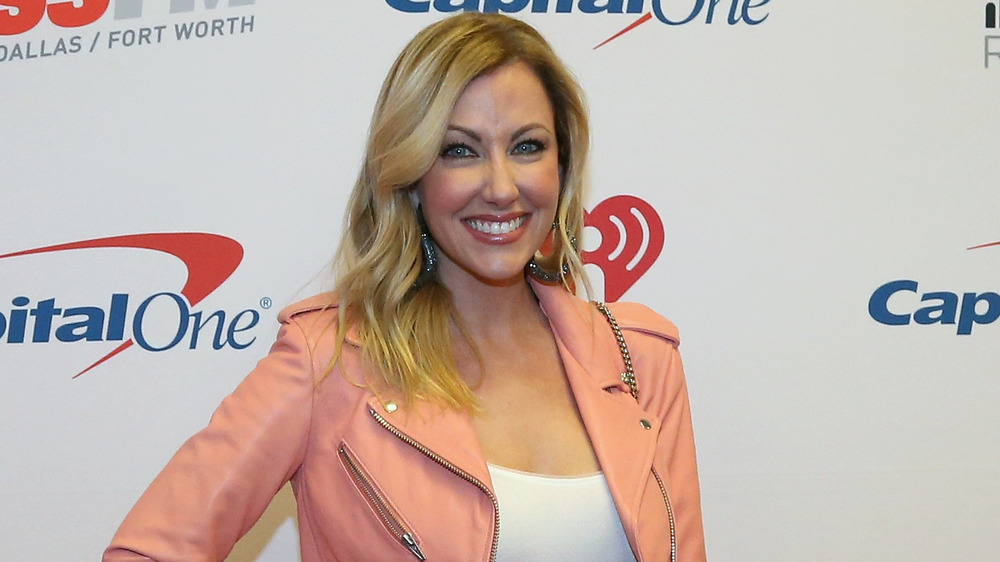 Gary Miller/Getty Images
Stephanie Hollman knows wealth is more than just money. Her goal when joining Real Housewives of Dallas was to "shine a light on important issues of domestic violence prevention and the importance of mentoring girls and boys to empower them to make positive, educated choices," as Stephanie wrote on her blog. The Bravo star has made it her mission to show the "powerful impact of kindness" through the reality TV platform, while also bringing "humor and silliness to lighten life's load." 
Yet even Stephanie has to get serious on-camera. The blonde beauty opened up about fighting with pal Brandi Redmond during Season 2, and acknowledged the toll RHOD has taken on her marriage to husband Travis Hollman, prompting them to go back to couples therapy.
"I've always been nervous about filming something that [personal] because I just feel like some things like marriage and relationships, I don't know if I'm ready to have a whole group of people judge my marriage like any more than they already do," Stephanie told Life & Style. "It is hard on a marriage, I'm not going to lie. I didn't want to lose sight of what is important." 
The Hollman family is still going strong, and thanks to Stephanie's honest portrayals of marriage, motherhood, charity, and friendship on-screen, it's no wonder she's a fan favorite!