The Real Meaning Behind Sorry By Justin Bieber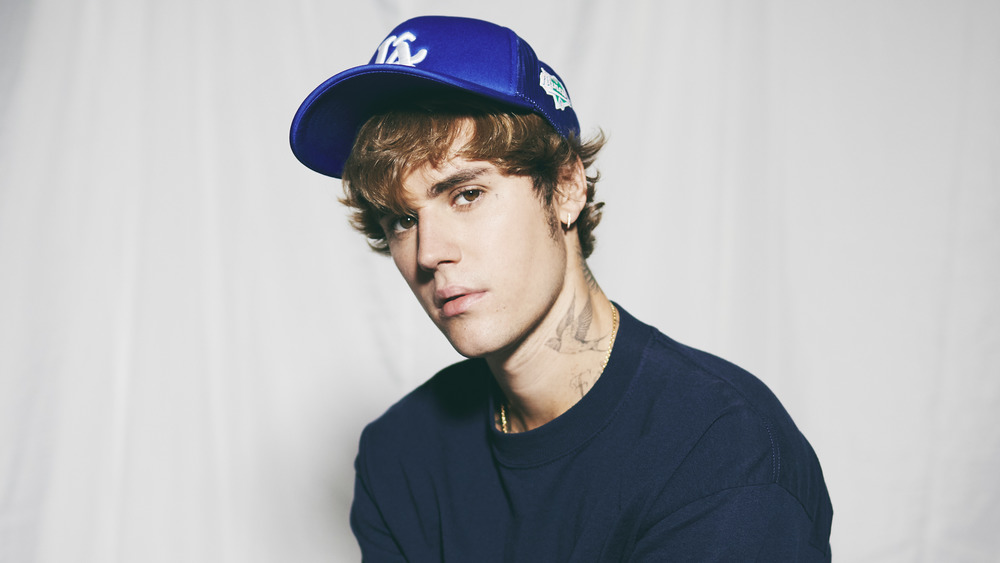 Mike Rosenthal/Getty Images
Justin Bieber has had his fair share of hit songs since he landed on the scene years ago. He may have started as just another singer on YouTube, but after catching the eye of Usher, things have only gone up from there. He burst into the industry in 2009 with his first album, My World, which spawned his first big song, "One Less Lonely Girl." 
Bieber's star rose as he released more and more albums full of bangers, including My World 2.0, Believe, Purpose, and Changes. On Purpose in particular, which was released in 2015, Bieber earned himself three Billboard 100 No. 1 songs, with "Sorry," "What Do You Mean?" and "Love Yourself." The album as a whole also spent 156 weeks on the Billboard 200 chart, where it, of course, peaked at No. 1. Needless to say, it's one of Bieber's biggest albums to date.
But what are the real stories behind some of Bieber's songs...namely "Sorry"? Is Bieber actually apologizing? Turns out, that answer is yes. 
'Sorry' is an apology to Selena Gomez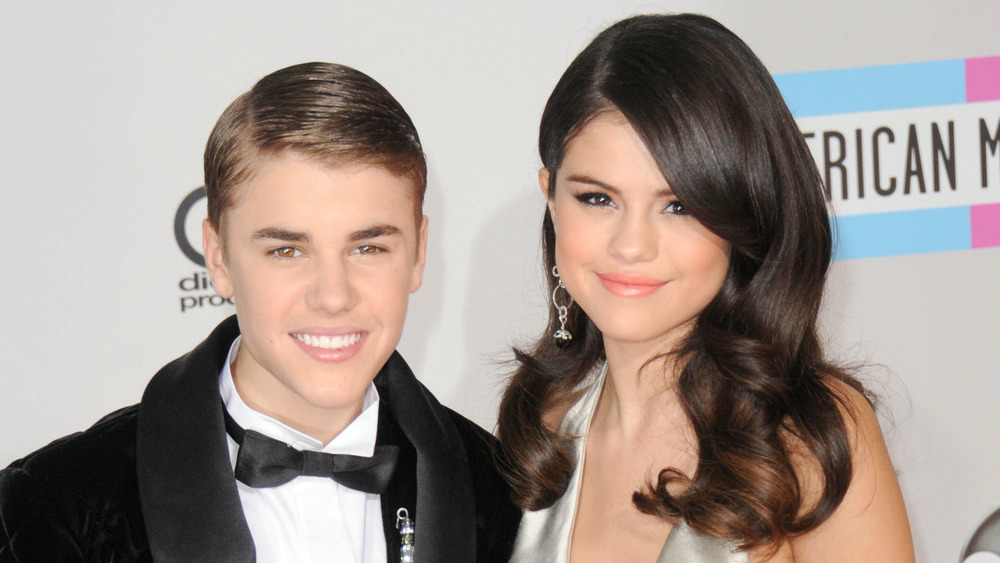 Albert L. Ortega/Getty Images
"Sorry" was released in October 2015 and immediately fans wondered if maybe it was an apology to Justin Bieber's former flame Selena Gomez. It was hard to tell, though, with somewhat ambiguous lyrics, though the chorus includes, "Yeah, is it too late now to say sorry? / Cause I'm missing more than just your body / Is it too late now to say sorry? / Yeah I know that I let you down / Is it too late to say I'm sorry now?"
Just days after the song's release, Bieber told an Australian radio station that the song is "the stamp in the end of the apologies that I'm giving to people, to the media." From this interview, people took it to mean that he was apologizing to the masses for his past questionable behaviors.
But that's not the end of it! Bieber told Ellen DeGeneres while on her show in November 2015 that "Sorry" was about Gomez, which is a totally different story.  
Fortunately, Bieber clarified all of this in his February 2016 GQ cover story. He shared that the song actually is an apology but not for his past transgressions, "People ran with that...that I was, like, apologizing with that song and stuff. It really had nothing to do with that...It was about a girl."
So there we have it — "Sorry" is definitely Bieber's apology to Gomez for their tumultuous relationship.