Lawyer Breaks Down The Ugly Truth About Sarah Palin's Divorce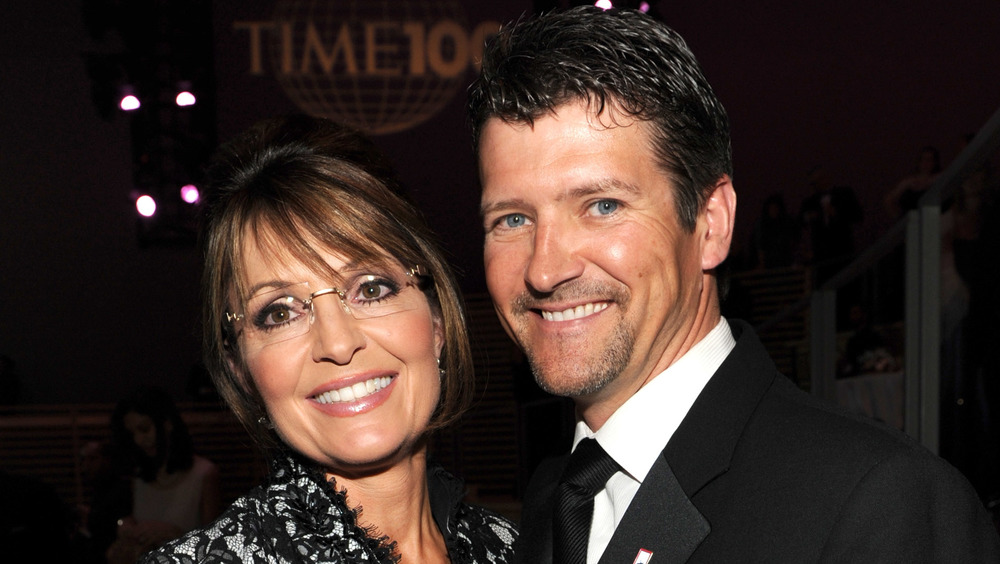 Kevin Mazur/Getty Images
Sarah Palin felt like she "got shot" when she found out that her husband Todd Palin filed for divorce a week after they celebrated their 31st wedding anniversary, a sentiment that she conveyed during a November 2019 interview on the Christian program Family Talk, per the New York Post. Aside from the split itself shocking her, Sarah actually found out Todd wanted out of their marriage when his attorney sent her an email, which she described as "devastating."
She said the marriage wasn't "over, over," revealing that they had turned to counseling in an attempt to turn things around. However, Todd said in court documents that there was an "incompatibility of temperament between the parties such that they find it impossible to live together as husband and wife." 
In March 2020, People reported that the Palins' divorce was finalized following a non-contested hearing and the case had been sealed from the public. The couple's split was ultimately pretty private, with the divorce news not emerging until four months after it was a done deal. However, it was still a rather messy split, since it was seemingly one-sided. Nicki Swift spoke to Rebecca Zung, Esq. — a divorce lawyer and partner at Long, Murphy & Zung —to break down the complicated split and how they were able to keep things so private.
Sarah Palin didn't really want a divorce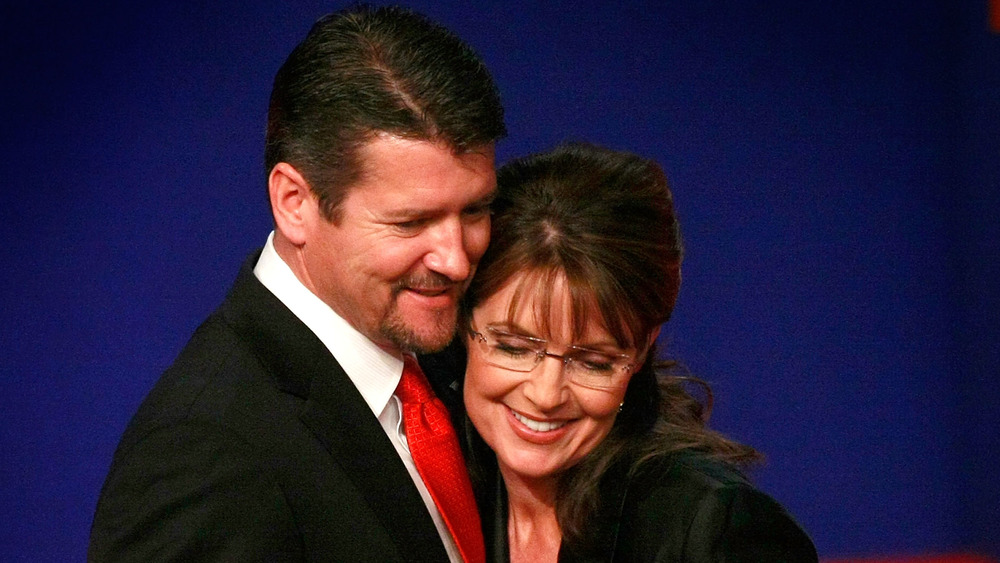 Win Mcnamee/Getty Images
Even though Sarah Palin did not want to split from Todd Palin, it really "had no impact" on their divorce proceedings, according to Rebecca Zung, Esq., a divorce lawyer and partner at Long, Murphy & Zung. She explained to Nicki Swift, "Courts will not make people stay married. So if she contested it, it would just mean that there would have been a trial over the issues," which would have amounted to some very public scrutiny. Zung remarked, "To avoid the glare of the press being aware of every detail, a quiet and quick resolution would be the only way."
Zung speculated that the Palins split after three decades of marriage because "sometimes there have been issues that have gone on for years but maybe because of children or other things in their lives, they choose to look the other way and continue in the marriage." At the time of their divorce, their youngest son Trig was 12 years old (via People). 
While Sarah is no stranger to being subjected to the "court of public opinion," no one could fault her or Todd for taking a private route to finalize their divorce. As Zung noted, "divorce is painful enough" on its own. There's no need to have "the details of their private lives splashed across every media news outlet in the world."