The Truth About Alexandra Breckenridge's Tattoos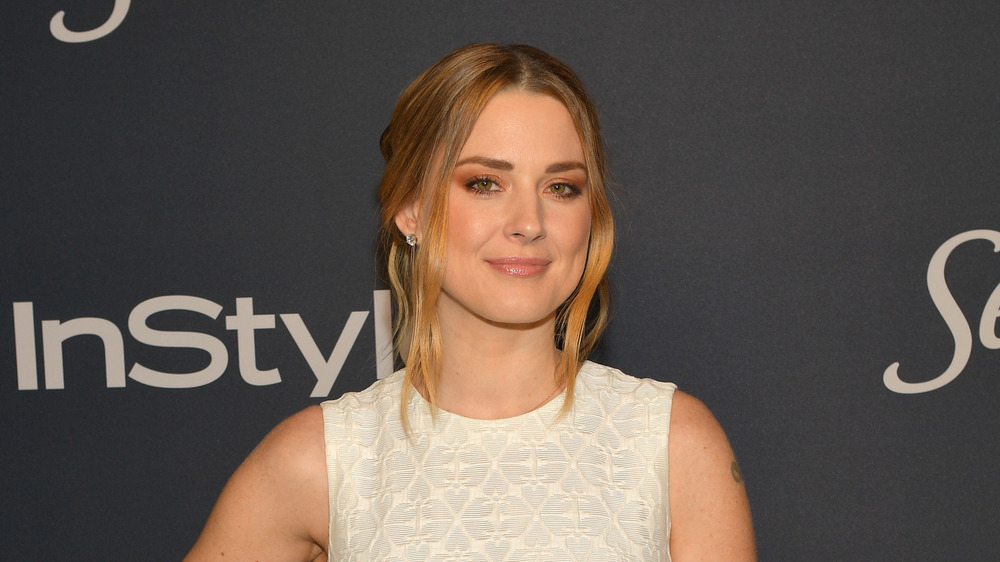 Matt Winkelmeyer/Getty Images
There's no art form more permanent than body art! This Is Us star Alexandra Breckenridge is known for her acting range, but few realize that she has a few tattoos too. 
The small-screen beauty has graced the sets of shows like The Walking Dead and American Horror Story. From playing Justin Hartley's love interest Sophie to her recurring role on Netflix's Virgin River, Breckenridge dons many character personas — but not all are the tattooed type. No stranger to cover-up, the mother of two hides her tattoos while acting on camera. Fans can spot her body art on Instagram in personal snapshots, ranging from her shoulder all the way to her toes. Even Breckenridge's husband, guitarist Casey Hopper, is a tattoo-lover!  
So what does Breckenridge's ink mean? Keep scrolling to find out what tattoos she has, how long she's had them, and the supposed story behind each. It's very permanent body art indeed! 
Alexandra Breckenridge has multiple meaningful tattoos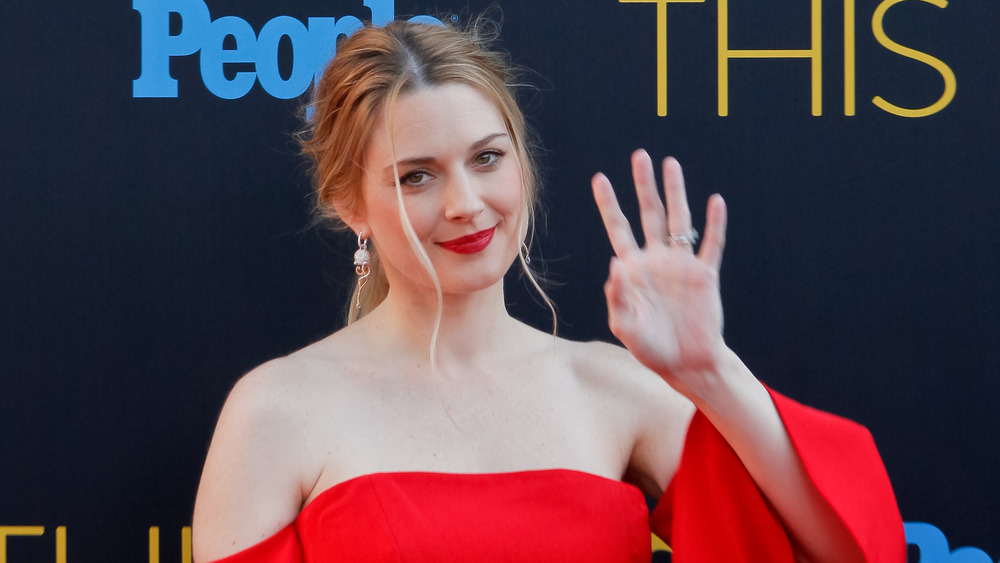 Tibrina Hobson/Getty Images
Amanda Breckenridge has three main tattoos that we know of right now. Her first upper-right back tattoo has an "N" with a flowered background. Perhaps the letter is in commemoration of someone near and dear to her. Breckenridge also sports a crouching fairy on her calf and a swirl on her shoulder. Fans have also noticed smaller tattoos on Instagram, including a spider on her right big toe and a small crown on the forearm, per Distractify. 
While Breckenridge hasn't publicly spoken out about any of her ink, she has donned fake tattoos for her role as Jessie Anderson in The Walking Dead. We can only guess that Breckenridge approaches tattoos the same way she approaches her art. A passionate photographer, Breckenridge told Collider in 2011 that photography is a way to fully voice her muse. "I'm completely in control of creating my photographs, and I'm not always in complete control of creating a character," she admitted. "It's more of a way to express myself than acting is, by far." 
And what better way to express yourself than a tattoo?