The Real Reason Siggy Flicker Left The Real Housewives Of New Jersey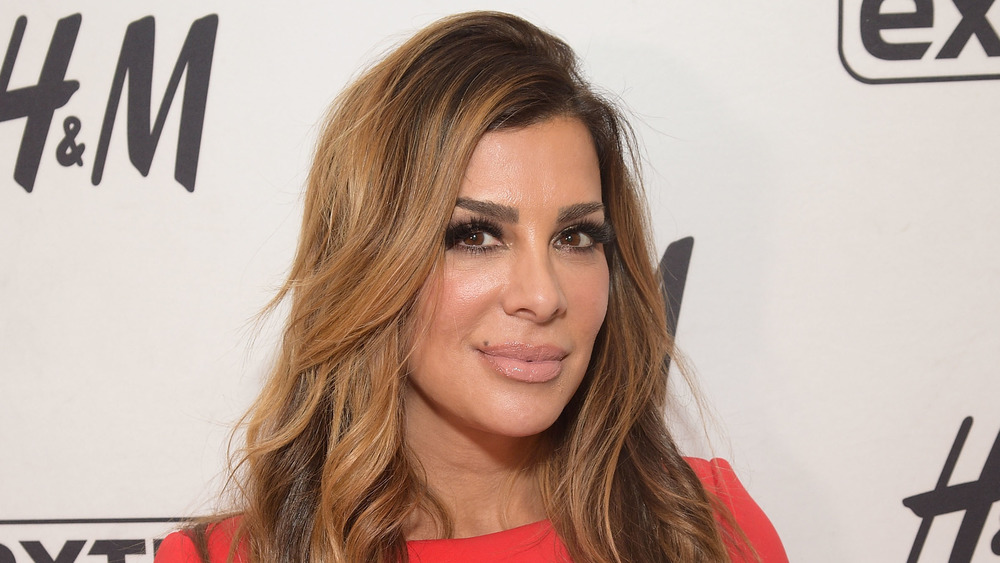 J. Kempin/Getty Images
Another new year, another housewife come and gone. As we celebrate the new year, we must also mourn those Bravo stars who opted out of their contracts and thank them for the hours of entertainment they gave us, usually at their own expense. In 2020 alone, we said goodbye to Jax Taylor, Kristin Doute, and Stassi Schroeder, to name a few. Just a few miles from the Vanderpump empire in West Hollywood, we also waved a fond farewell to Denise Richards as she returns to her Malibu mansion, never to darken Andy Cohen's doorstep again.
One of the hardest goodbyes we've had to endure was Siggy Flicker — though it was, admittedly, not actually this year. Siggy joined the cast of Real Housewives of New Jersey in 2017 but opted to bow out after only a season. Though her tenure on the East Coast franchise was short-lived, Siggy represented some much-needed diversity in a series that has often toed the line between reality and stereotyping. Unlike her other castmates, Siggy wasn't an Italian catholic, she was Jewish.
Fans were disappointed to see her go, as she quickly became a central source of drama on the show. So what's the deal?
Siggy Flicker didn't like being at Bravo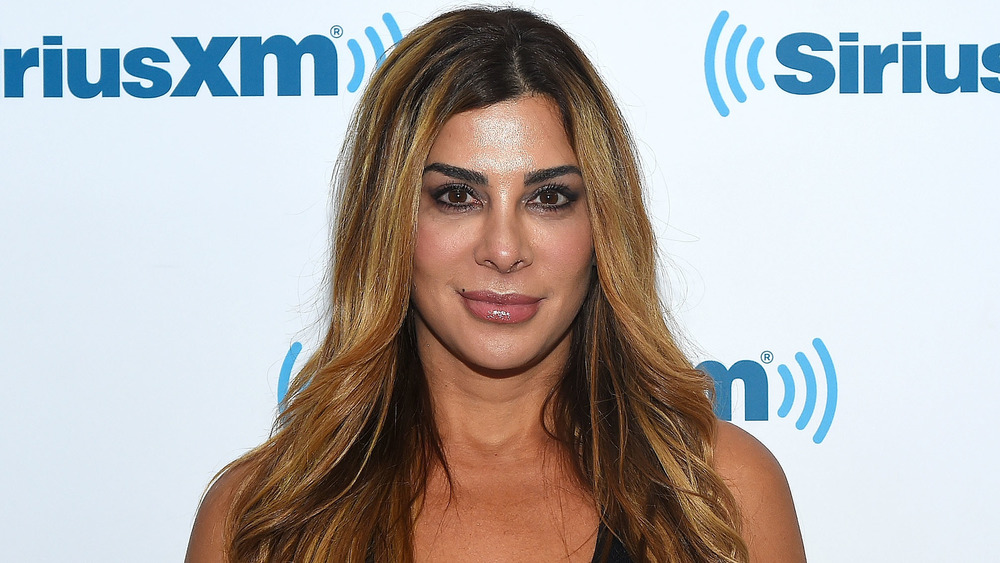 Ben Gabbe/Getty Images
By the time Siggy Flicker had the option of renewing her contract with Bravo, the Real Housewives of New Jersey star was ready to go. Now anyone who has ever watched the Real Housewives can tell you that it's not the most comfortable environment. There's plenty of conflicts, catfights, and, if we're honest, a fair amount of hazing if you're the new girl. It's understandable that all that might eventually get to Siggy.
"It's a tough show with tough people," a source told Page Six in 2017. "Siggy was definitely out of her element."
Chief among Siggy's issues was her belief that some of her castmates made anti-Semitic remarks. "This is not an afternoon school special. These girls are hardcore," the source told the outlet, adding "That whole Jewish thing got to her."
The issue runs much deeper than just conflicts with the cast. Apparently, Siggy was also distressed about the way she was portrayed on the show. She felt as though she had been tricked by her producers, per Page Six. 
Perhaps it's all for the best. These days, Siggy is comfortable forging her own path outside of the realm of Bravo. If her Instagram is any indication, Siggy is committed to her family and spreading her support of Donald Trump.