Inside Mary-Kate Olsen And Olivier Sarkozy's Divorce Agreement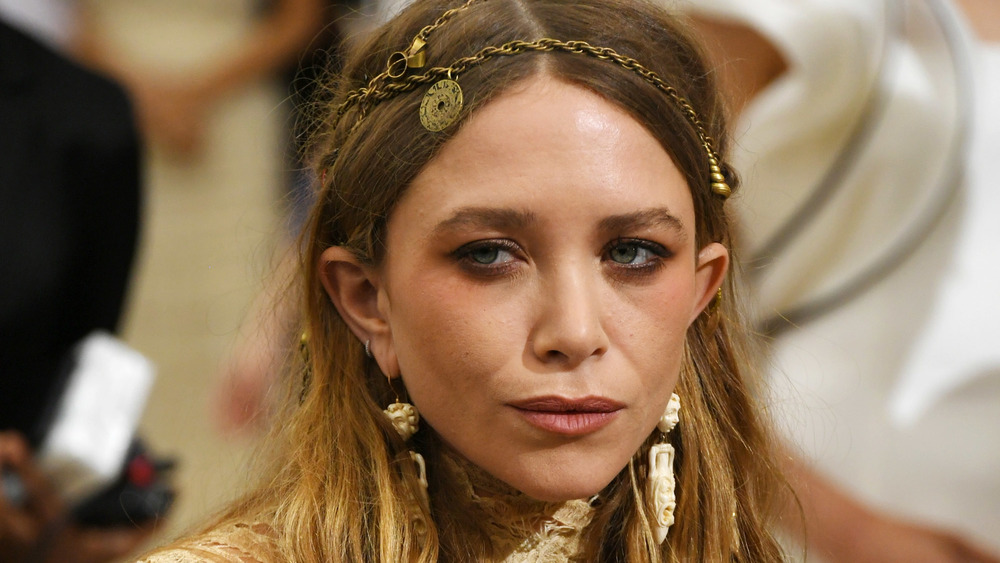 Dia Dipasupil/Getty Images
When Mary-Kate Olsen abruptly filed for divorce from French investment banker Olivier Sarkozy in May 2020 after five years of marriage, it seemed safe to assume that their relationship was beyond repair and the split wasn't an amicable one. The former couple had largely kept to themselves during their marriage, but reports pointed to irreconcilable differences as a factor for their divorce, per Page Six.
On April 17, 2020, Olsen "signed a summons and complaint for divorce," Page Six reported. She said it was "clear [her] marriage was over" and the relationship had "broken down irretrievably." It was bad timing for Olsen though as she filed her divorce papers in the middle of the COVID-19 pandemic, leading her to resort to filing an emergency petition. She asked the court to allow the emergency filing because Sarkozy had "terminated the lease on [their] New York City residence without [Olsen's] consent." Unfortunately, the judge rejected her request.
Fans expected the divorce battle to be a long one due to their combined assets, but Olsen and Sarkozy have finally reached a settlement in their divorce.
Mary-Kate Olsen and Olivier Sarkozy had a divorce hearing on Zoom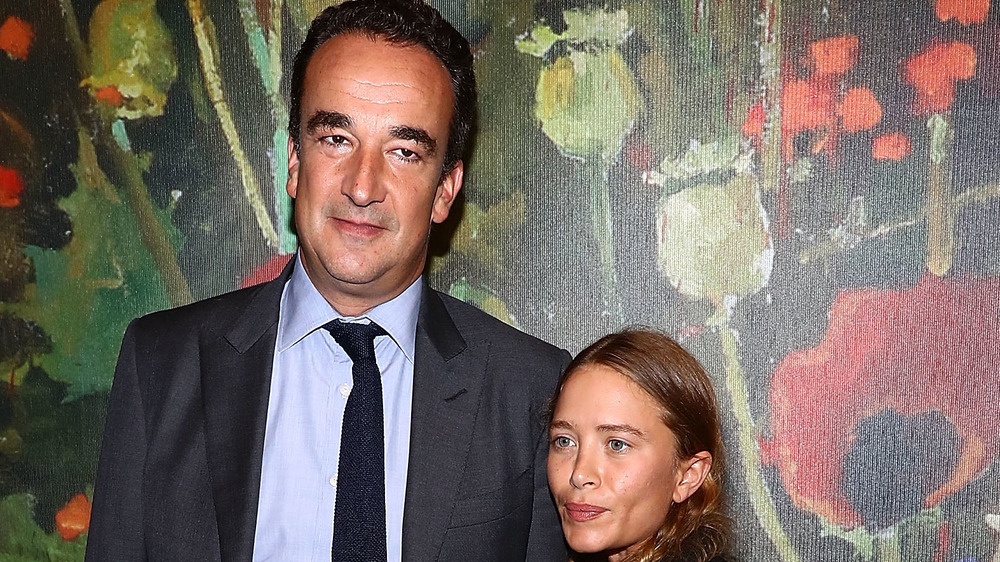 Astrid Stawiarz/Getty Images
According to Us Weekly, Mary-Kate Olsen and Olivier Sarkozy have reached a final agreement on their divorce. Appearing at the virtual hearing via Zoom on Jan. 13, 2021, Olsen wore a black turtleneck as she and Sarkozy let their attorneys represent them in the case.
"So we have reached a final agreement," Michael Mosberg, Sarkozy's attorney, said to the judge. "It's been incremental, but we continue to make forward progress. We, as of this morning, reached the final agreement."
Although details of the agreement were not made public, their divorce will be finalized sooner than expected. Nancy Chemtob, Olsen's attorney, said that the agreement had been a long and arduous process. "We've been working really hard and we appreciate the court's time and the adjournments, and we do have a settlement, and we will be able to get that signed and executed, as Mr. Mosberg said, by next week," said Chemtob. "All issues are resolved."
The judge presiding over Olsen and Sarkozy's case, Lori Sattler, then asked the former couple if there were any issues that needed to be discussed in court, to which both of them said no.
Before ending the session, Sattler pressured both attorneys to submit proof of the agreement to expedite the divorce, per Vulture. "I am going to keep control of this case so we make sure this gets done... let's get this done and get them divorced," Sattler said.