Why Was Mary-Kate Olsen's Emergency Divorce Denied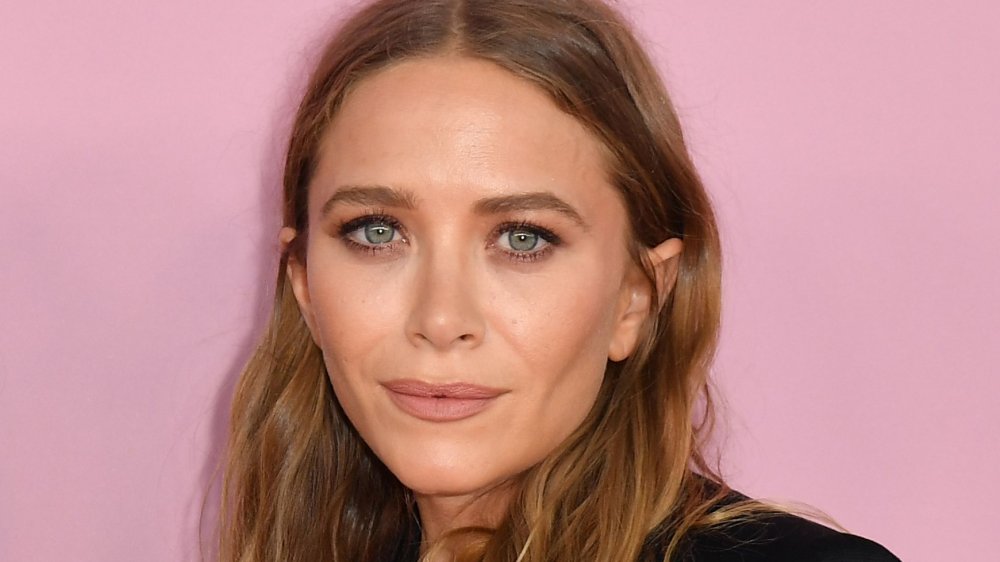 Angela Weiss/Getty Images
Fashion designer and former Full House actress Mary-Kate Olsen's request for an emergency divorce was denied, Entertainment Tonight reports. Olsen first attempted to file for divorce from her husband, Olivier Sarkozy, in April 2020, but was denied due to the courts being closed due to coronavirus. Olsen tried again in May 2020, claiming it was an emergency, according to People.
Olsen claims Sarkozy — the half-brother of former French President Nicolas Sarkozy — terminated the lease on their New York City apartment without her knowledge. "This application is an emergency because my husband expects me to move out of our home on Monday, May 18, 2020, in the middle of New York City being on pause due to COVID-19," Olsen wrote in a copy of the affidavit, via People.
"I am petrified that my husband is trying to deprive me of the home that we have lived in and if he is successful, I will not only lose my home but I risk losing my personal property as well," the star wrote. Olsen is also "gravely concerned that my husband will dissipate, dispose of and/or secret not only my separate property belongings but also our marital property belongings that are in the Gramercy Apartment."
Keep in mind, Olsen's net worth is estimated to be between about $250 million, so she should be able to find a temporary place to crash pretty. Perhaps her twin sister Ashley's place?
Lucky for Mary-Kate Olsen, her prenup is 'ironclad'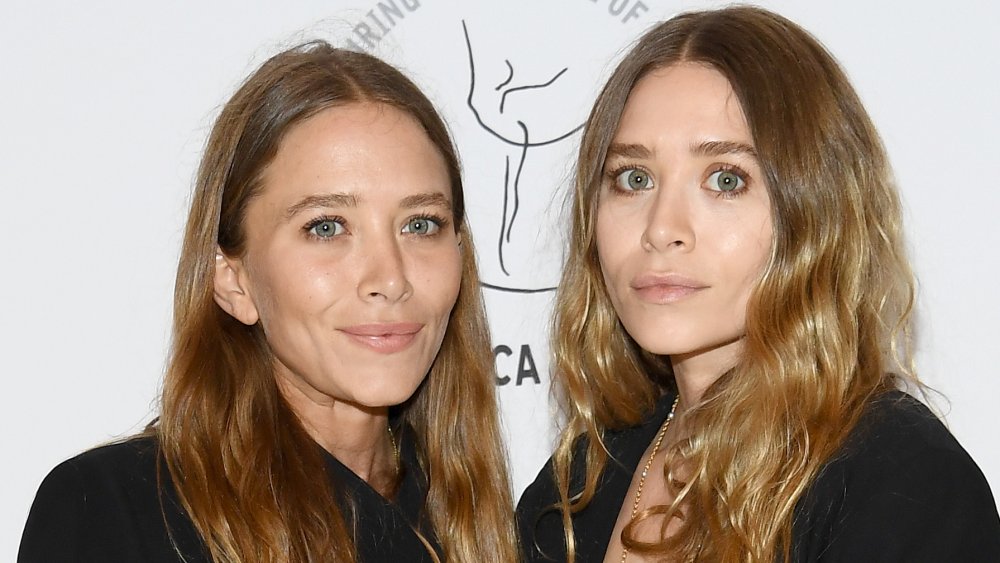 Dimitrios Kambouris/Getty Images
Ashley and Mary-Kate Olsen are best known for playing little tyke Michelle on the '90s sitcom Full House, but they're just as famous for being mega-rich (well, and for wearing all black). In 2007, the Olsen twins were featured in Forbes "Richest Women in Entertainment" with an estimated combined net worth of $100 million, and that figure has continued to balloon. 
Much of their wealth comes from fashion lines. According to Cosmopolitan, their Dualstar Entertainment Group sold clothing in Walmart in the 2000s, collecting more than $1 billion in sales annually. Their more recent fashion lines — The Row and Elizabeth and James — net between $175 million and $275 million a year in sales, according to the Business of Fashion.
Given their impressive net worth, it's no surprise that Mary-Kate would want a prenup when she married Olivier Sarkozy in 2015. The French banker also has a sizable net worth — about $70 million. "Her business interests and fortune are protected" by an "ironclad prenup," a source told Us Weekly.
"This is going to be a very high-profile divorce, and a lot of money is at stake for both sides," legal expert Rachel Stockman told Entertainment Tonight. "The prenup is certainly going to factor into what happens during the divorce proceedings and what he gets and what she gets."