What Will Happen To Mary-Kate Olsen's Net Worth After Her Divorce?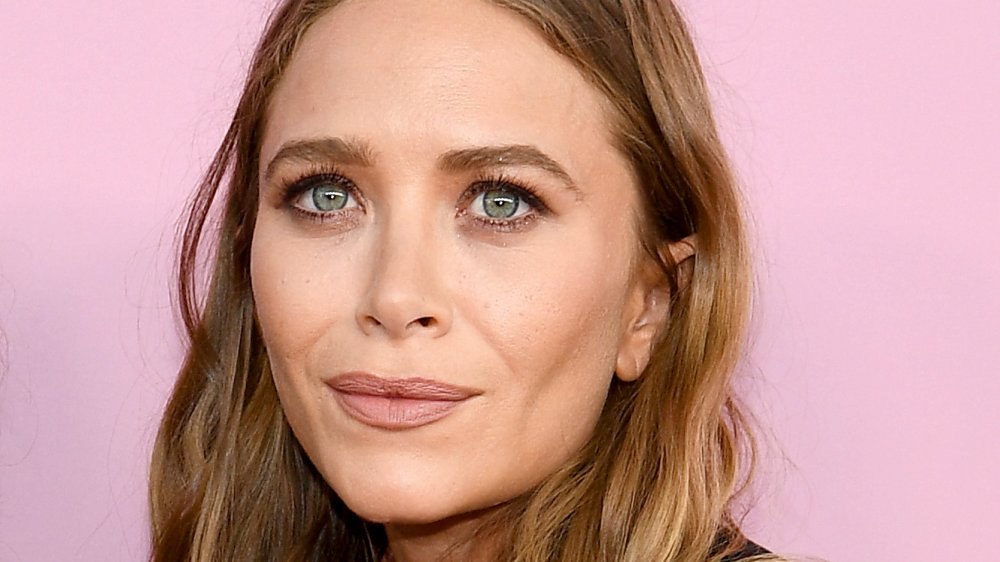 Dimitrios Kambouris/Getty Images
Mary-Kate and Ashley Olsen may be two of the most famous (and gorgeous) siblings in Hollywood despite leaving the spotlight behind, which means that fans are still intrigued by every aspect of the twins' lives. That includes Mary-Kate Olsen's marriage to Olivier Sarkozy, a French investment banker who is also the half-brother of former French President Nicolas Sarkozy (and who happens to be quite a bit older than the actress — she was 29 when they tied the knot, while he was 46).
The couple was married in November 2015 — in a ceremony that famously featured "bowls of cigarettes" for their guests — but by May 2020, the relationship had broken down and news came out that the two were getting a divorce. While that obviously stirred up plenty of questions regarding what had gone wrong and what Olsen would be doing next, it also left many wondering what the split would mean for the super-rich couple's individual assets and how it would affect Olsen's formidable fortune.
Mary-Kate Olsen had an 'ironclad prenup' with Olivier Sarkozy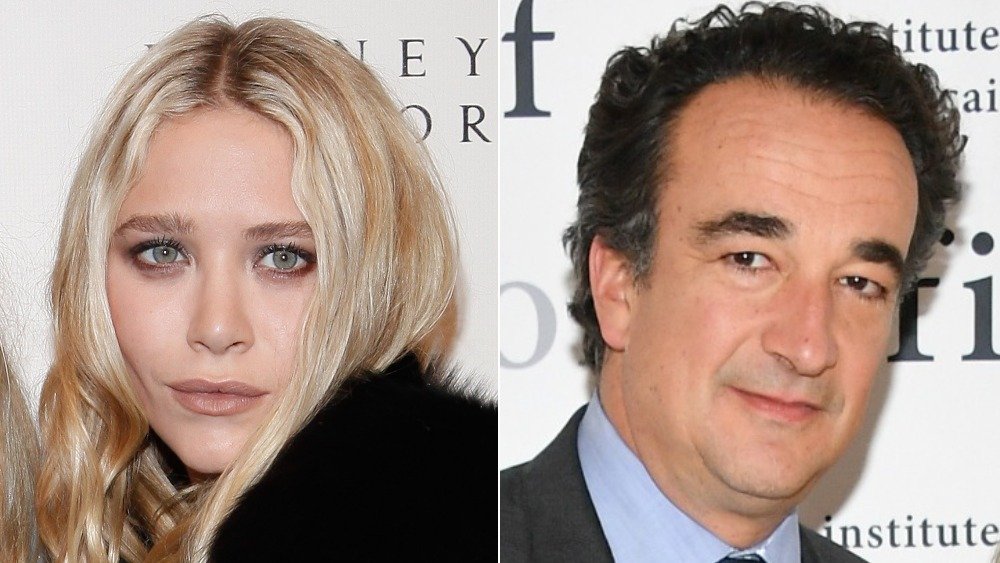 Cindy Ord, Dia Dipasupil/Getty Images
When a marriage fails and a couple heads toward a divorce, things can get complicated. Not only are there sensitive feelings to consider, but there are also plenty of practical aspects to address. There are belongings to split up, possible custody issues to work out, and financial matters to finesse. The latter tidbit can be a particularly tricky topic, especially when you happen to be wealthy, which is the case with Mary-Kate Olsen and her ex, Olivier Sarkozy.
Celebrity Net Worth estimates that the former actress and fashion entrepreneur has a whopping $250 million to her name, compared to the $60 million that Sarkozy is thought to be worth. While they both obviously have a lot to lose, the star's money should be safe thanks to the fact that she signed an "ironclad prenup" before she got married, a source told Us Weekly. "Her business interests and fortune are protected."
Olsen, who seems to be pretty savvy and perfectly willing to stand up for herself in contentious circumstances, is apparently "requesting their prenuptial agreement be enforced," according to Us. While the split apparently got "ugly," it sounds as if the star will come out of this just fine — and with her fortune likely fully intact.