What Is Flo's Net Worth?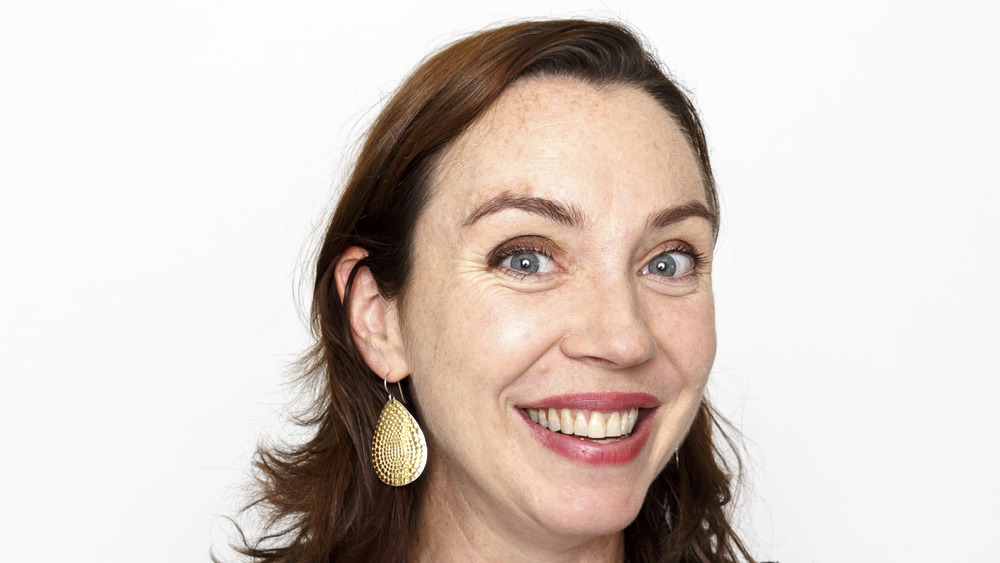 Rich Polk/Getty Images
Some might say you'd have to be pretty "un-progressive" not to love Flo! Played by actress Stephanie Courtney, she's the ever-perky face of insurance company Progressive, rocking a bob haircut and red lipstick that light up every ad she's in and make customers want to buy auto insurance ... even those who don't drive! Seriously, isn't there something just magnetic about Flo?  
So how did Courtney became so successful? The star grew up a theater fanatic, studying acting at Binghamton University (well, majoring in English) in upstate New York. After graduating, she did theater and stand up comedy in New York City, according to Cosmopolitan. Then, she moved west and was in the Groundlings comedy troupe, spending years trying to figure out the Hollywood scene. But it wasn't easy. "Making money was always tough," Courtney told Cosmo. "And commercials are hard. ... I would book maybe under one commercial a year, just enough that I would keep auditioning. So I had a lot of day jobs. I answered phones during the day at a nightclub. I worked behind the counter of a restaurant. I babysat a ton..." Courtney's first national commercial was a "Bud Light commercial in 1999," as she told Cosmo. She joked, "They played it during the Super Bowl ... I thought I had made it ... then six months later I was like, 'I need my job back, please.'"
Well, that's not the case anymore, as Flo is one of the most recognizable faces in commercials. "Flo" on down to the second side to see Stephanie Courtney's impressive net worth.
Stephanie Courtney, AKA Flo, is worth more than you'd think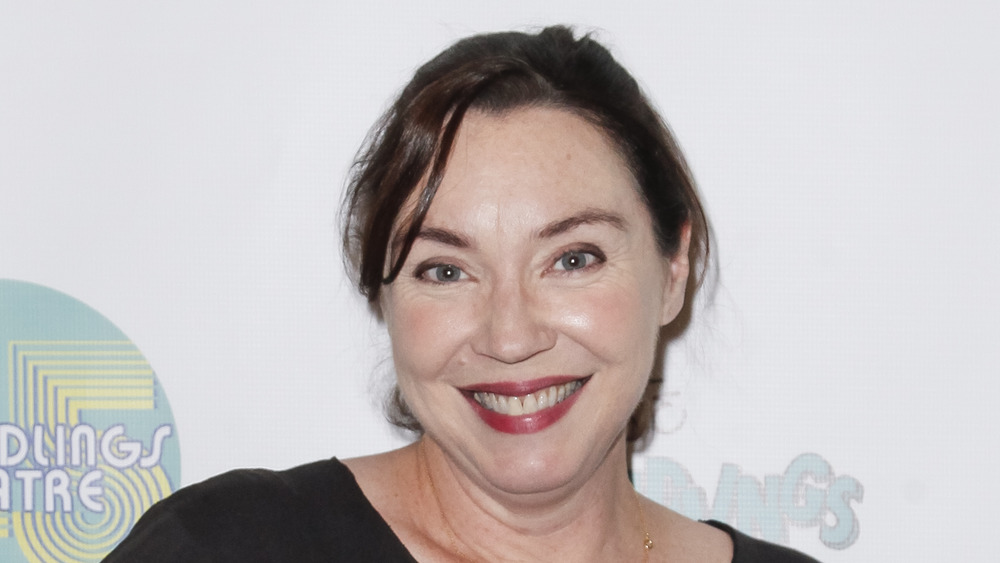 Tibrina Hobson/Getty Images
So what is Flo's, AKA Stephanie Courtney's, net worth? According to Celebrity Net Worth, the star makes an impressive $1 million per year playing Flo, which she began doing in 2007. Adding up residuals and other perks, it's somewhere closer to $2 million yearly, per the outlet. She's also had parts on TV's You're The Worst, House, and films like Blades of Glory. Impressive! There's even a Flo collectible action figure, so clearly, the actor is doing something right. Speaking of doing something right, the star is reportedly worth $6 million.
That being said, being a commercial actor is a double-edged sword. According to Forbes, the "Can You Hear Me Now?" Verizon maestro, Paul Marcarelli, has a stunning net worth of $10 million but felt pigeon-held by his role. "There's a price to pay," Marcarelli told The Atlantic in 2011. "Don't feel bad for me, but I'm definitely glad that chapter is over. Most people my age are now trying to trade in their street cred for money, and I kind of made my money. I still want to make something of value."
Maybe we're biased, but we just know Flo's Progressive fame is only the beginning for the effervescent star.