Why Teen Mom's Amber Portwood Got A Restraining Order Against Her Ex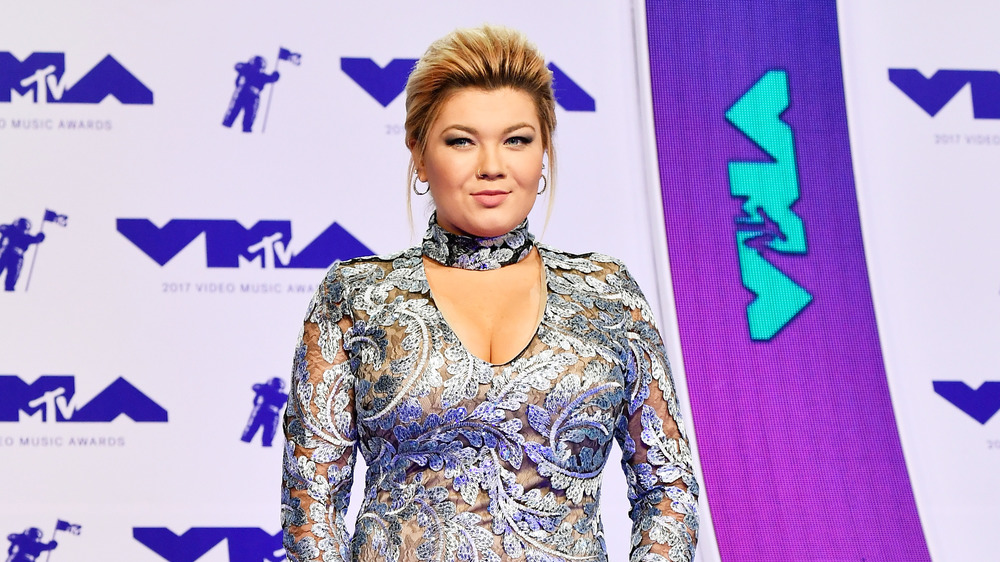 Frazer Harrison/Getty Images
Amber Portwood's life has been mired by controversy, and the Teen Mom star is in the headlines again this week. Portwood got a restraining order against her ex Andrew Glennon, and it's related to the custody of their son, 2-year-old James.
As The Sun reported, Portwood has alleged that Glennon didn't allow her to see James on Christmas Day last year. The paper reviewed the court documents and has reported that Portwood "was supposed to have James from noon to 9 p.m. on Christmas Day and on the same hours on the second-half of Christmas break." The court filing is from Dec. 23, 2020.
The Sun also explained that Glennon has primary custody of James after Portwood was arrested and pleaded guilty to domestic battery in 2019. But she was still supposed to have "three unsupervised visits a week with James," according to The Sun. And she's claiming that this isn't the first holiday where she was denied a visit with her son.
According to the outlet, Portwood has asked that her ex is "held in contempt of court" for not following their custody schedule, and there's another hearing scheduled for Jan. 19, 2021, according to E! News. The restraining order is "to prevent him from interfering with Amber's parenting time," The Sun explained. So the tension between these two is far from over.
Amber Portwood has faced legal issues in the past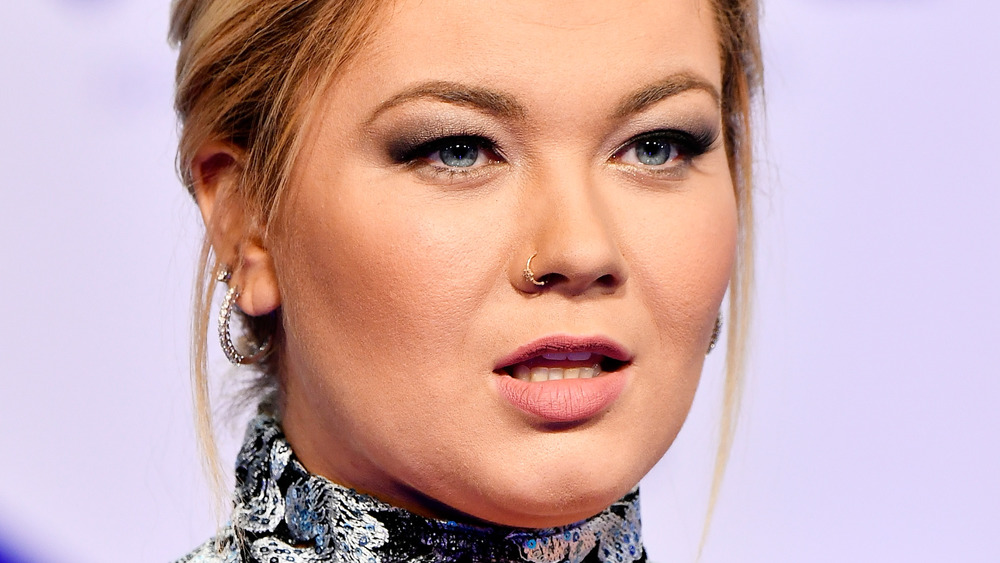 Frazer Harrison/Getty Images
The domestic battery charges against Amber Portwood shouldn't be taken lightly. The Teen Mom OG star reportedly "struck a machete into a door while Glennon was standing directly on the other side," E! News reported in 2019.
And before dating Glennon, Portwood was charged with felony domestic battery and child neglect in 2010 after she allegedly assaulted her ex-fiancé, Gary Shirley. E! News reports that Portwood allegedly assaulted Shirley in front of their daughter, Leah, who was a toddler at the time.
Glennon and Portwood met while filming Marriage Boot Camp, with Glennon working as a cameraman on the show. Portwood confirmed her pregnancy with James in November 2017, and she gave birth in May 2018.
After Portwood was arrested in July 2019, Shirley tweeted that he hoped his ex, Glennon, and their child were doing okay. Portwood is currently dating a man named Dimitri Garcia.