This The Only Way Gwyneth Paltrow Will Return To Acting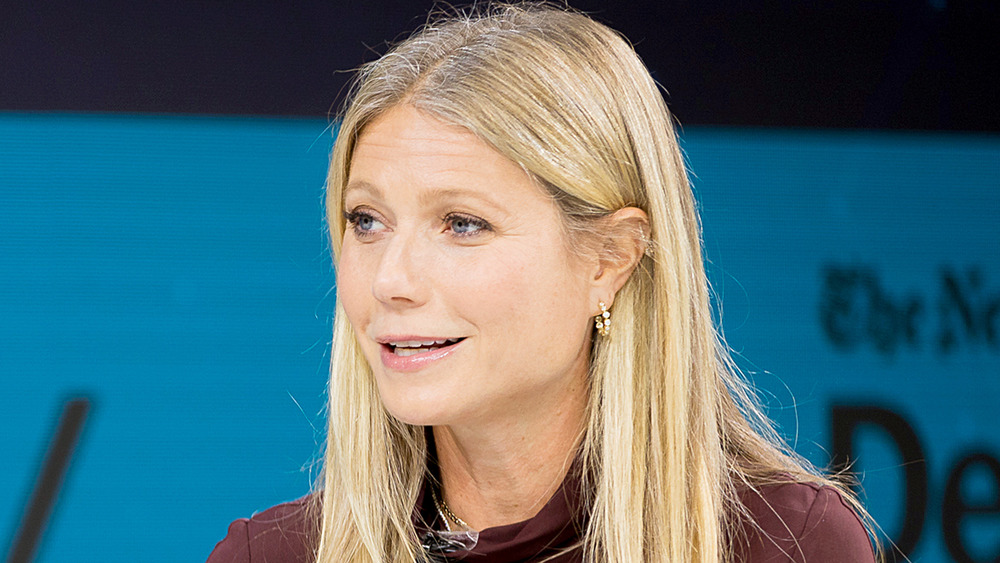 Michael Cohen/Getty Images
It's almost impossible to think that Goop founder and CEO Gwyneth Paltrow was once a movie star. And not just any movie star — an award-winning actress. In 1999, at the height of her decades-long film career, Paltrow was awarded an Oscar and Golden Globe for her role as Viola de Lesseps in 1998's Shakespeare in Love. In 2011, she snagged an Emmy for her guest role on Glee. 
However, even with all of her success, the proud thespian announced in January 2020 that she had officially retired from acting. In fact, in an interview with Harper's Bazaar, when asked if "the acting bug might come back," her exact words were: "Literally never — nev-er. When I was acting I really burned myself out. When the flywheel kicked in, I was doing three to five movies a year. I really got to the point where even the little things, like sitting in the van going to set, getting your makeup touch-ups, and everything — I really don't know that I can bear it."
But Paltrow does have one very specific requirement if anyone wants her to star in a movie ever again, and it's a pretty NSFW ask.

Gwyneth Paltrow has a very NSFW need to get her back into acting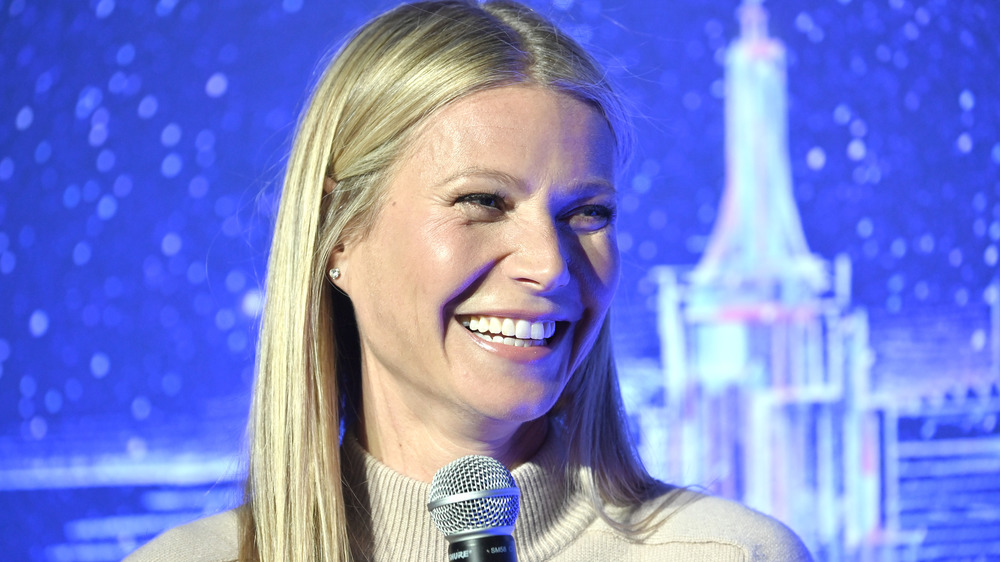 Gary Gershoff/Getty Images
Since Goop has become a booming success (no matter how controversial the company's products are), Gwyneth Paltrow really has no monetary need to get back into the film industry. However, if she wanted to have one more go, the businesswoman has one concrete requirement. "I have to be f**king a writer," the Oscar winner revealed during a January 2021 interview with Naomi Campbell on her YouTube series, No Filter with Naomi. "But that's sort of it. If my husband writes something and wants me to do it, I'll do it. But, you know, right now ... I can never say never."
Since she is married to Emmy-nominated writer Brad Falchuk, it's definitely a possibility in the future. However, Paltrow did confess that she has missed the theatre stage and wouldn't mind doing that again. "I really loved doing theatre," she shared. Campbell — who noted she got a taste of theatre in the play Vagina Monologues – agreed, saying, "There's something about theatre that's just exhilarating!"
"It's really the actor's medium, right?" Paltrow mused. "You're on stage, you're in control of your performance." All that being said, fans may see Paltrow in another role (but don't hold your breath).