The Truth About Riz Ahmed's Secret Marriage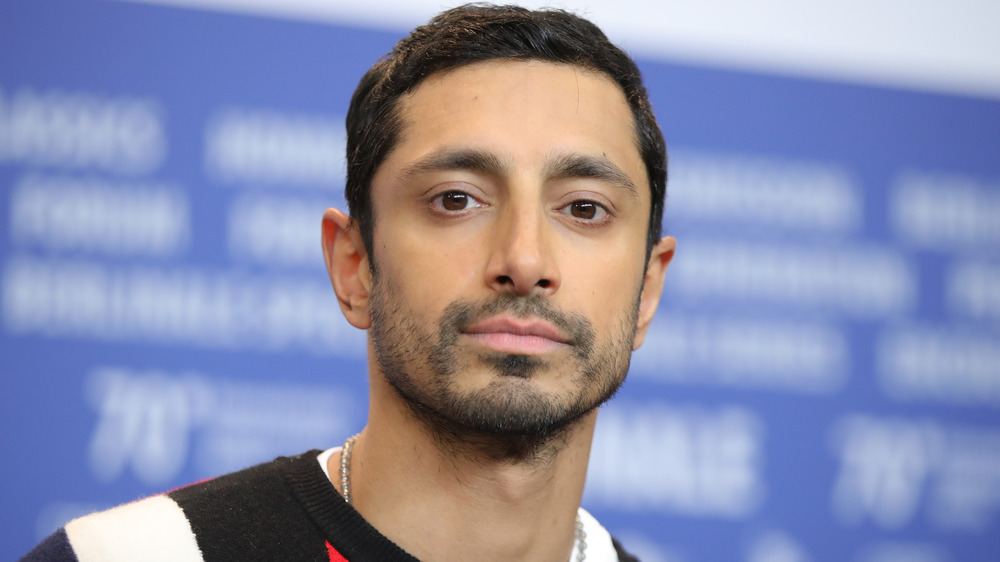 Andreas Rentz/Getty Images
Actor Riz Ahmed surprised fans everywhere after revealing he's a married man! The surprising revelation happened during an episode of the Grounded with Louis Theroux podcast on Jan. 11, 2021, after Ahmed was asked why he didn't go back to England — where he's originally from — amid the coronavirus pandemic. The British star said he set up shop in California because his "wife's family" is nearby, which prompted him to confirm that he secretly tied the knot amid the lockdown. 
Though, at the time, Ahmed didn't reveal his new wife's identity or their exact wedding date, he said got married "not very long" ago. Ahmed explained: "I think this is the first time I've ever mentioned it in an interview, so congratulations on this incredibly exciting scoop. I mean, I guess I don't really feel it's generally that relevant, so I don't delve into my personal life or my dating history or even family life much."
Keep scrolling to find out Ahmed's wife's name and details about the couple's wedding ceremony.
Riz Ahmed and his new wife had an intimate, socially distant wedding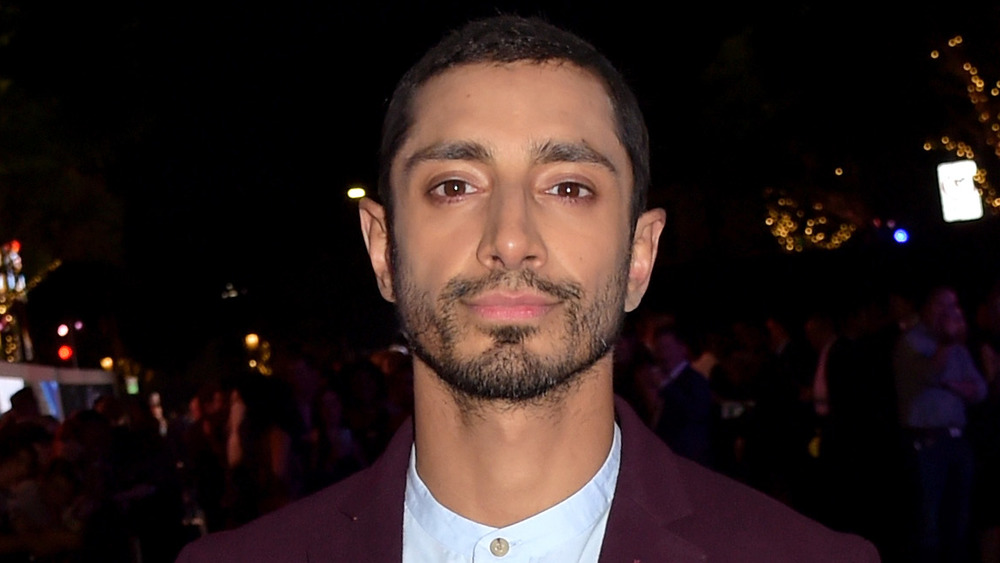 Kevin Winter/Getty Images
Riz Ahmed confirmed he married novelist Fatima Farheen Mirzas and shared more details about the couple's wedding day on The Tonight Show Starring Jimmy Fallon on Jan. 13, 2021. "Obviously, kept it super intimate, and socially distanced. There was just like, hardly anyone there really," he said. "We did it in our backyard, which is nice in lots of ways. And I think the nicest thing about it was you didn't have 500 aunties hanging around you, pinching your cheeks."
The actor, who rose to fame after starring in the HBO thriller The Night Of and his subsequent roles in The OA and Rogue One: A Star Wars Story, also revealed how he met his wife. He recalled, "We just both sat down at the same table in a café where we both turned up to write. We were both jostling over the same laptop plug points, like a very modern way of meeting. And we struck up a friendship, and then we reconnected down the line." Ahmed added, "But it's weirdly one of the many things about preparing for this role [in Sound of Metal] that was so special. It just brought a lot of goodness into my life."
Honestly, Ahmed and Mirzas' meet-cute is straight out of a rom-com.