Macaulay Culkin's Net Worth: The Former Child Star Makes More Than You Think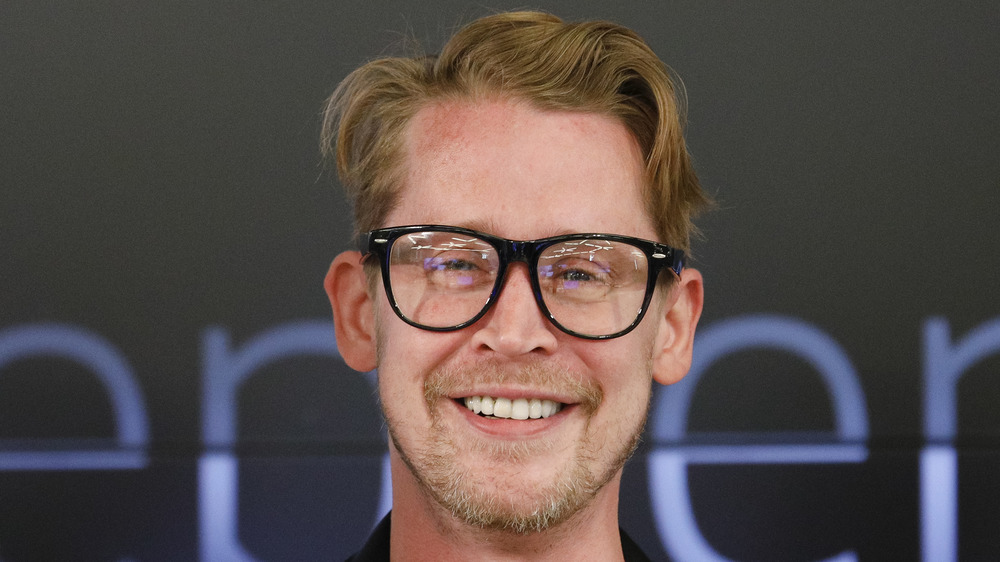 Kimberly White/Getty Images
Some former child stars grow up to become barely recognizable. Others sadly hit rock bottom, while some manage to make names for themselves outside of Hollywood. And then there are former child stars who are super rich nowadays. As for Macaulay Culkin, he was still incredibly young when he "became a money-making machine," as Esquire put it.
Back in 1990, Home Alone came out, per IMDb, and made Culkin a star. It also earned him $100,000, according to Money Inc. From there, his paychecks continued to rise along with his fame, which is why he was reportedly paid $1 million for 1991's My Girl and $4.5 million for 1992's Home Alone 2: Lost in New York. Frankly, "[e]ven when he took on roles in movies that flopped, Culkin would cash in," Money Inc. quipped. For instance, 2003's Party Monster and 2004's Saved! weren't his biggest movies. However, he was still paid $1 million for each. Beyond that, Culkin was paid around $1.6 million for his voice work on Robot Chicken and "has done product endorsement deals that have added about $350,000 to his total net worth," the outlet noted. In total, Celebrity Net Worth reported that the star "earn[ed] $23.5 million between 1989 and 1994," which "is the same as earning $40 million today after adjusting for inflation."
Although Culkin has obviously made a lot of money over the years, he's also faced a situation that could have threatened his fortune. That surely leaves you wondering how much he still has now.
How Macaulay Culkin protected his millions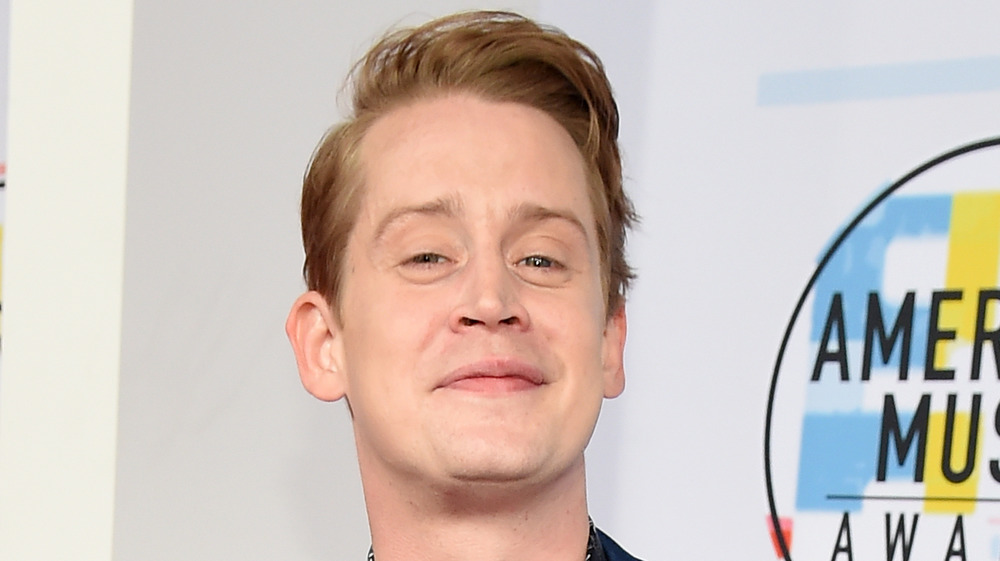 Kevin Mazur/Getty Images
By the time Macaulay Culkin reached adulthood, he'd already made more money than many people will see in a lifetime. However, holding onto his fortune wasn't exactly easy. When the young star's parents "split up in his mid-teens," they engaged in a "custody fight over the children [that] dragged on for two years," according to Esquire. "Also at stake was [Culkin's] trust fund," which, at the time, had been bolstered by "his earnings," which "were reported to be $15 million to $20 million."
The star himself later opened up about the situation, telling Esquire, "I legally took my parents' names off of my trust fund and found an executor, someone who would look over my finances, just in case anyone wanted to stick their f**king pinkie in the pie."
That kind of financial savviness is likely why Culkin still has $18 million in the bank, according to Celebrity Net Worth. And that amount may rise as the star continues to land roles on shows like Dollface and American Horror Story, per IMDb. Maybe it's even time to bring Home Alone's Kevin McCallister back as an adult. Honestly, who wouldn't want to see him as a dad and (Schitt's Creek star) Catherine O'Hara — who played his mom — reunite with her on-screen son?